Transportation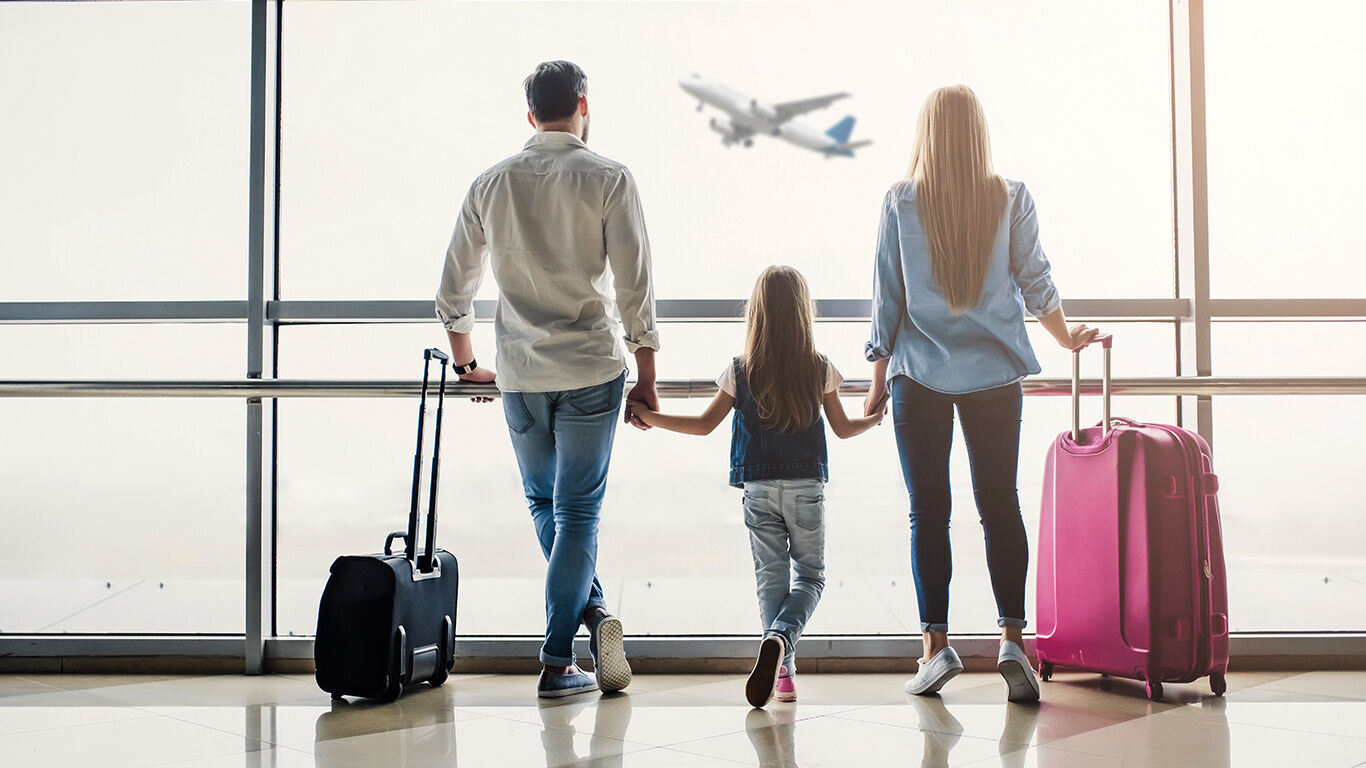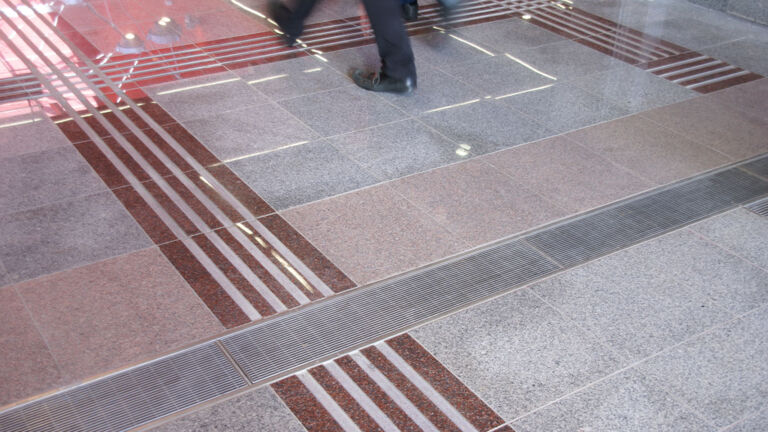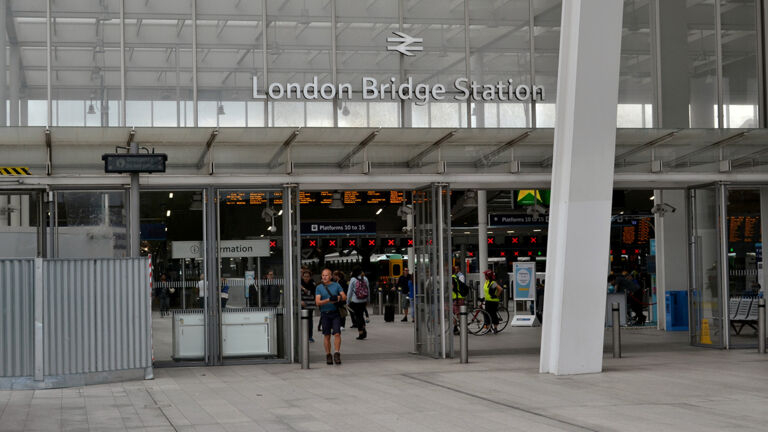 Going somewhere? Wherever you need long-lasting and durable solutions our drains, channels, and piping systems are here to keep you moving.
BLÜCHER® Floor Drains
Our floor drains provide safe solutions for removing water from bathrooms, restaurants, commercial kitchens, walking areas and changing rooms.
Learn More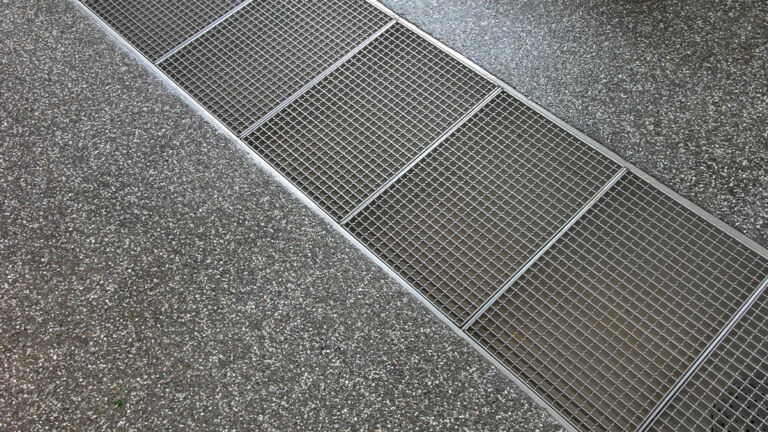 BLÜCHER® Commercial Kitchen Channels
Our channel program includes a complete range of channels and kitchen channels, complete with accessories like gratings, filter baskets and water traps.
Learn More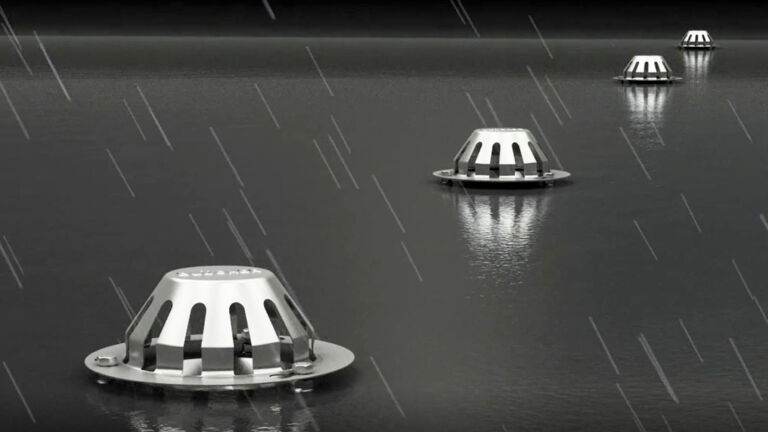 BLÜCHER® Roof Drains
Our siphonic power drains remove water to avoid pooling with less roof drains.
Learn More
BLÜCHER® EuroPipe
Boasting a smooth stainless steel surface for high flow capacity and minimum maintenance, BLÜCHER® EuroPipe is easy to install and cut.
Learn More
Bo James Andersen

Key Account Manager Europe

BLÜCHER

From small shower channels to siphonic roof drainage systems for airports, we deliver our solution with passion and expertise so you achieve the high-quality result you are looking for.