Fire Safety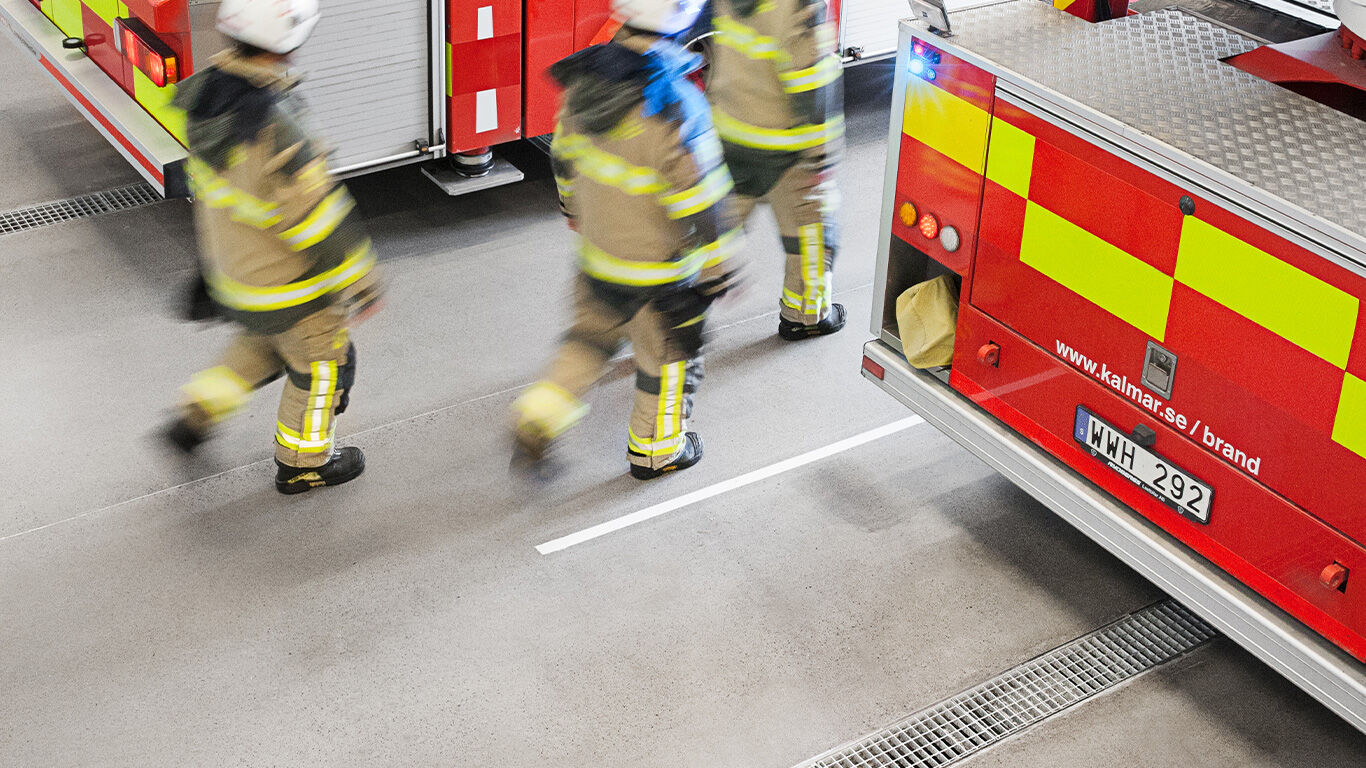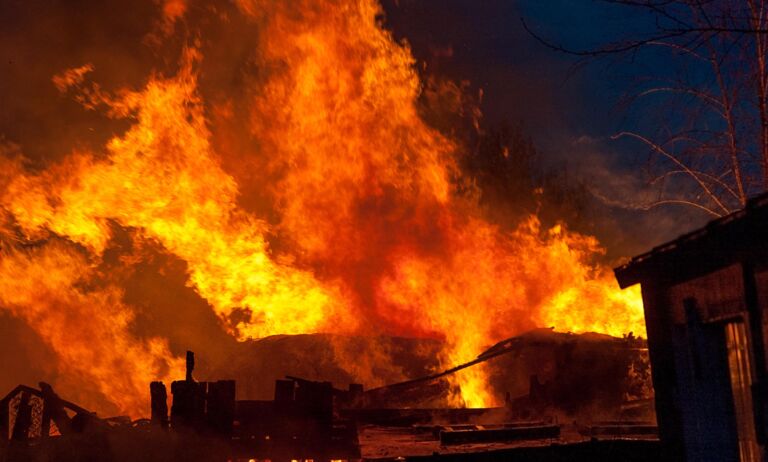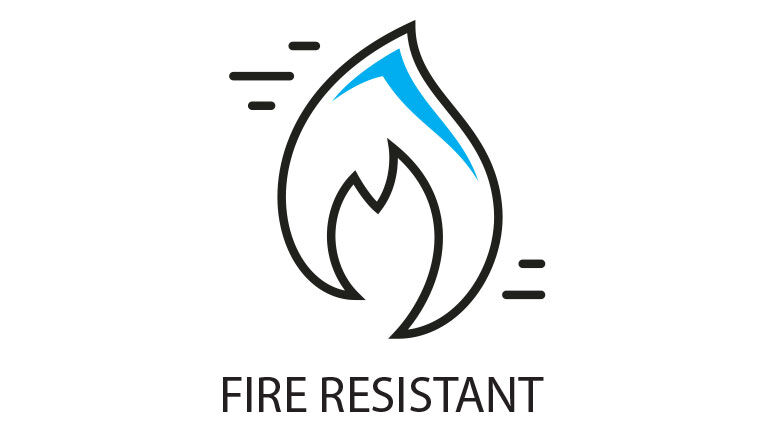 It is imperative to prevent the spread of fire anywhere a large group of people are gathered, whether you are in a hotel, shopping centre, hospital, or at a cruise ship.
A Non-Combustible Solution
Stainless steel is a non-combustible material, so in the event of fire, it will prevent the spread of fire both upwards and downwards without melting.
Smoke is as, if not more, dangerous than the fire itself. Our stainless steel systems will not release any toxic gasses or smoke.