Sustainability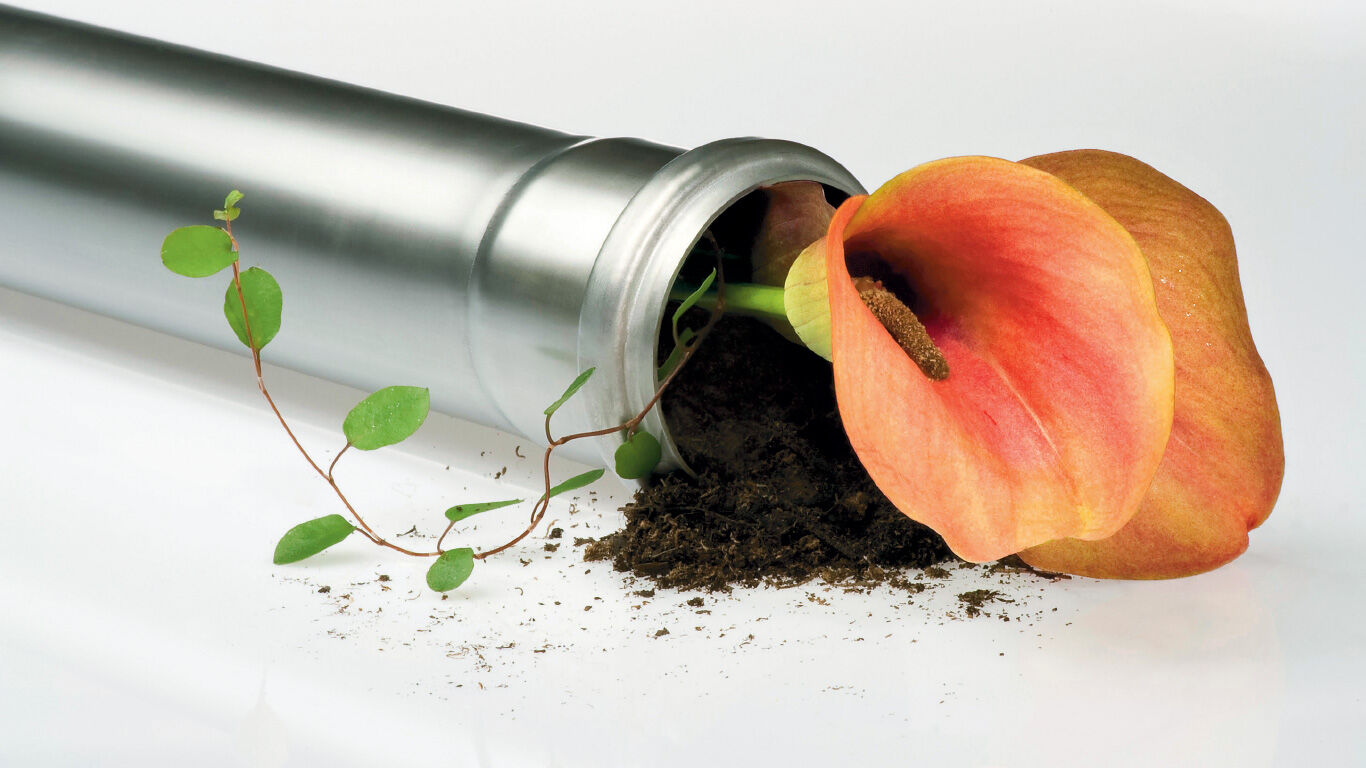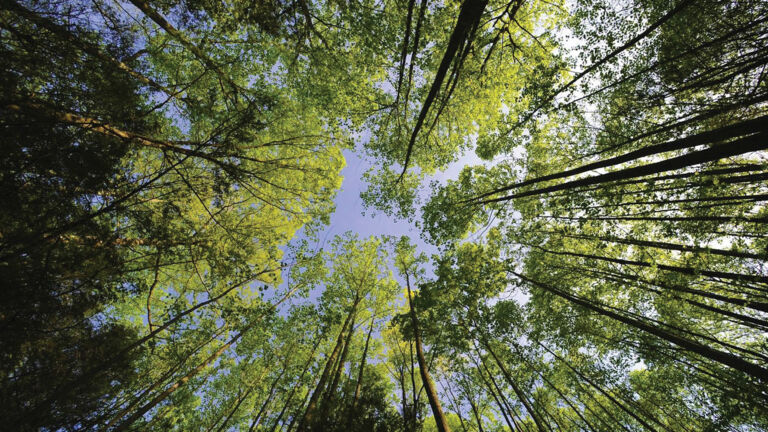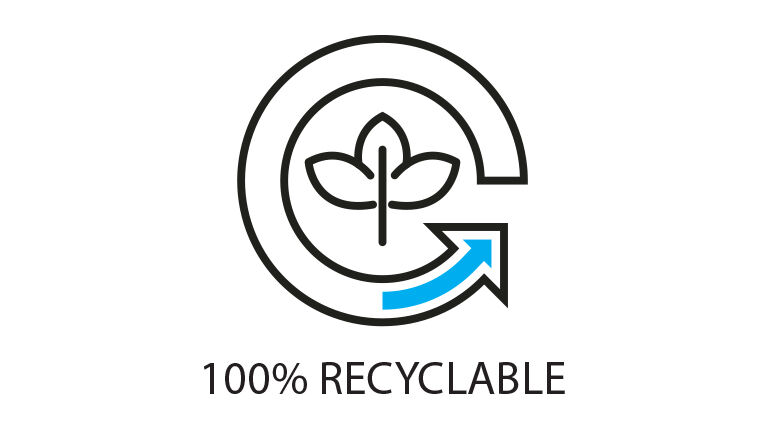 We fully understand our responsibility with regard to the environment. That's why we strive to minimize emissions and waste while using raw materials and energy efficiently. Stainless steel as a material has many environmental benefits in its production, use, and recyclability.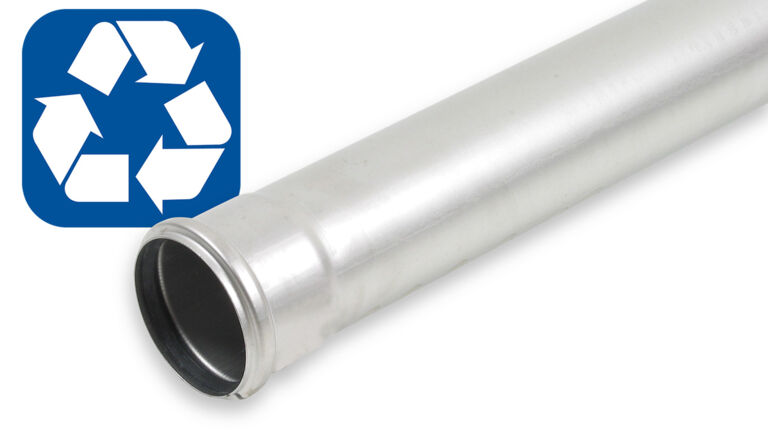 Sustainable Stainless Steel
Stainless steel is in many ways a sustainable material. It is the content of recycled material and the production location which are decisive in this context.
Thus, BLÜCHER's pipe products contain European steel which consists of 65-85% recycled steel. This reduces the carbon footprint by up to 50%, as extraction and transport are much less energy-intensive for this reason.
A stainless steel drainage pipework system weighs just one third of a corresponding product made from traditional materials and causes much lower CO2 emissions than heavier materials.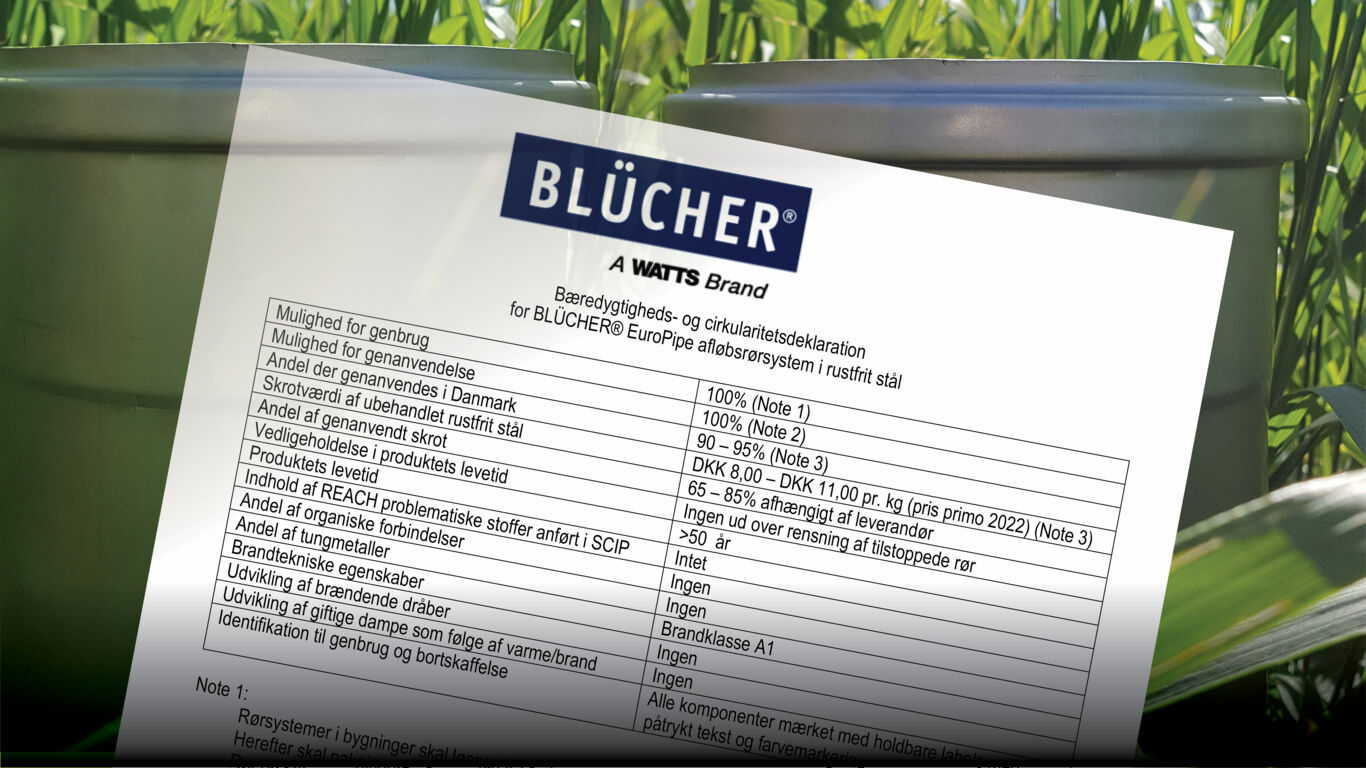 Sustainable and Circular Product Declaration for the BLÜCHER® EuroPipe Stainless Steel Drainage Pipework System
Our products offer many advantages as regards both the circular economy and sustainability.
These advantages can be downloaded via our sustainability declaration, which describes the many advantages of BLÜCHER®EuroPipe in relation to sustainability and circularity.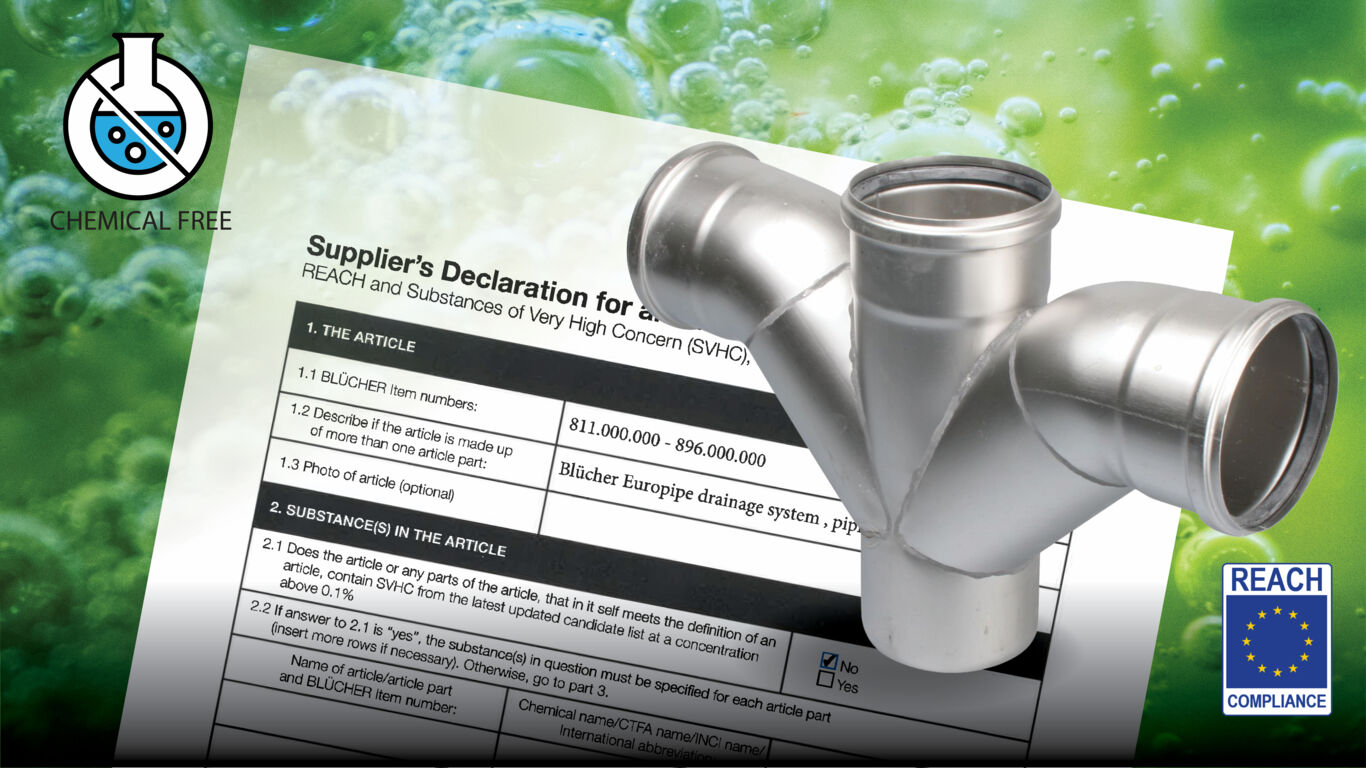 Chemical Safety and Recycling
Stainless steel also has the advantage that it contains no chemicals and is therefore clearly an excellent sustainable choice. At the same time, there are restrictions on the recycling of materials containing critical chemicals which are not wanted in the new materials. None of these concerns apply to stainless steel.
Stainless steel will also not give off toxic fumes in the event of a fire.
BLÜCHER therefore has a "REACH" (Registration Evaluation Authorisation and restrictions of CHemicals) supplier declaration, which confirms that the company's drainage products are not registered in the EU's SCIP chemical database, which companies are obliged to register with.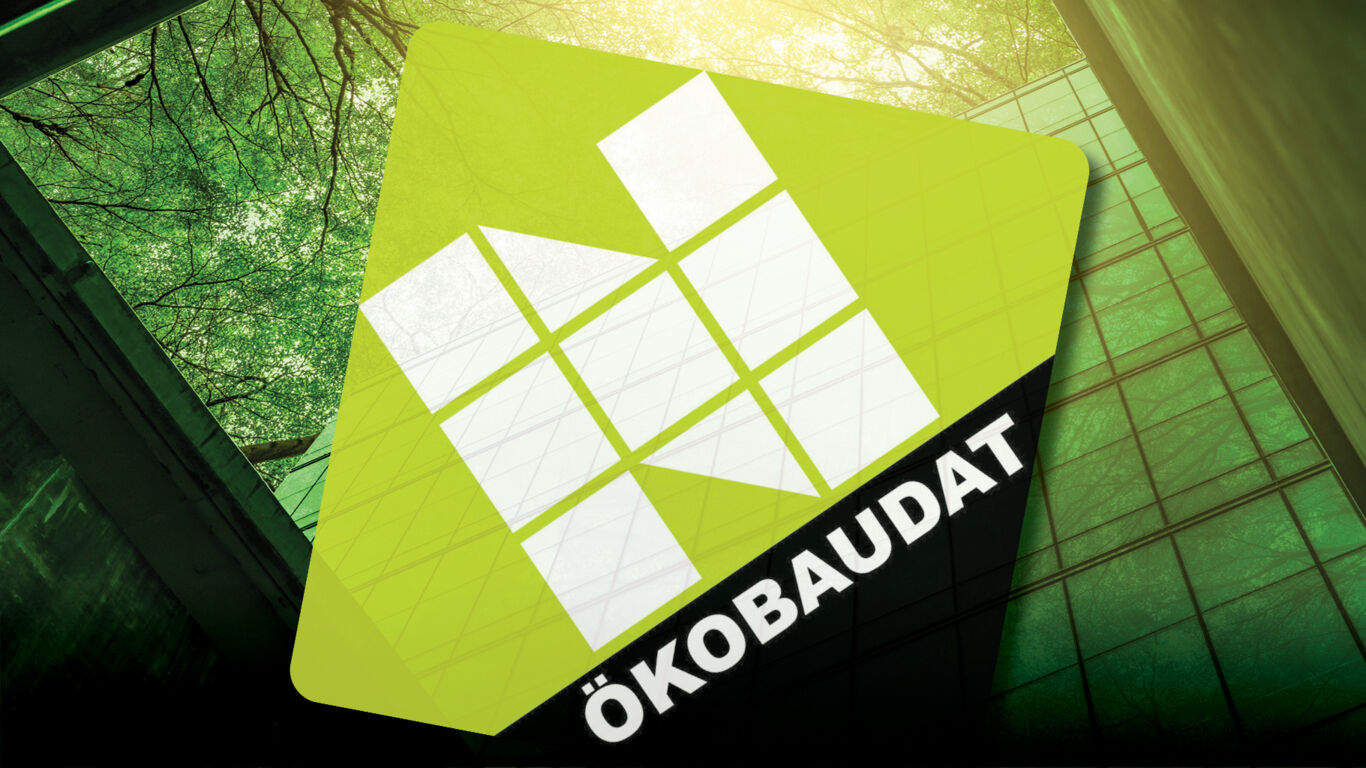 LCA Documentation
As LCA documentation for BLÜCHER drainage products a generic LCA from Ökobaudat in accordance with EN 15804 can be used.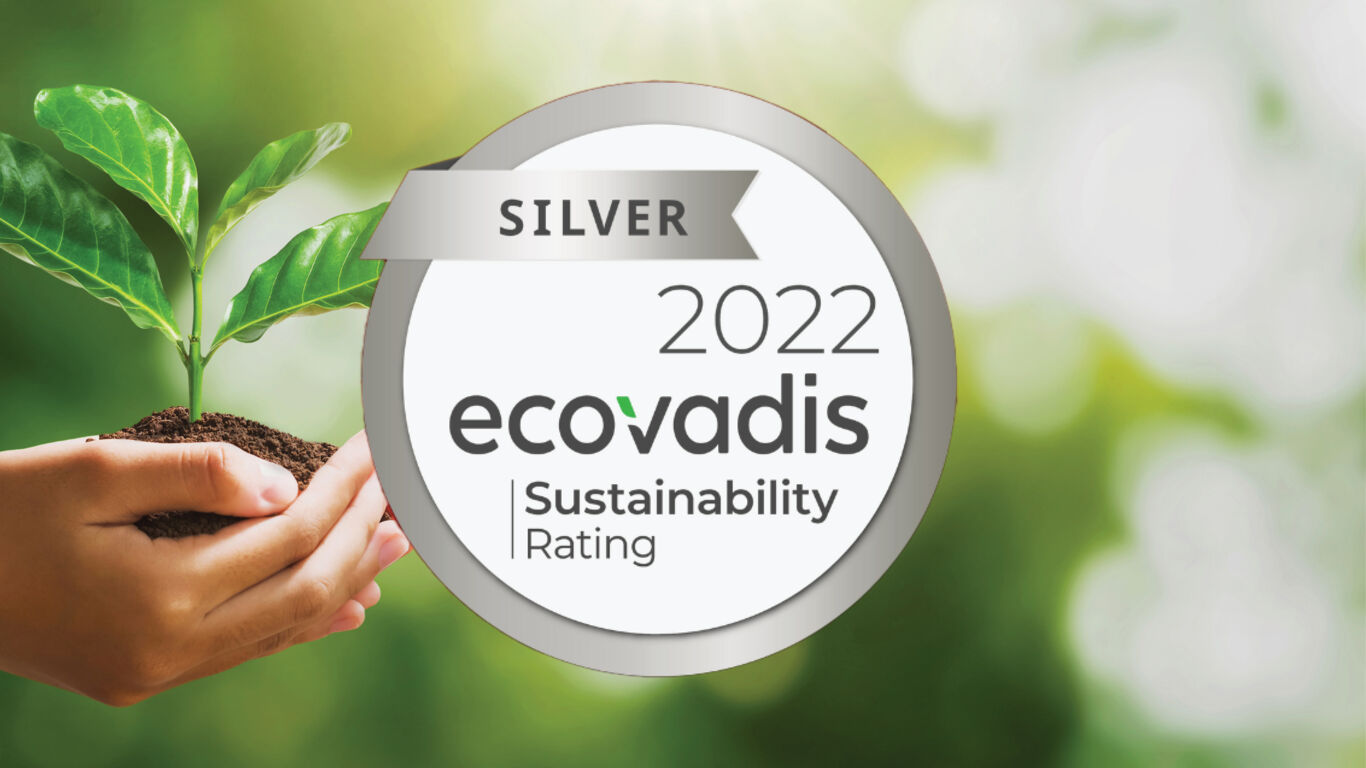 BLÜCHER Holds an EcoVadis Silver Medal
BLÜCHER has been awarded an EcoVadis 2022 silver medal in recognition of sustainability achievement. With this recognition BLÜCHER shows our stakeholders that we care about the environment, our employees, our customers and our surroundings as Ecovadis evaluating sustainability performance of companies within these 4 categories: Environment, Labor & Human rights, Ethics and Sustainable Procurement, and they have done that since 2007.
With this silver medal BLÜCHER has moved into the top 25% of its industry peers' level in sustainability performance.
EcoVadis is the only universal sustainability ratings provider across more than 200 industries.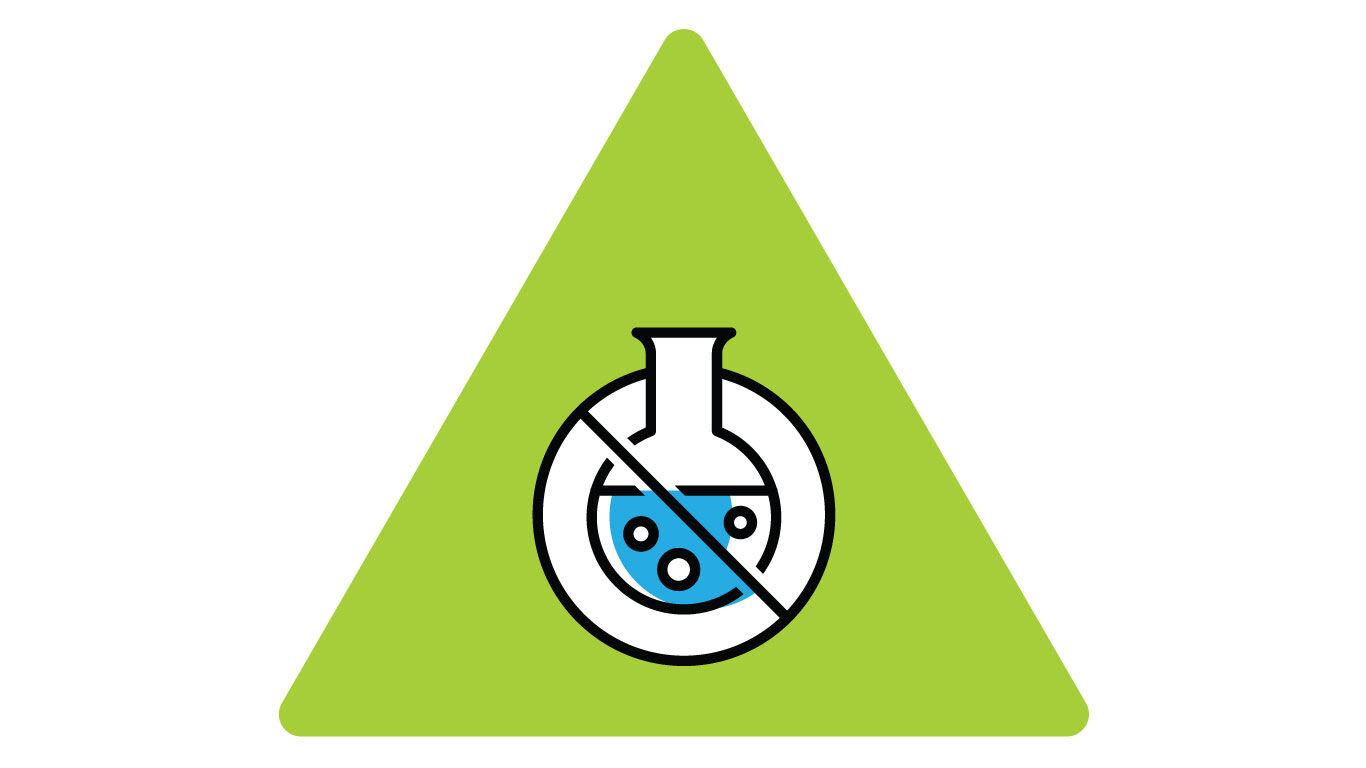 No Chemicals in Our Products
• Free from heavy metals
• Free from organic substances
• BLÜCHER is the holder of a REACH supplier declaration
• Stainless steel does not give off toxic fumes in the event of fire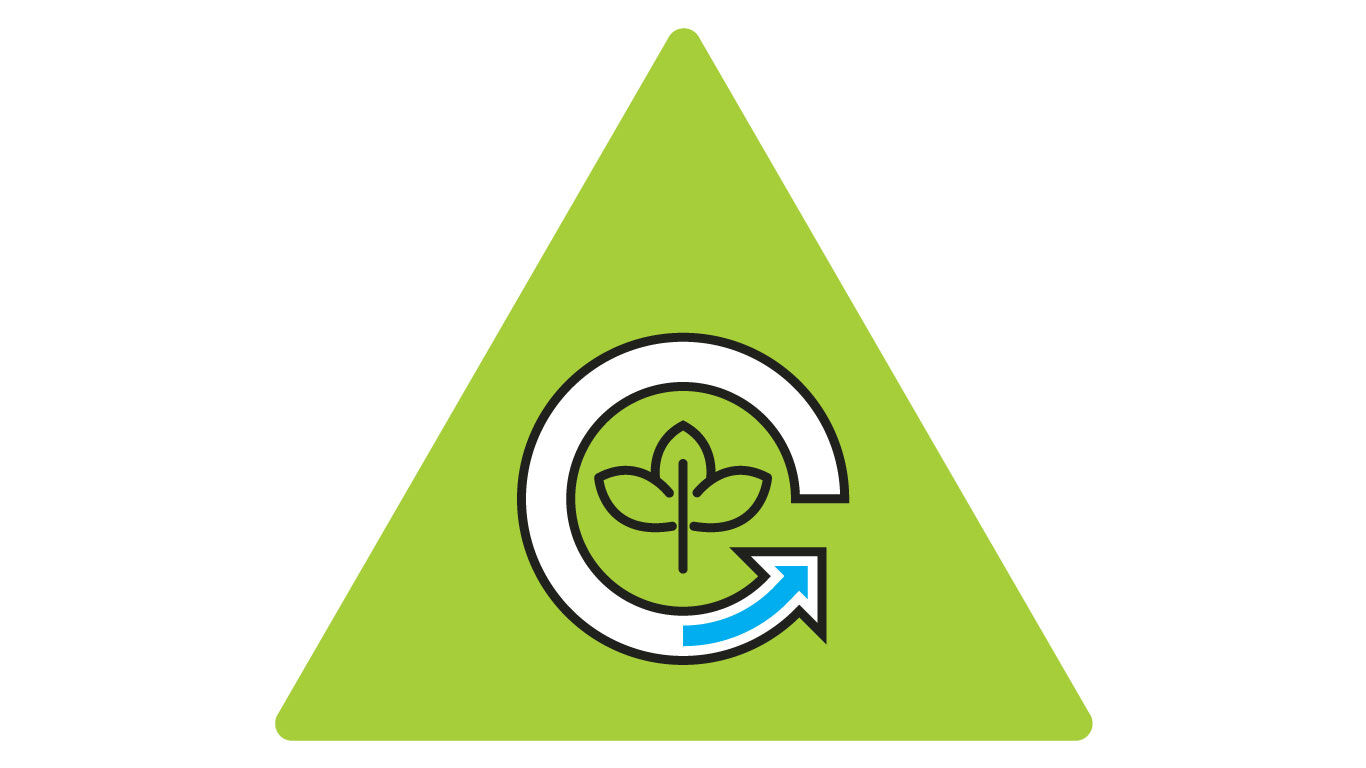 Recycling Saves Resources*
Recycled materials reduce a product's CO2 emissions by (at least) half
Recycled stainless steel is a pure product (contains no chemicals)
Continuous product design over the years is creating major opportunities for recycling
Stainless steel pipes often have the same or a longer life than the buildings they are attached to, and can therefore be recycled in many cases
All BLÜCHER components are marked with durable labels printed with text and colour marking
* Recycling means that the material can be used as a raw material with the same properties as the original material, and thus potentially also for a new drainage system.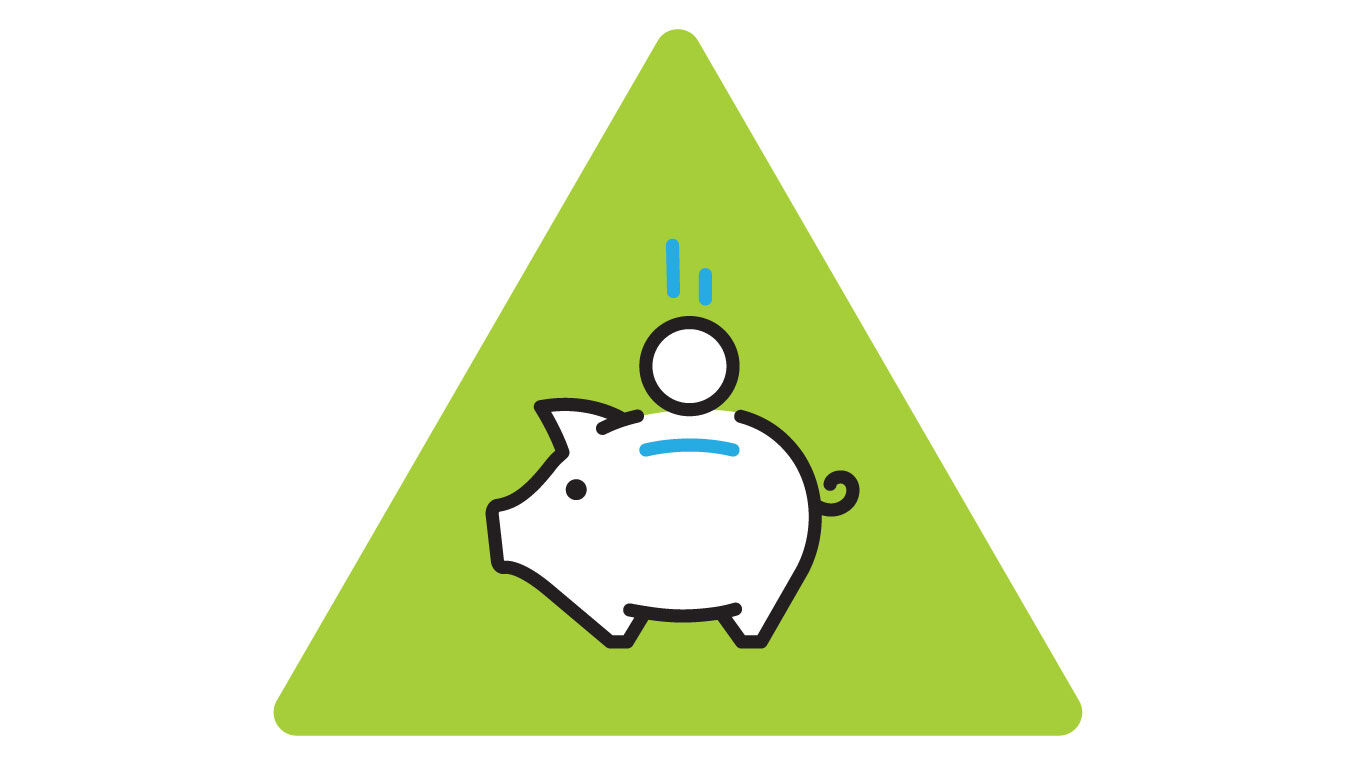 Save Money
• High scrap value compared with other products such as plastic
• Long product lifetime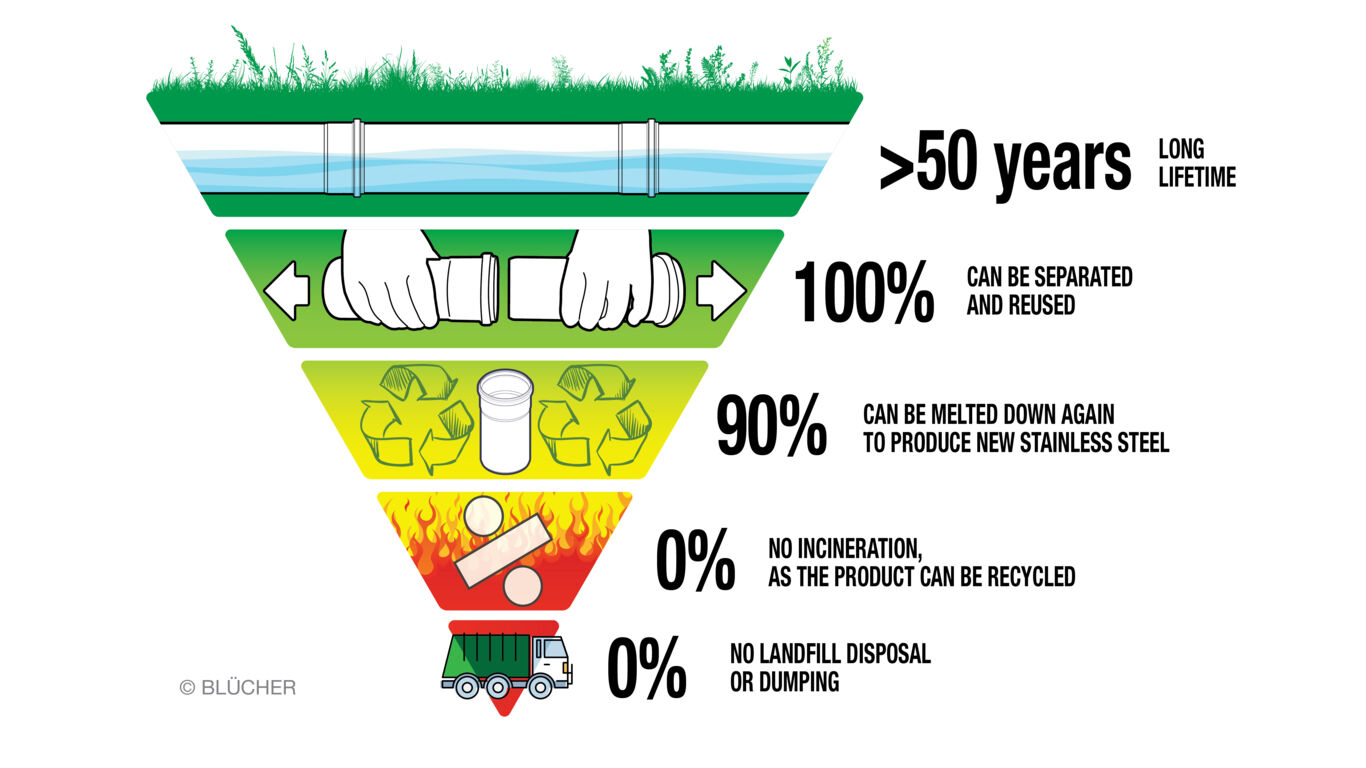 BLÜCHER's Waste Hierarchy
The waste hierarchy makes you more aware of what will happen to waste. With BLÜCHER® EuroPipe pipes, the two most critical stages, incineration and landfill disposal, are completely irrelevant, which makes our pipes an environmentally friendly choice compared with pipes made from other materials.
Prevention:

BLÜCHER® EuroPipe has a very long lifetime

Reuse:

BLÜCHER® EuroPipe can be separated out, as it is not welded together and can therefore be reused

Recycling:

BLÜCHER® EuroPipe can be melted down again, as it consists of pure stainless steel

Incineration:

No energy is needed for incineration, as BLÜCHER® EuroPipe can be recycled for use in new drainage pipes

Landfill disposal:

Also not necessary, as BLÜCHER® EuroPipe can be recycled for use in new drainage pipes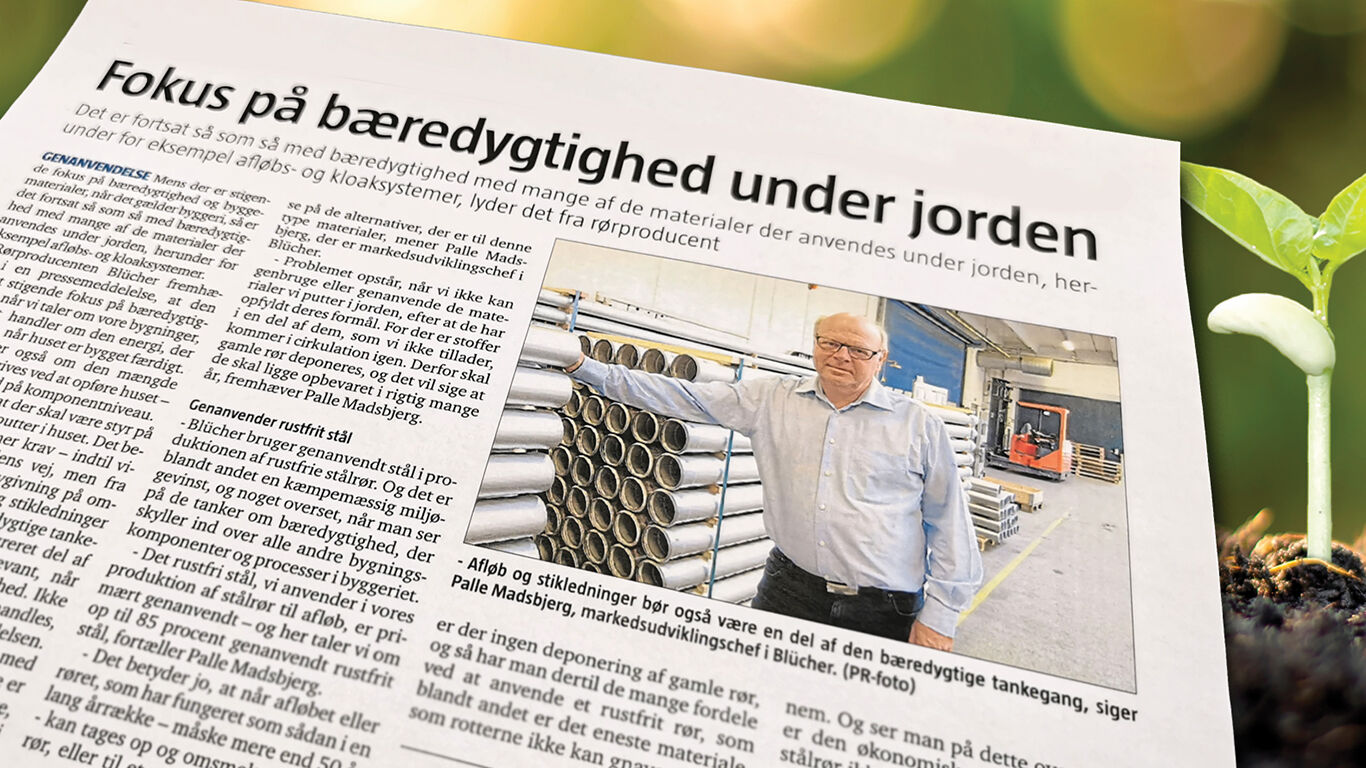 Media Coverage
If you would like to find out more about BLÜCHER and sustainability, we have put together a number of press releases on why our stainless steel products are making a positive contribution to reducing CO2 emissions, circular construction and recycling, and eliminating chemical pollution.
Read press releases from BLÜCHER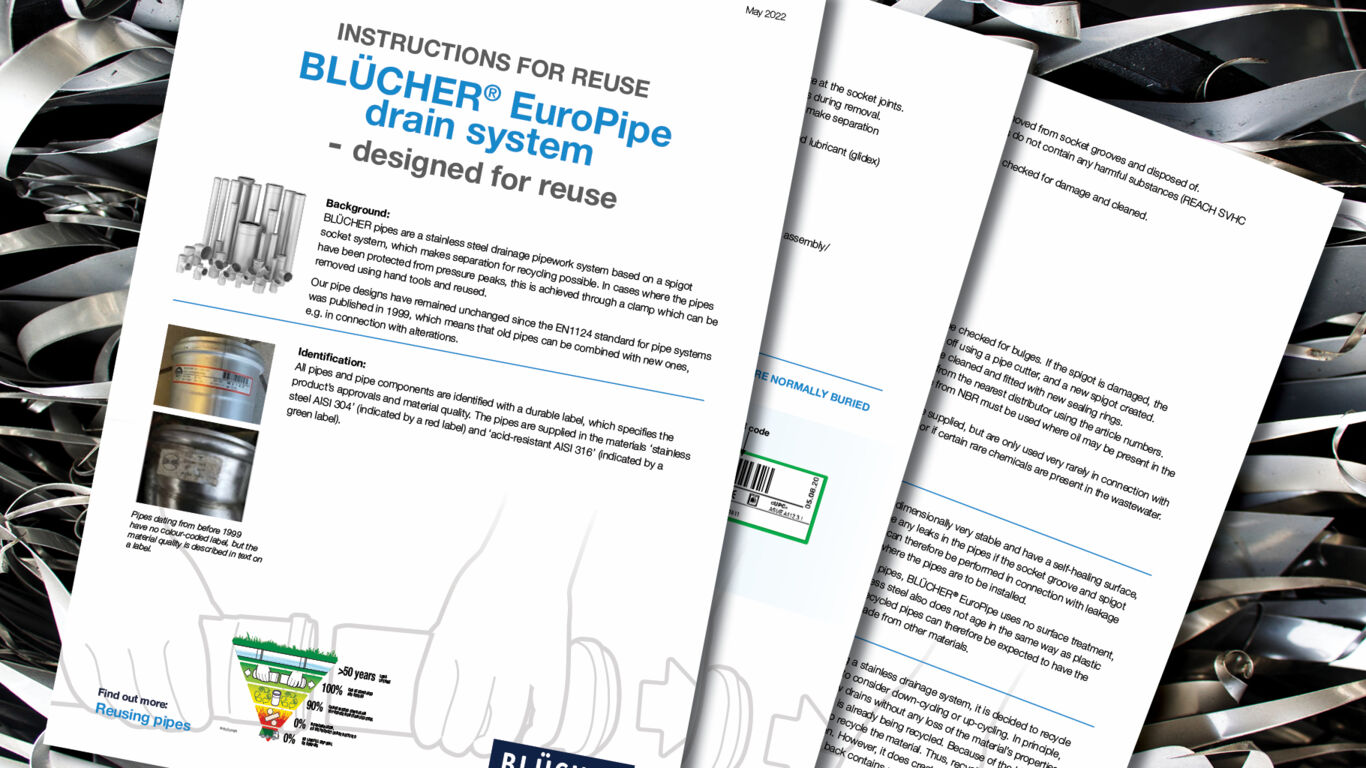 Instructions for Reuse of the BLÜCHER EuroPipe Drainage System
- Designed for reuse
BLÜCHER drains are a stainless steel drainage pipework system based on a spigot and socket system, which makes separation for recycling possible.
Download instructions for reuse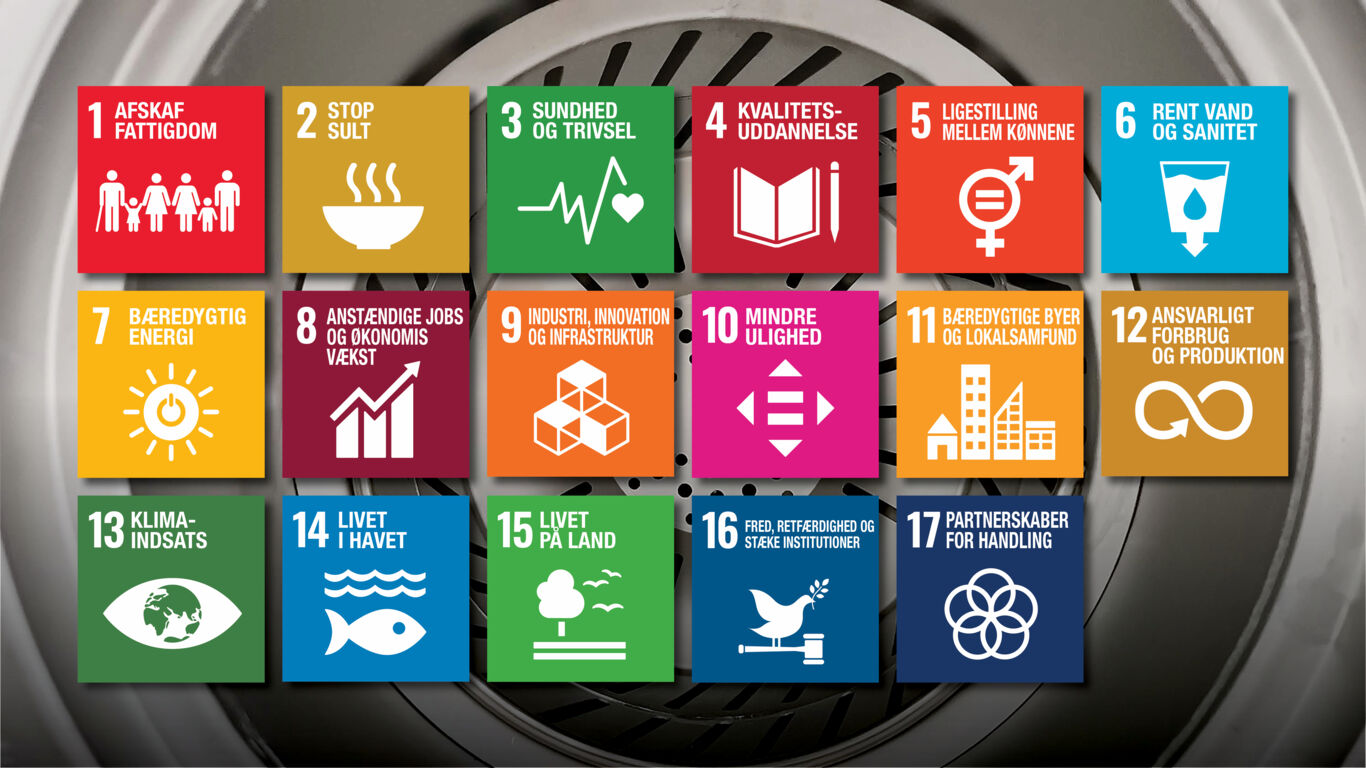 UN Sustainable Development Goals
BLÜCHER is contributing in many ways to attainment of the sustainable development goals adopted by the UN.
Learn more