BLÜCHER and UN Sustainable Development Goals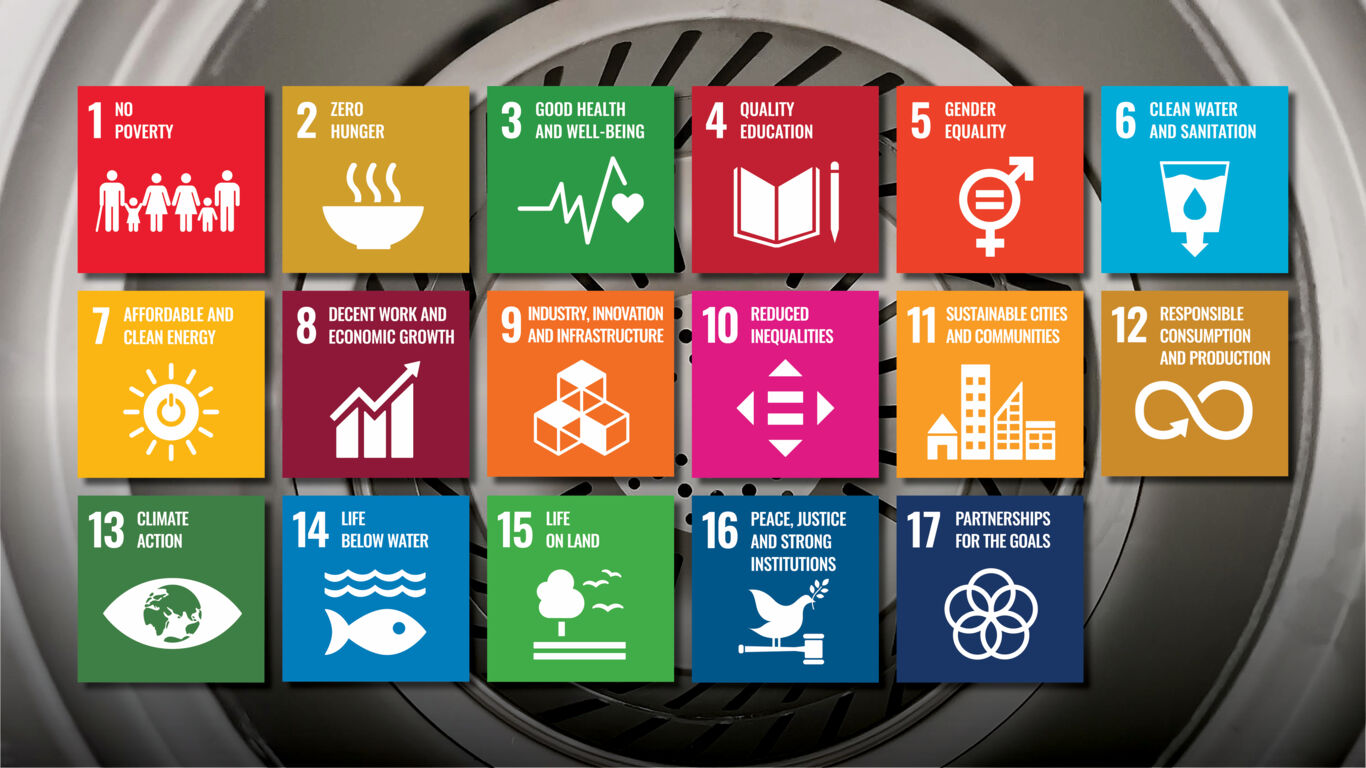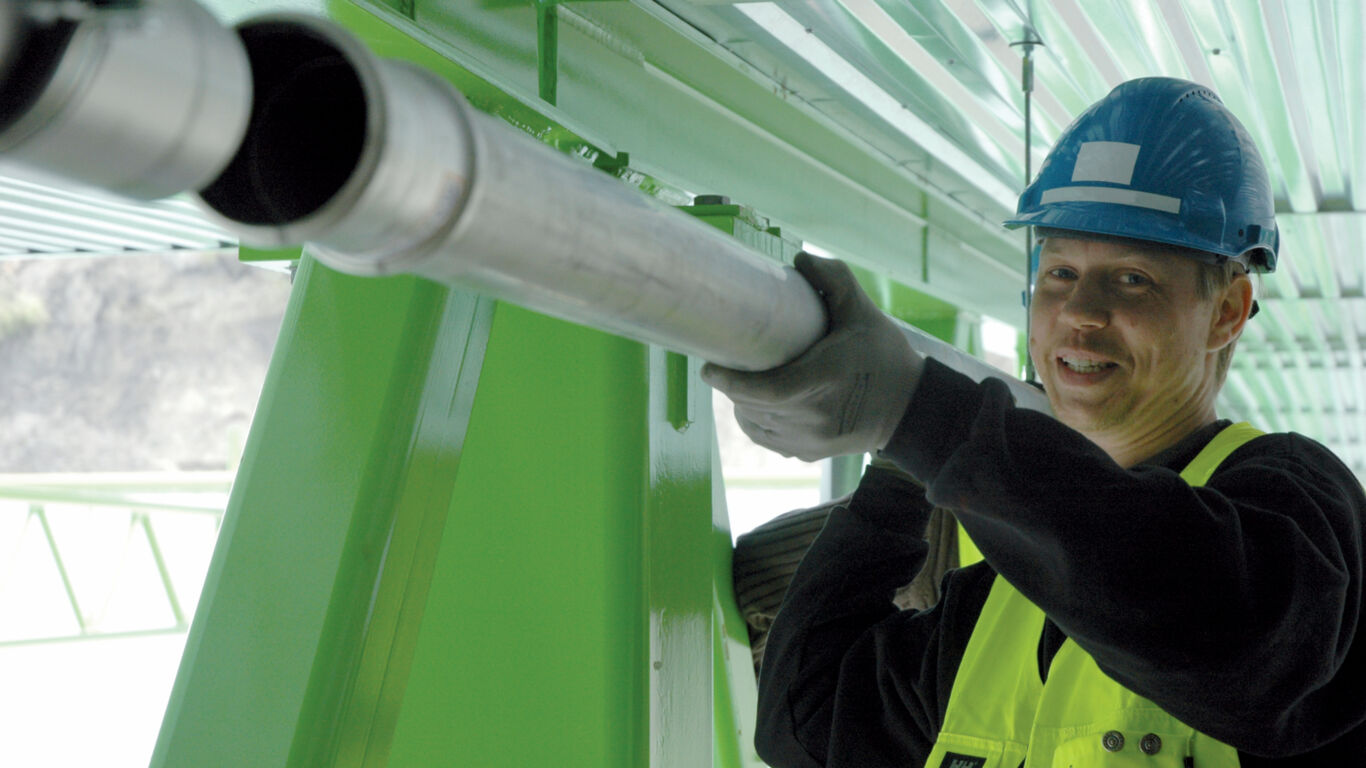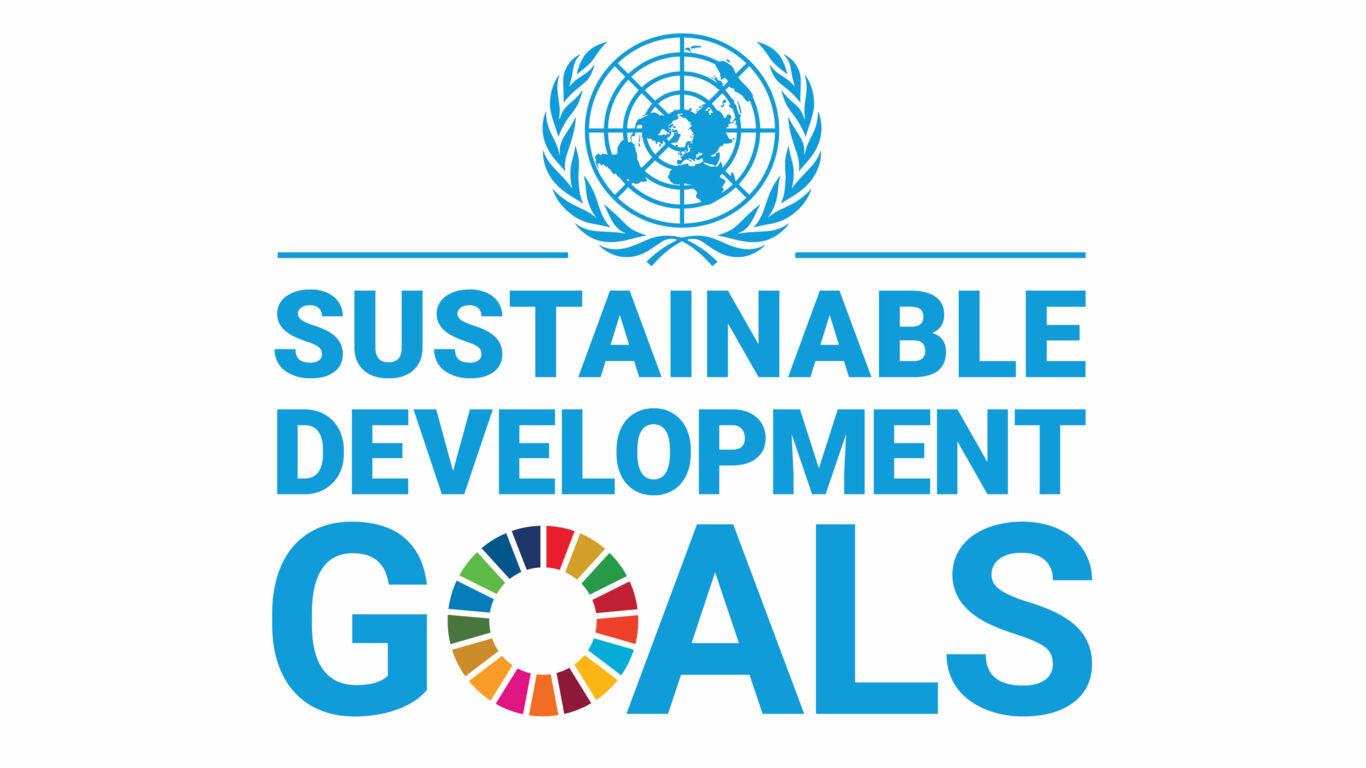 The UN Sustainable Development Goals involve the entire world, and the aim is for everyone to contribute, wherever possible.
For BLÜCHER as a brand and as part of a larger group, it is therefore vital that we continue to contribute to attainment of these goals, as we are doing.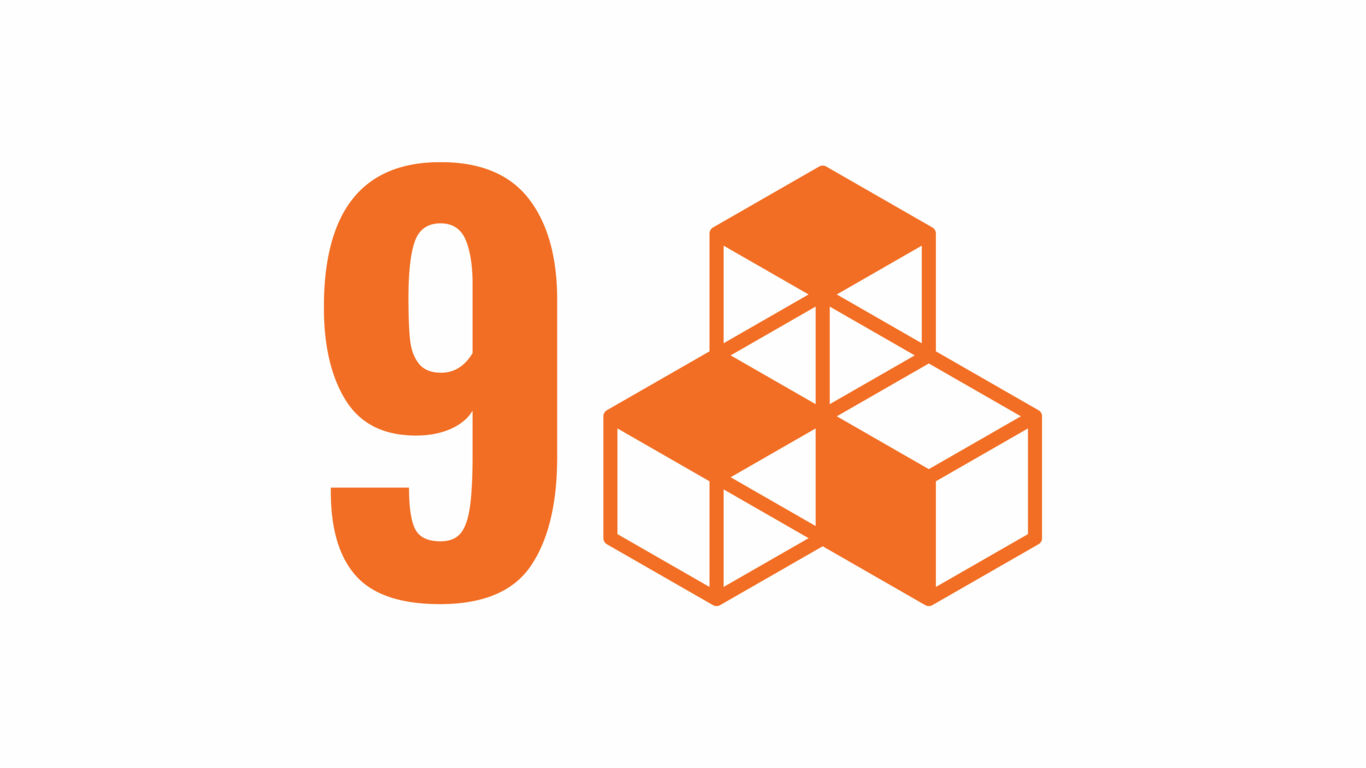 Industry, Innovation and Infrastructure:
Our stainless steel products are very durable, while retaining both their appearance and performance, despite the stresses caused by external elements. As a result, they contribute to modern infrastructure and a more sustainable industry.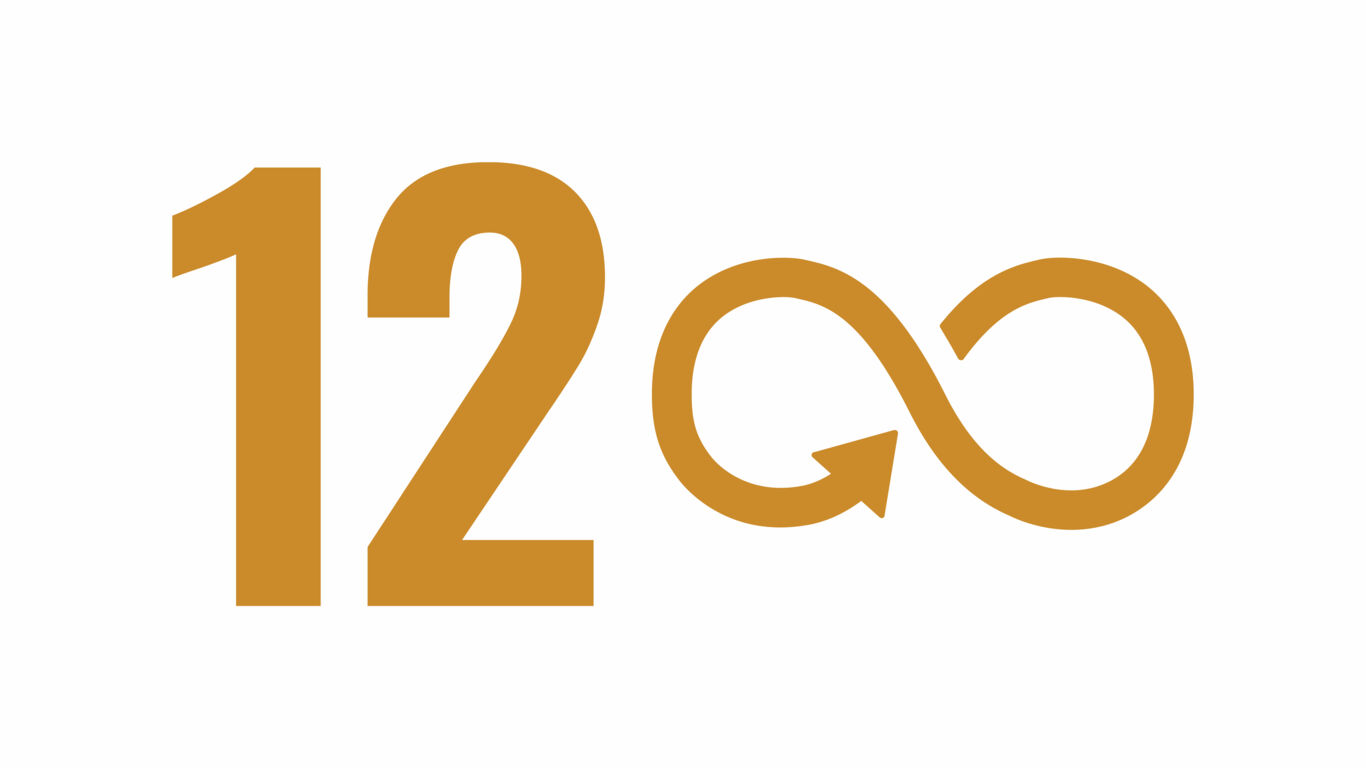 Responsible Consumption and Production:
The recycling rate for stainless steel is very high. In fact, right up to 100% recycling. Stainless steel is also the most reused material at a global level. As a result, our products are naturally part of the circular economy.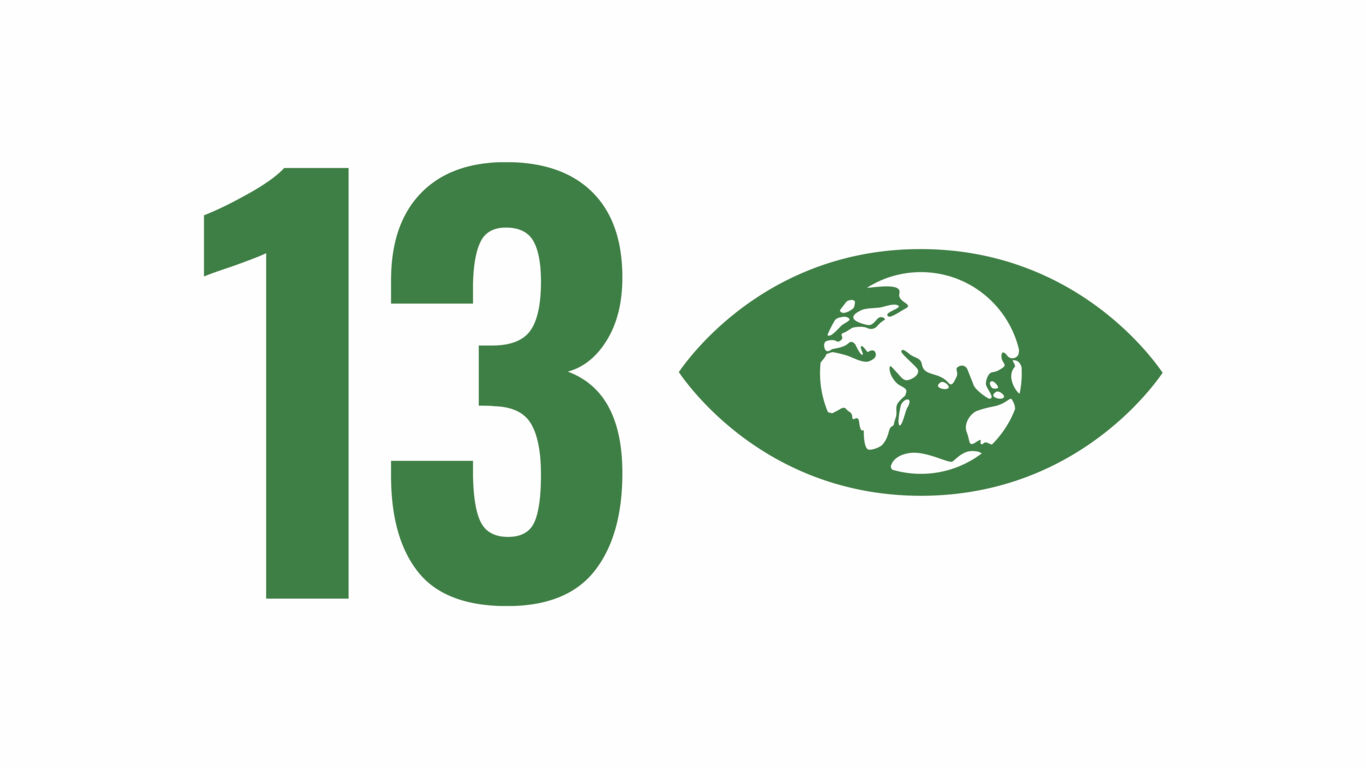 Climate Action:
Stainless steel has a very low carbon footprint, as the material only weighs a third of a corresponding product made from traditional materials. Stainless steel is also free from chemicals and harmful substances.