Hotel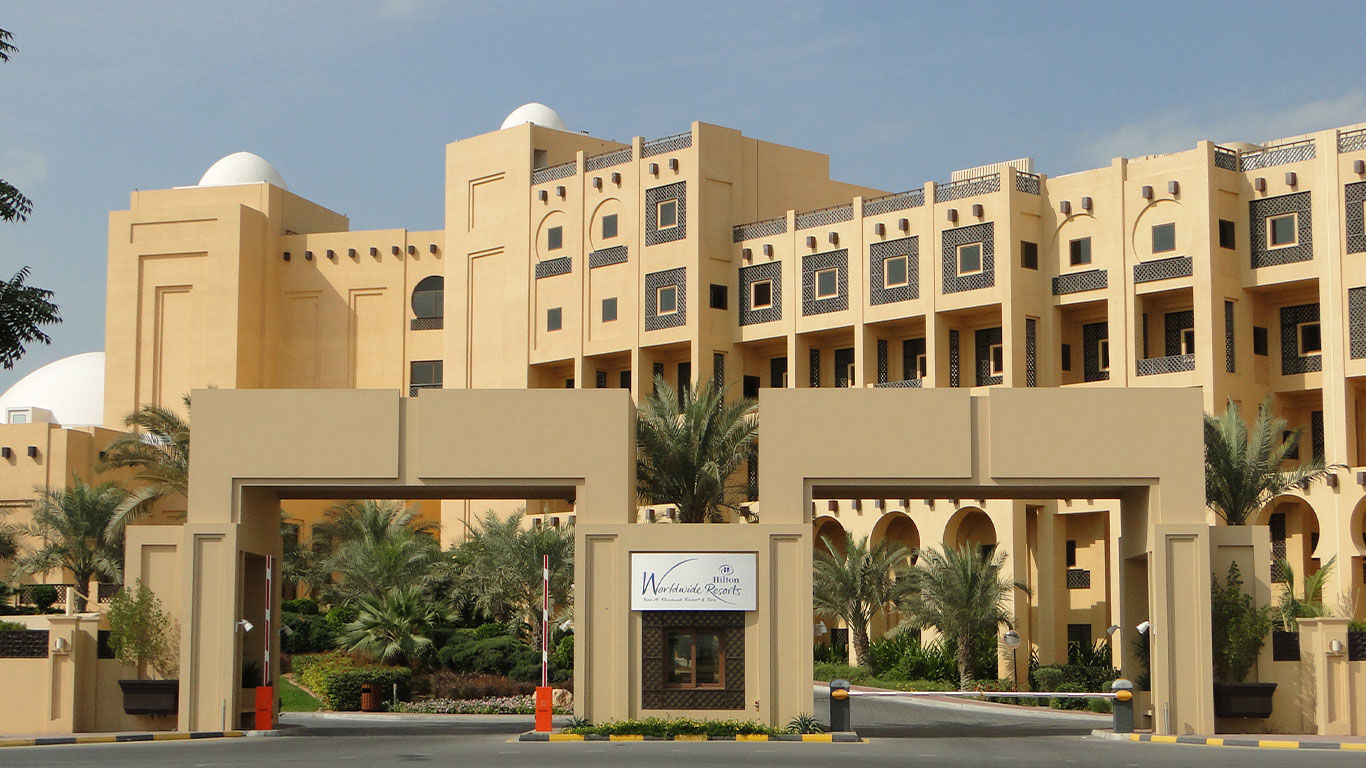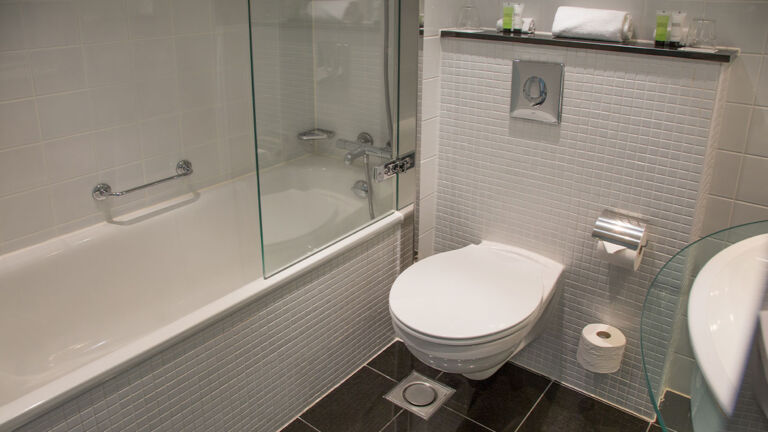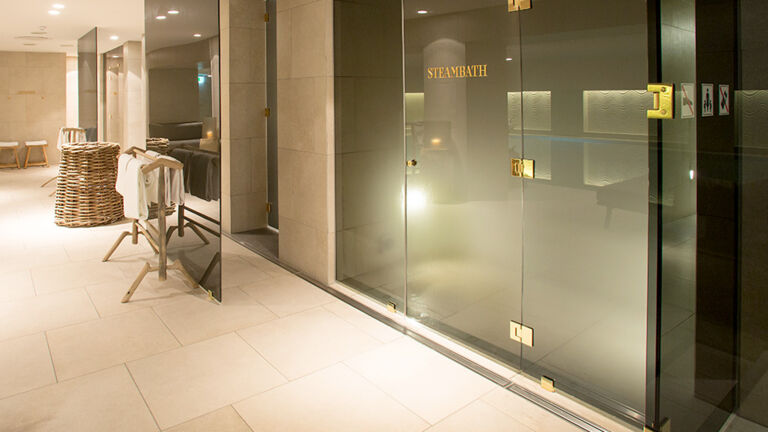 Hospitality businesses thrive with every exceptional guest experience. Our durable, hygienic, and aesthetically pleasing drainage solutions in stainless steel can help offer guests the comfort and safety they desire while earning you satisfactory reviews.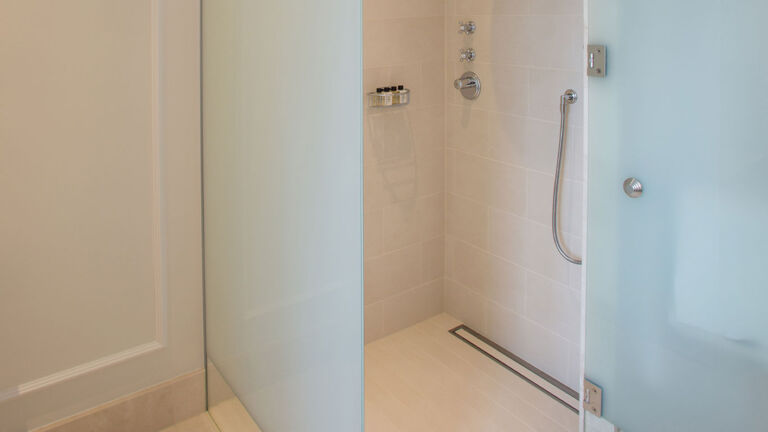 Floor Drains
Designed as a modular system providing numerous possible combinations, these drains are suitable for any flooring in a variety of styles.
Learn More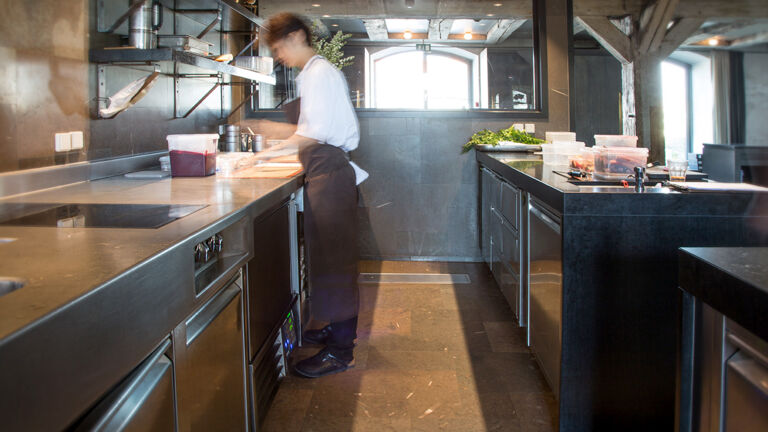 Commercial Kitchen Channels
Custom-made stainless steel drainage channels for commercial kitchens that fulfill all functional hygiene requirements.
Learn More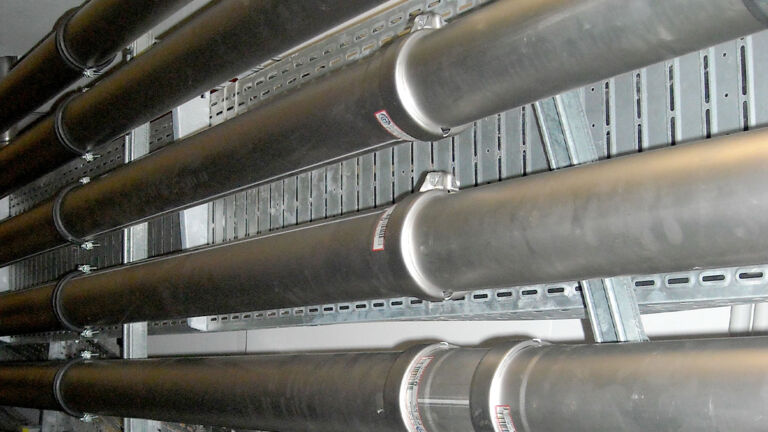 BLÜCHER® EuroPipe
Boasting a smooth stainless steel surface for high flow capacity and minimum maintenance, BLÜCHER® EuroPipe is easy to install and cut.
Learn More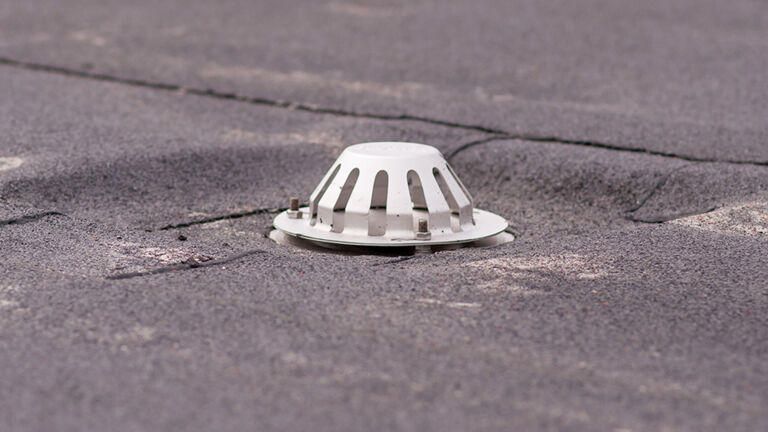 BLÜCHER® Roof Drains
For all types of flat roofs with bitumen or single ply roof membrane.
Learn More