Data Center Solutions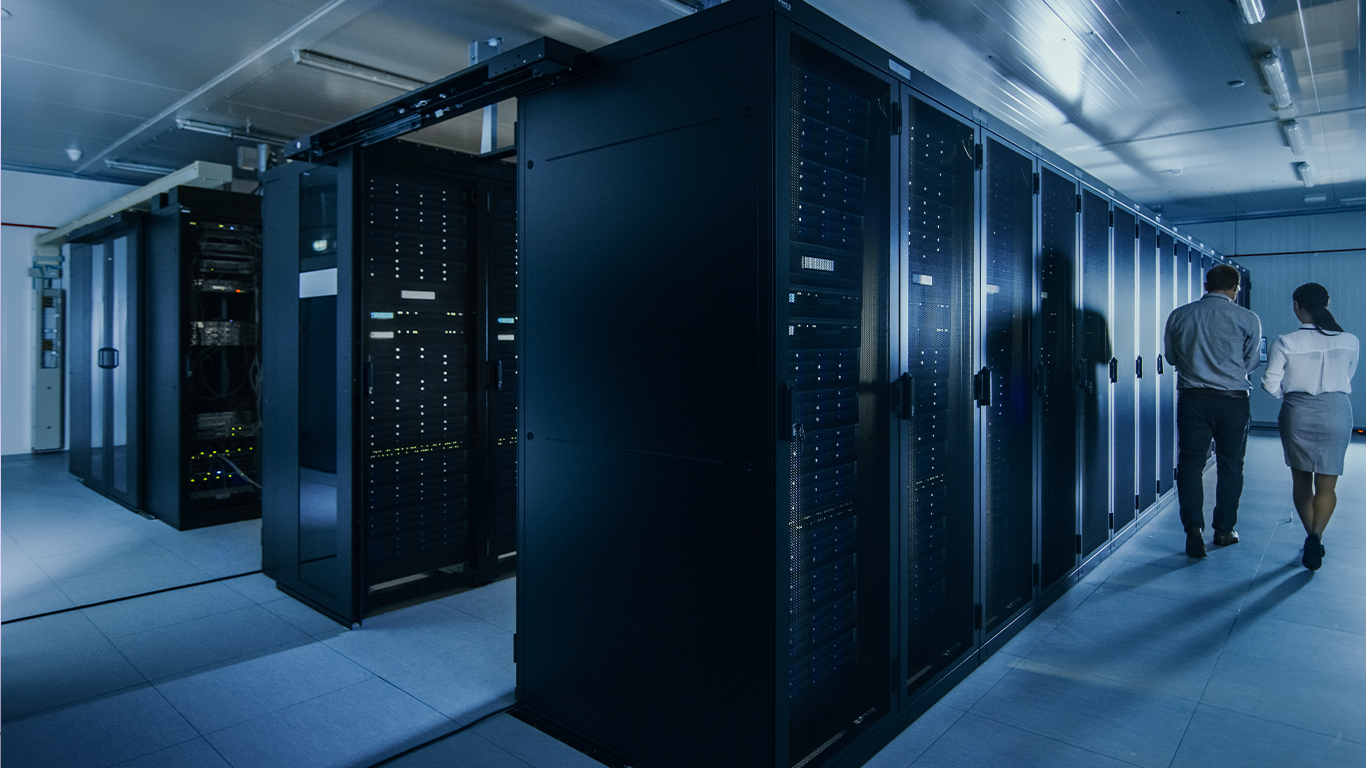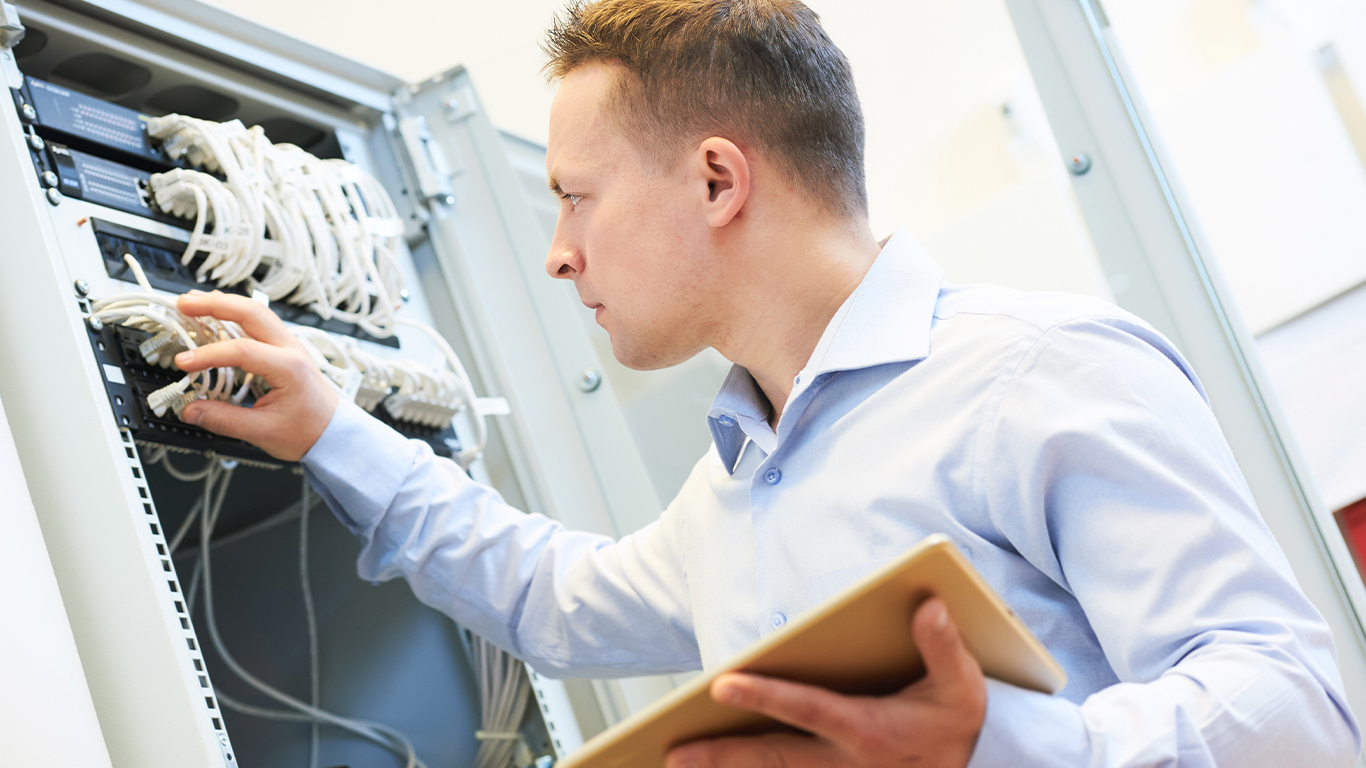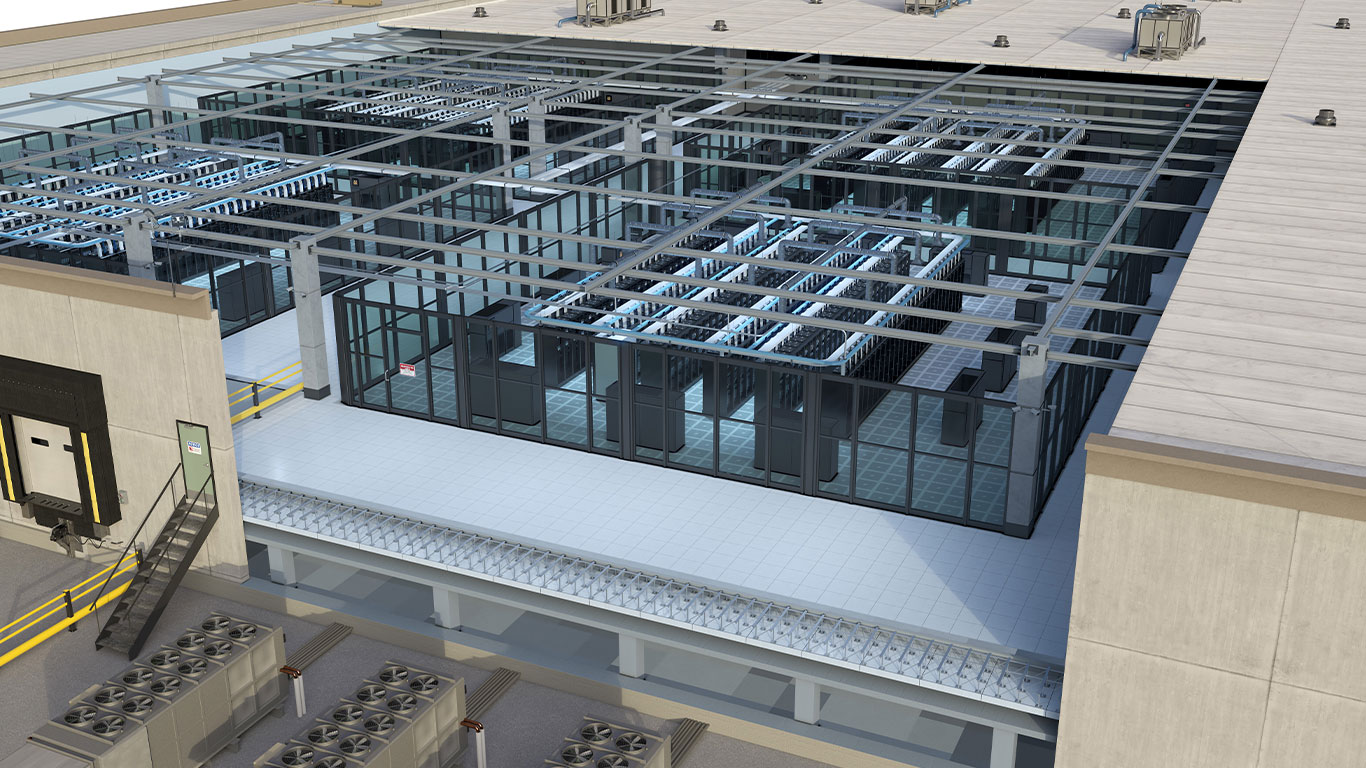 You Can't Afford Downtime
Optimize uptime, minimize risk of damage and help enhance your data center efficiency with high-performing stainless steel drainage solutions from BLÜCHER.
We know about the challenges due to long-term operation requirements of equipment in data centers, where various systems in the buildings need to be stable and reliable.
We are here to help you with your data center construction project.
Choose Your Stainless Steel Drainage System