Data Center Solutions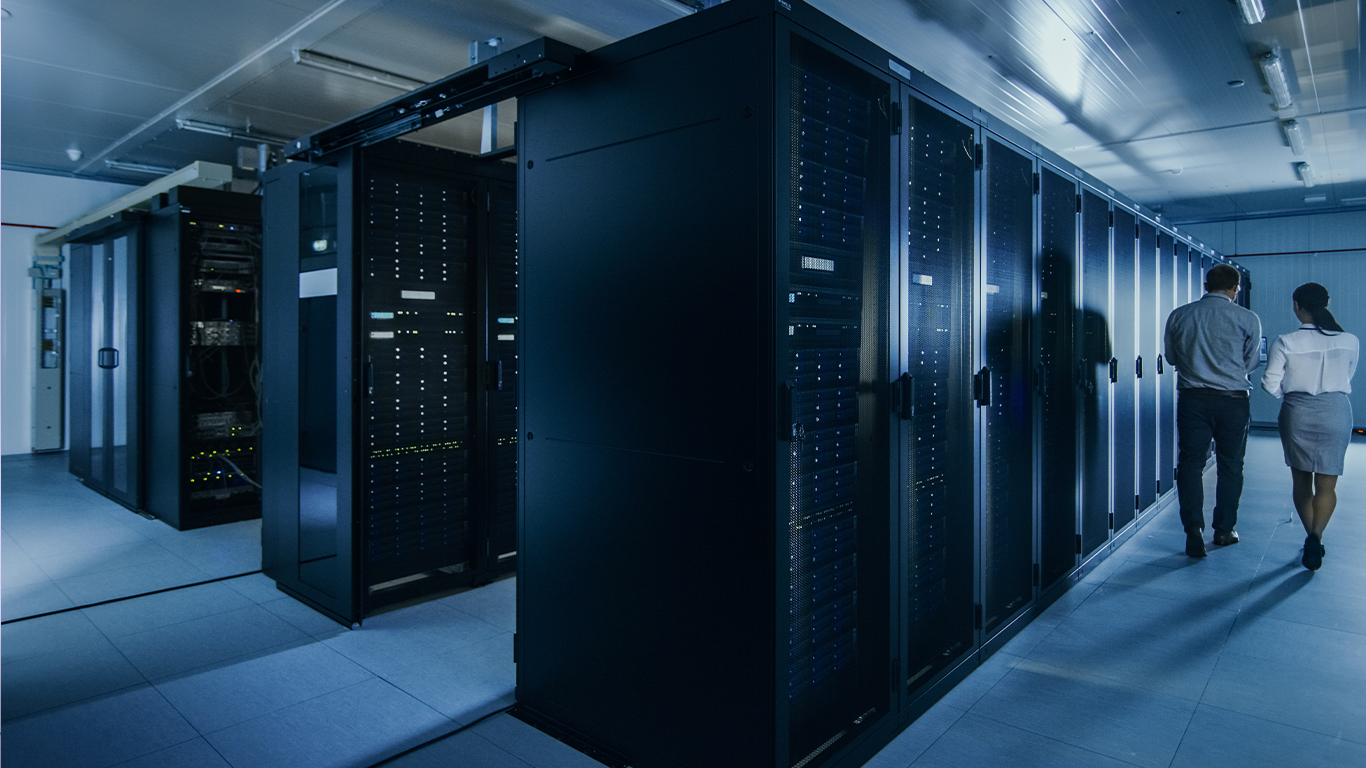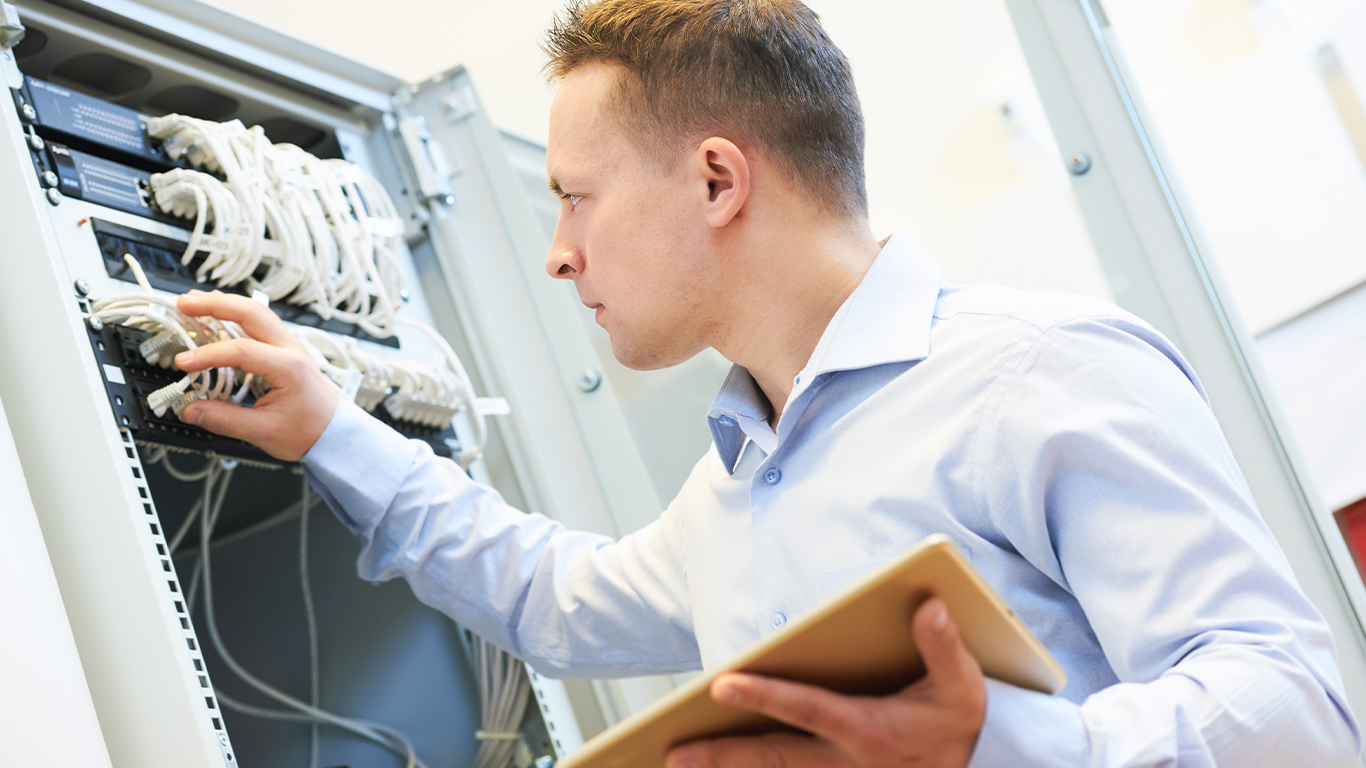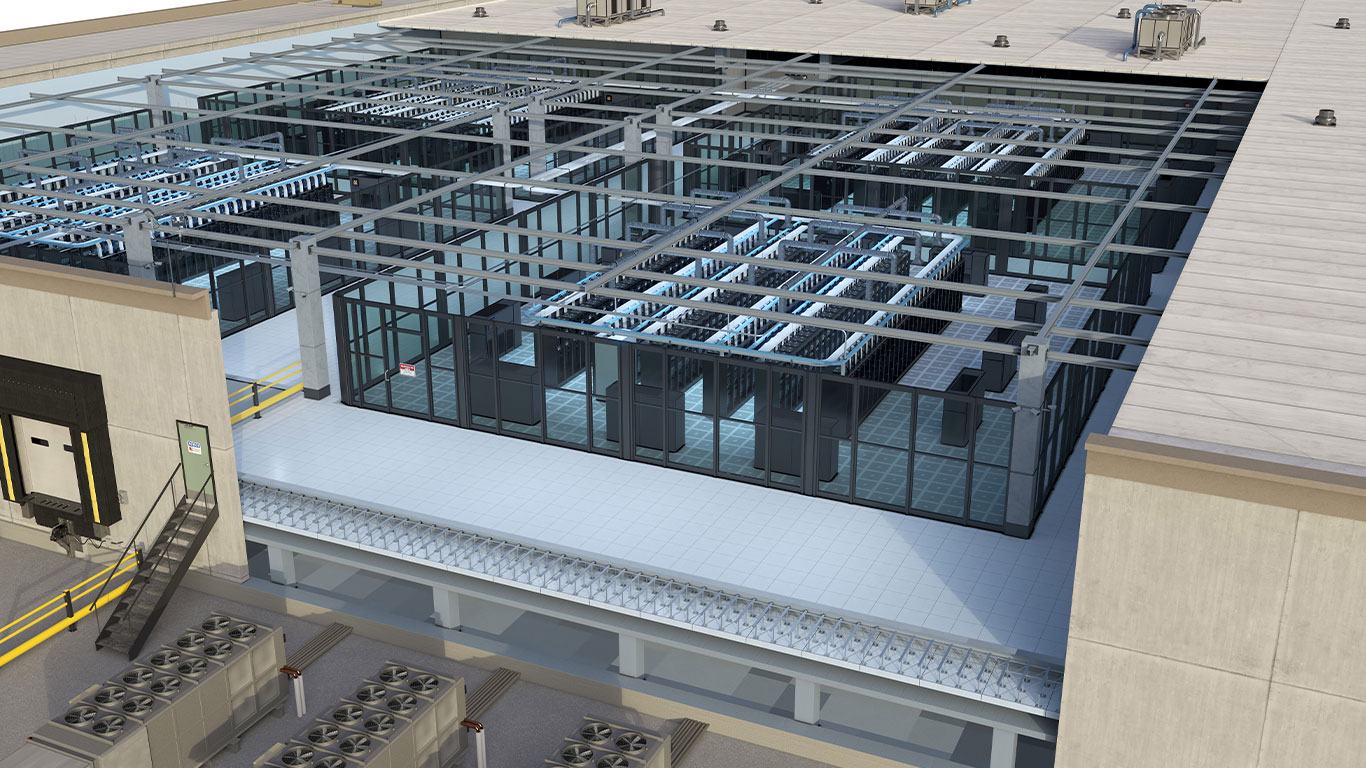 You Can't Afford Downtime
Optimize uptime, minimize risk of damage and help enhance your data center efficiency with high-performing stainless steel drainage solutions from BLÜCHER.
We know about the challenges due to long-term operation requirements of equipment in data centers, where various systems in the buildings need to be stable and reliable.
We are here to help you with your data center construction project.
Choose Your Stainless Steel Drainage System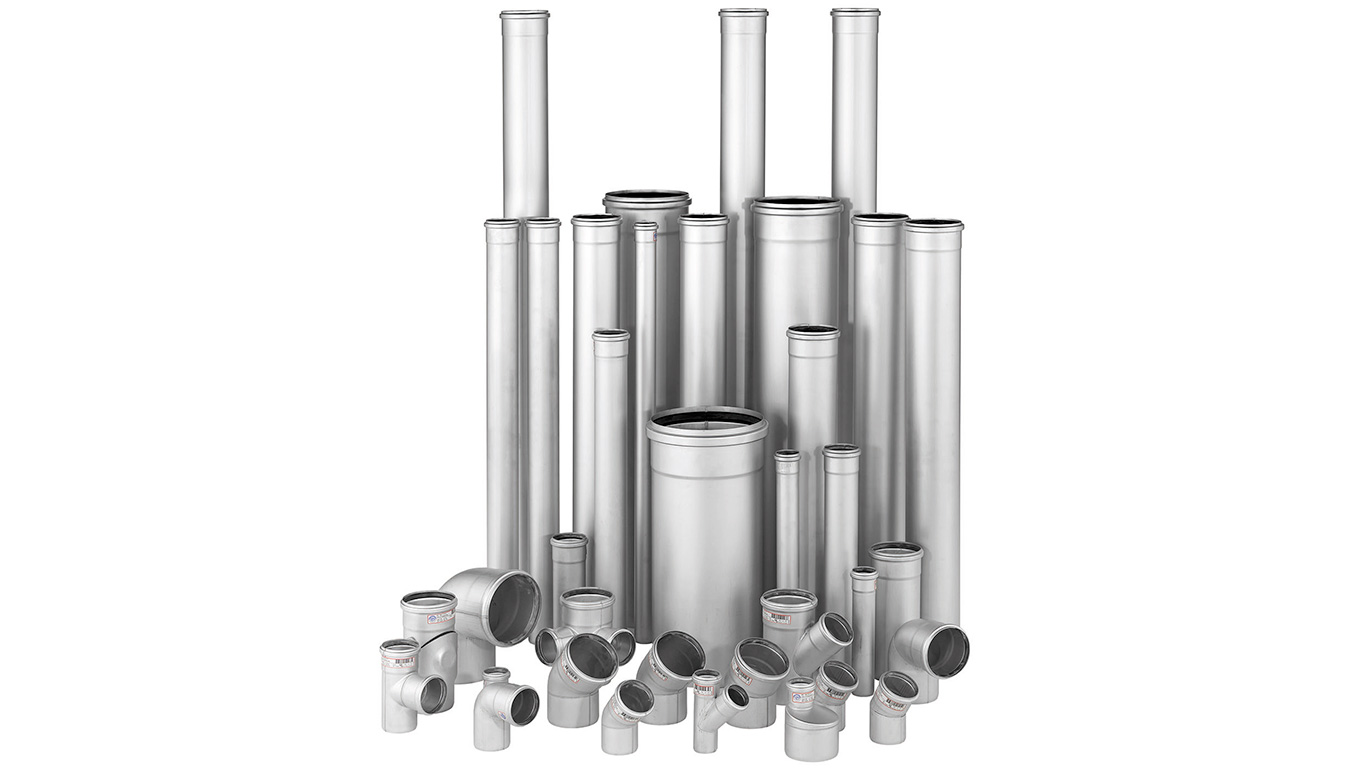 BLÜCHER® EuroPipe
A durable and labour saving solution that can be used above and below ground in a variety of applications. Weighing only a third of cast iron solutions, this push-fit drainage pipework system can be installed by just one person - thus saving time and money.
Learn more about BLÜCHER® EuroPipe solutions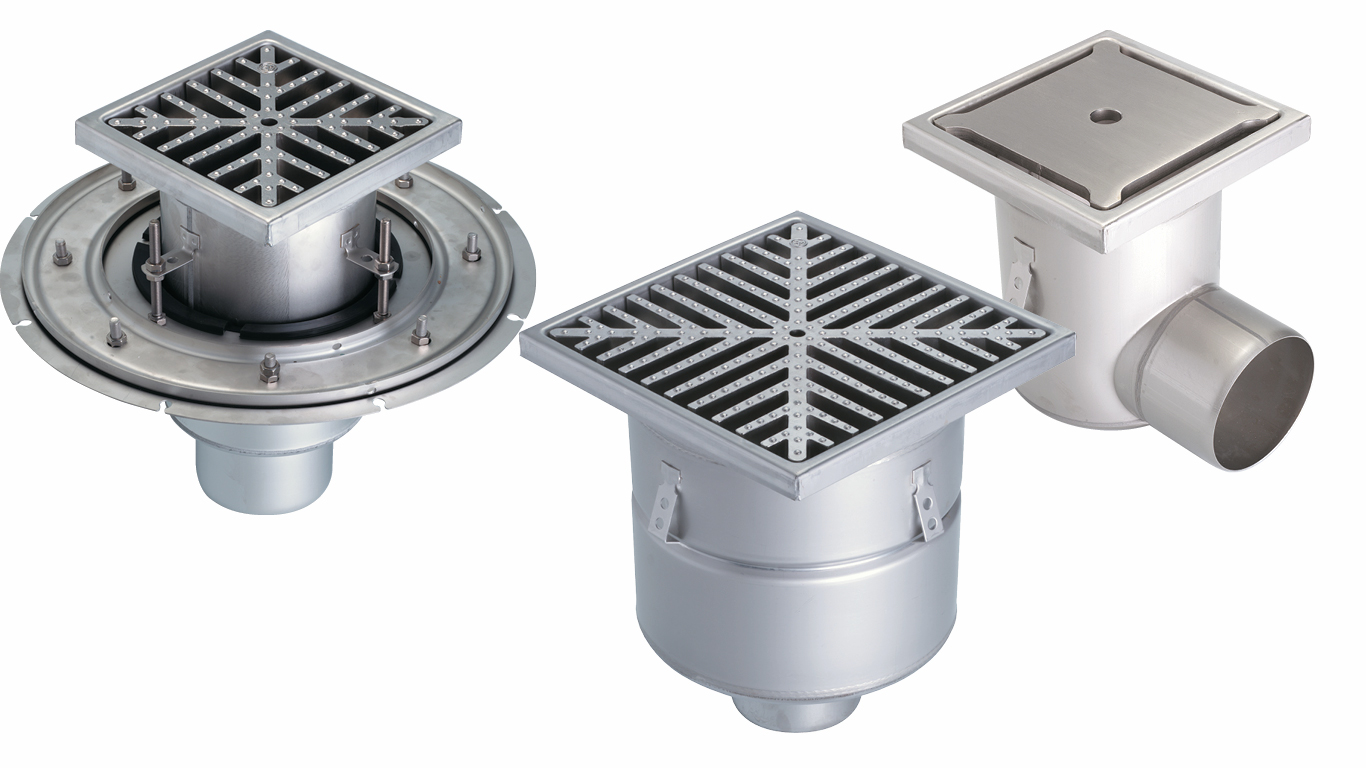 BLÜCHER® Drain
Our reliable floor drainage solutions in stainless steel offers easy access for cleaning, supreme lifetime, and excellent flow capacity. The floor drains have been developed in a modular system providing numerous possible combinations for any type of flooring.
Learn more about Floor Drains & Channels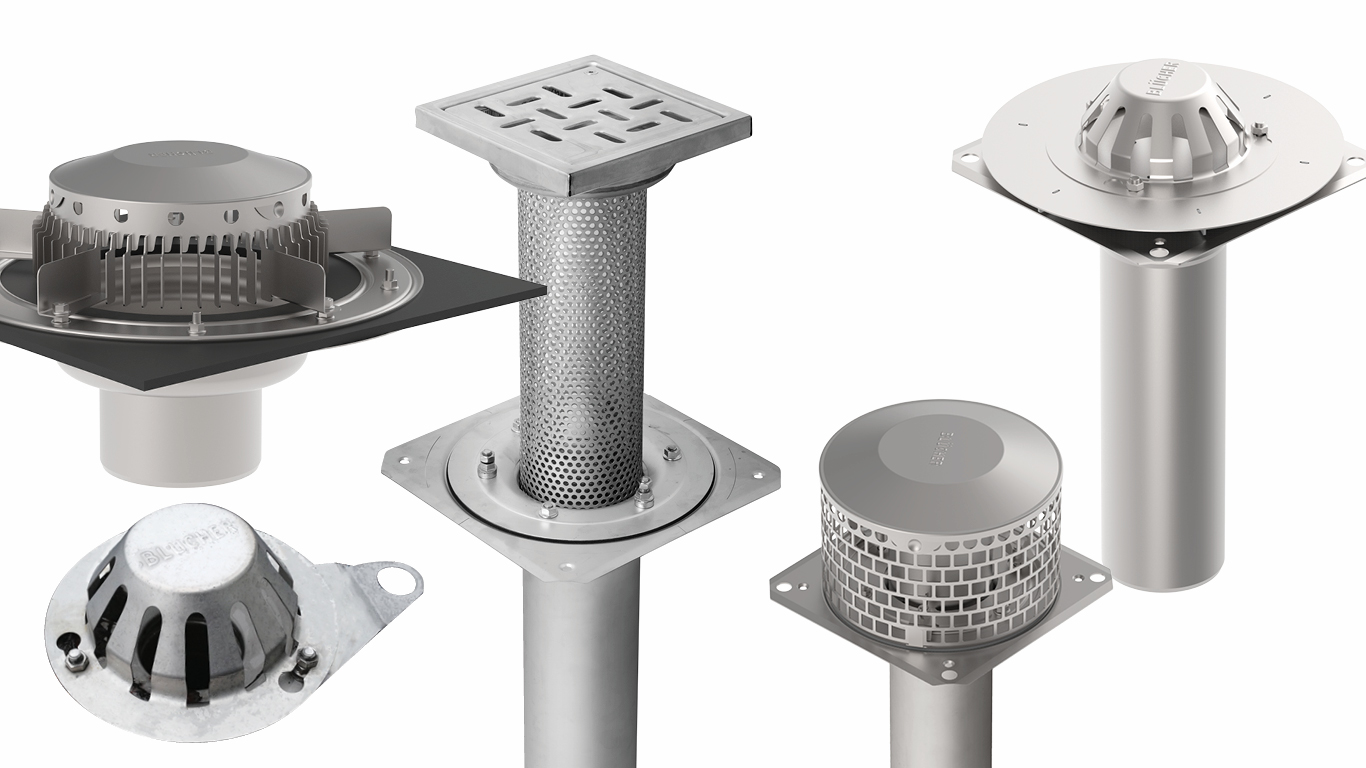 BLÜCHER® Roof Drain
BLÜCHER® roof drainage system comprises strong products which are capable of resisting impacts, corrosion as well as fire and require minimal maintenance.
The system can be used for all types of flat roofs with bitumen or single-ply roof membrane.
Learn more about Roof Drainage solutions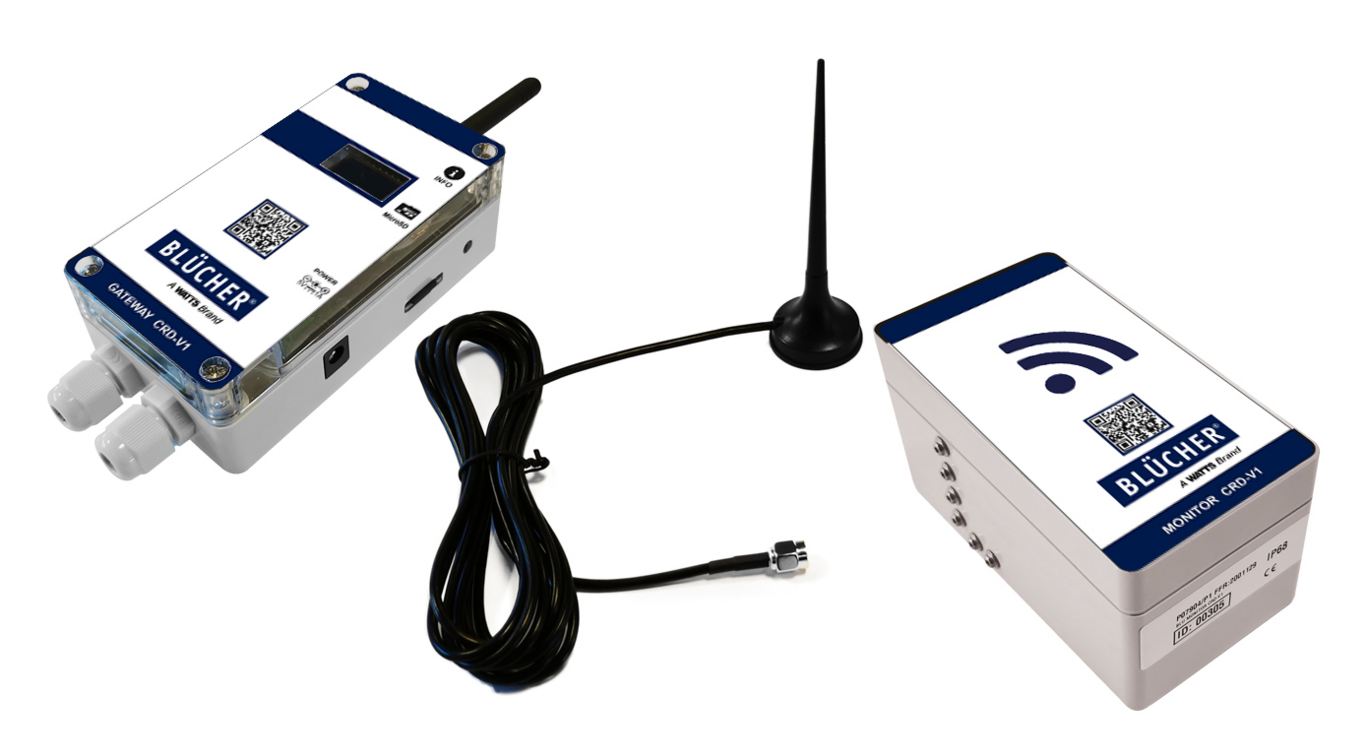 BLÜCHER® Connected Roof
With BLÜCHER Connected Roof you can minimize risk of damage to constructions and inside building facilities and at the same time increases lifetime of the roof.
The wireless system warns you before blocked drains on your roof cause severe water damage. If the level of water gets critical you get warning so you can act immediately.
Learn more about Connected Roof solutions