Our Brands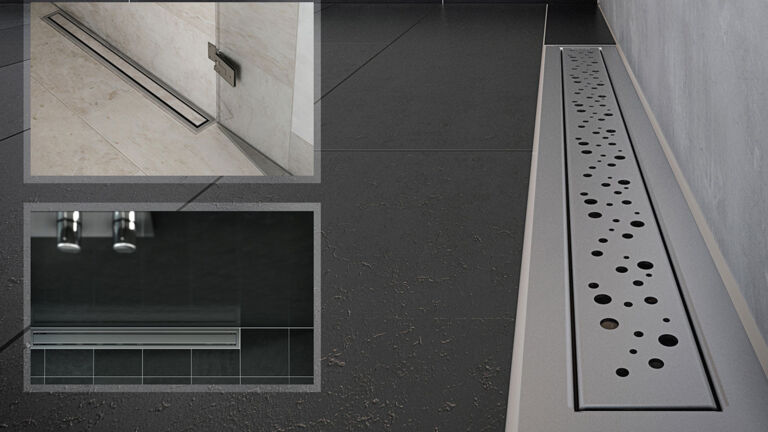 Our family of brands offer a long list of strengths that you won't find elsewhere.
Our Family of Brands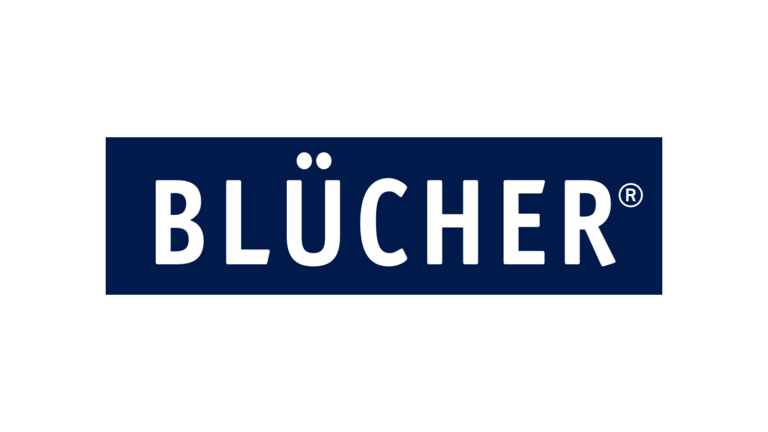 BLÜCHER
Stainless steel drainage systems including floor drains, shower drains, pipe, channels, and accessories.
Visit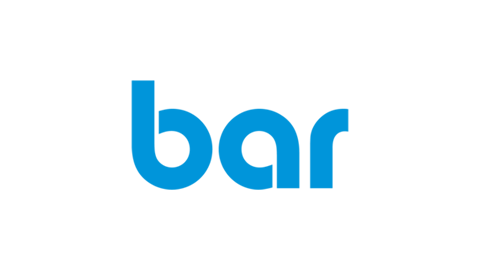 bar
Over 30 years of global experience with pneumatic and electric actuators as well as automatic valves, position indicators, and positioners.
Visit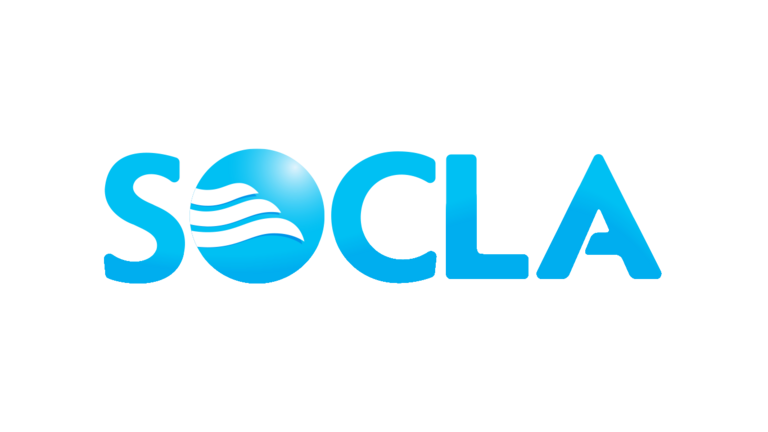 SOCLA
A leading provider of butterfly valves, protection regulation, shut off valves, and check & foot valves.
Visit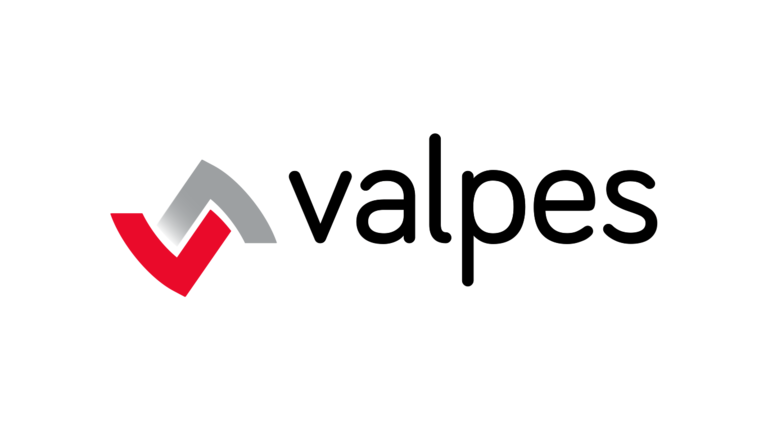 valpes
A leading provider of high-quality, quarter-turn valve electric actuators.
Visit
Other Popular BLÜCHER Solutions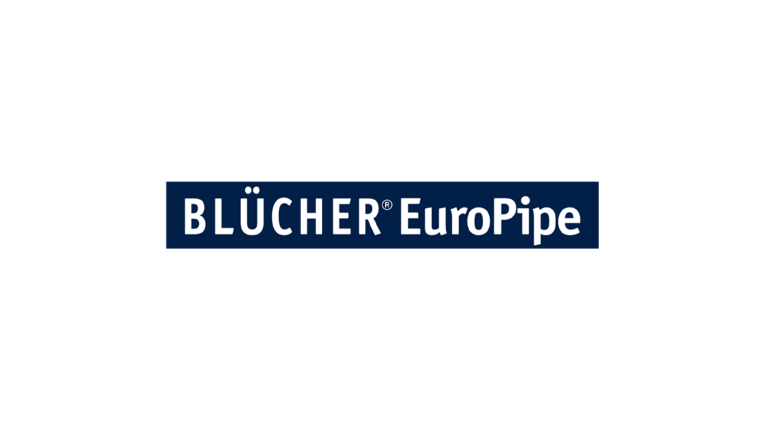 BLÜCHER® EuroPipe
A long-lasting and economical solution for a variety applications.
Visit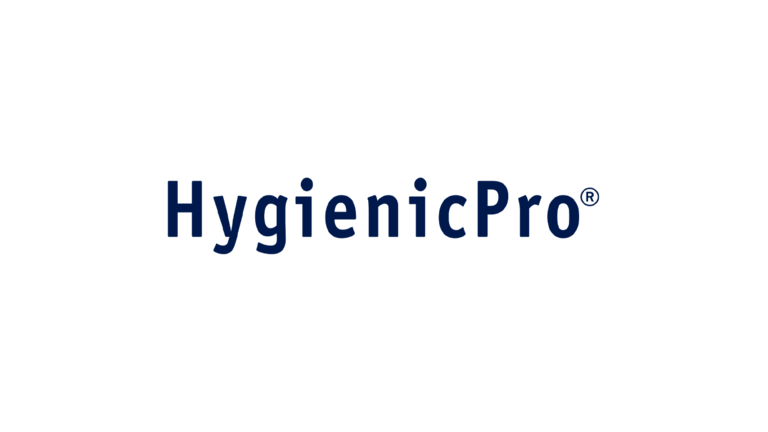 HygienicPro®
High-capacity point and linear drainage for efficient flow and superior hygienic conditions.
Visit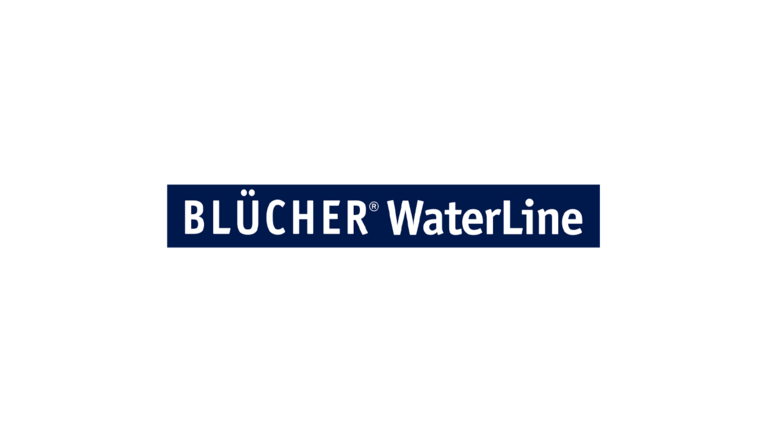 WaterLine
Durable, hygienic, and aesthetically pleasing drainage that suits your style.
Visit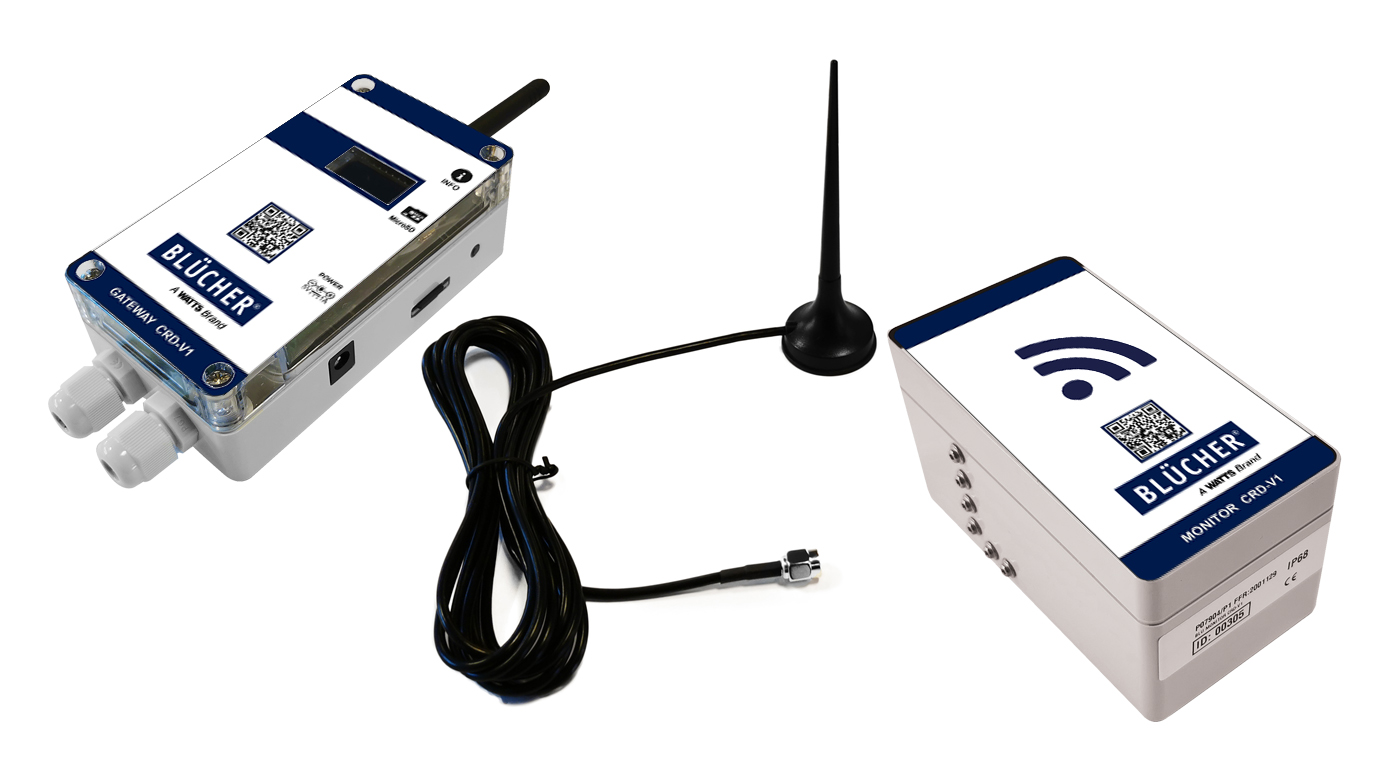 Connected Roof
Wireless monitoring of your roof as this system communicates an alarm if the roof drainage system is blocked.

Visit
Art Deco
Trendy and fashionable looking shower channels.

Visit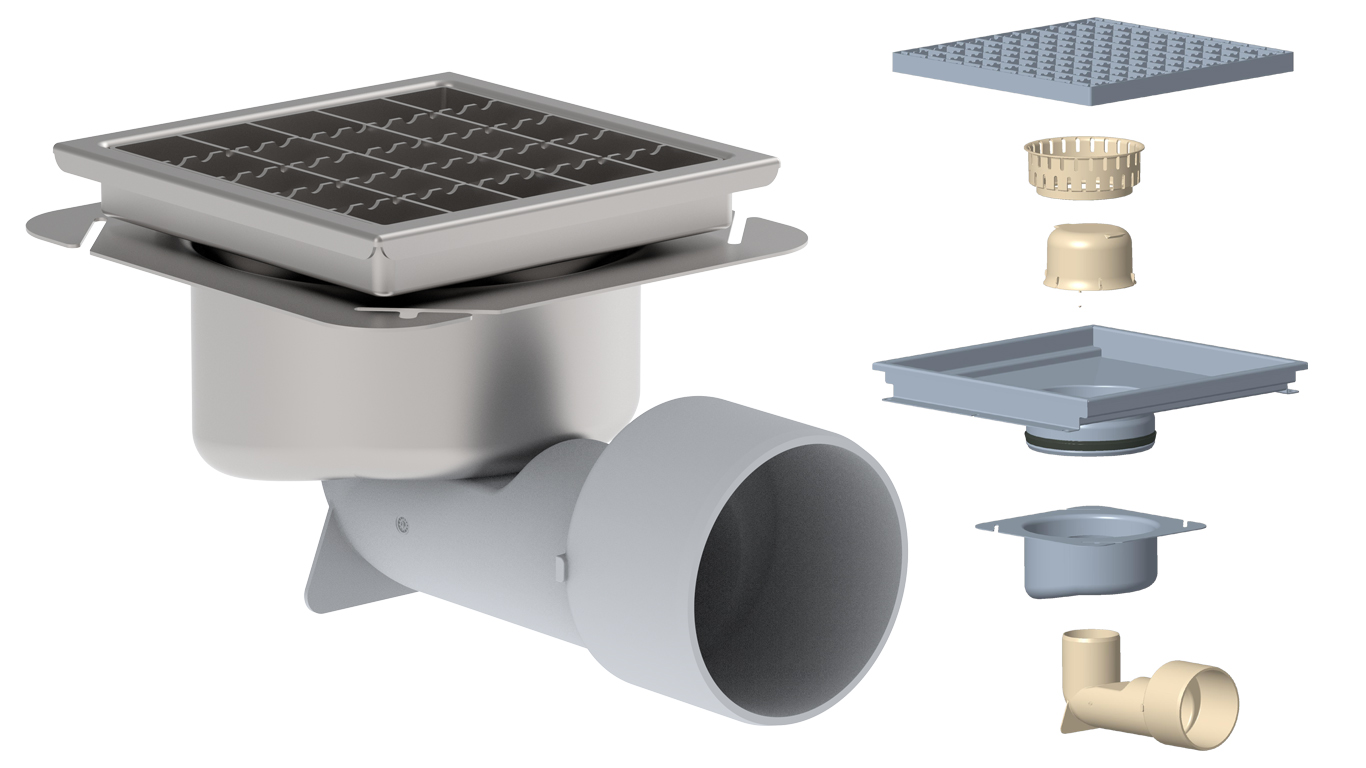 Compact Drains
The flexible drain for easy solutions in housing and commercial applications.
Visit