Housing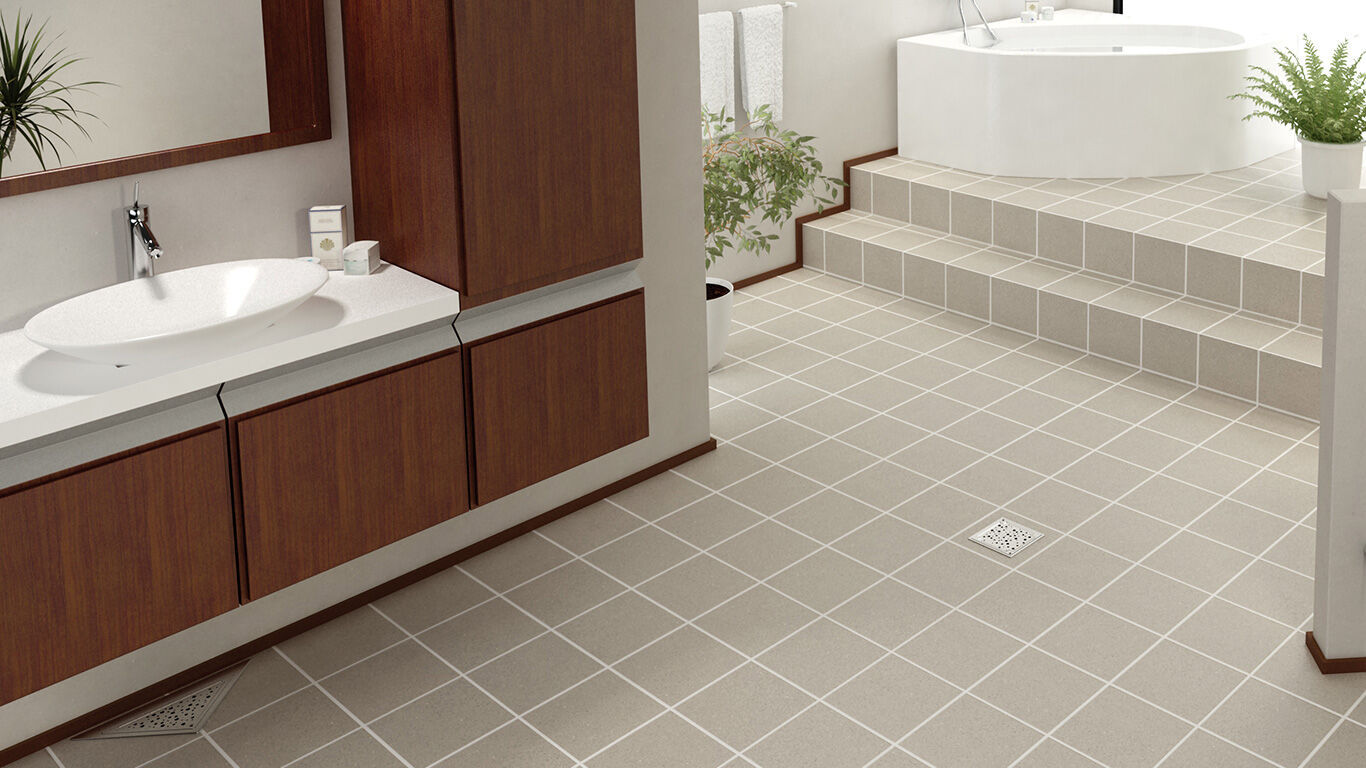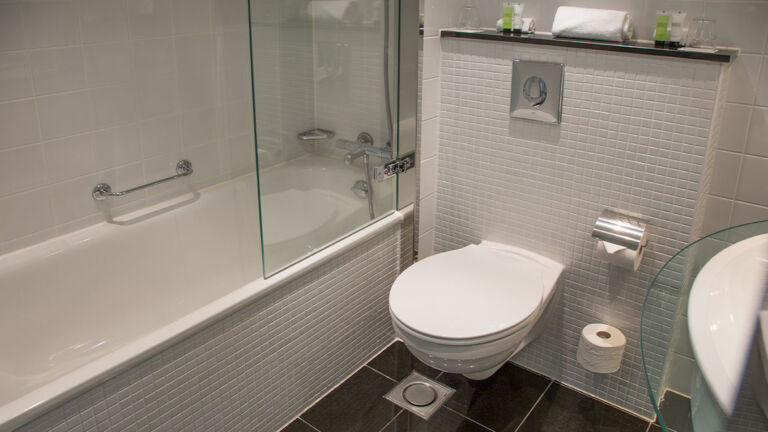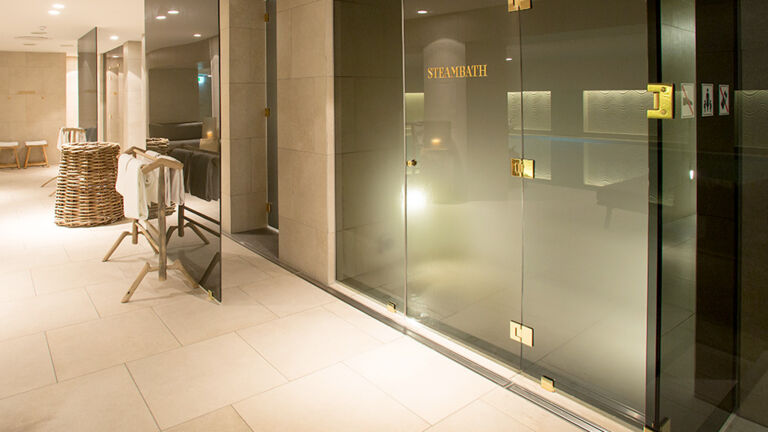 Clean and hygienic conditions in bathrooms, washrooms and basements are important elements contributing to efficiency and the sense of well-being. Properly treated stainless steel has a unique smooth surface that guarantees excellent hygiene. Due to its low surface roughness, bacterial growth is significantly less than on, for example, plastic and ordinary steel surfaces.
Do you prefer colours?
Get inspiration for just the right colour and shape of the drain that matches your bathroom. We have many different to choose from.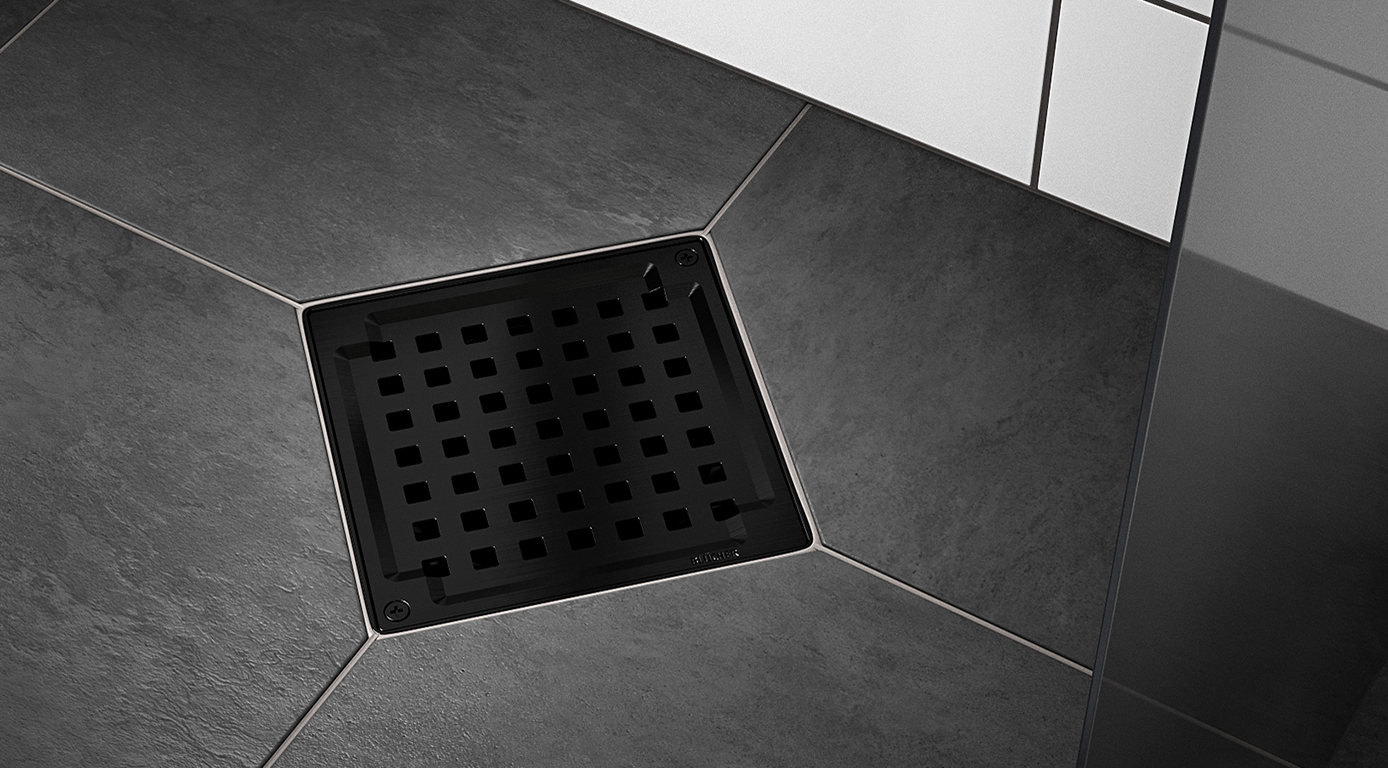 SQUARE Black Shower Drain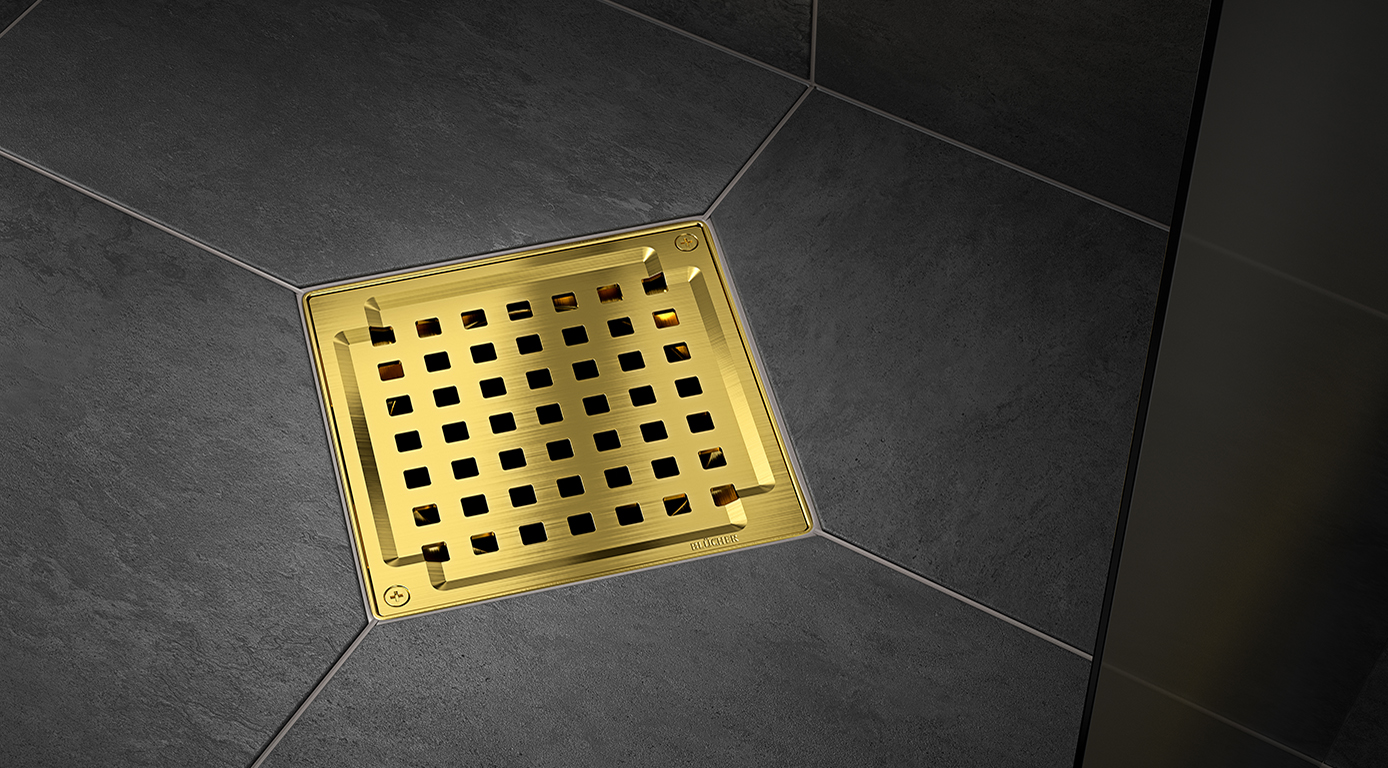 SQUARE Brass Shower Drain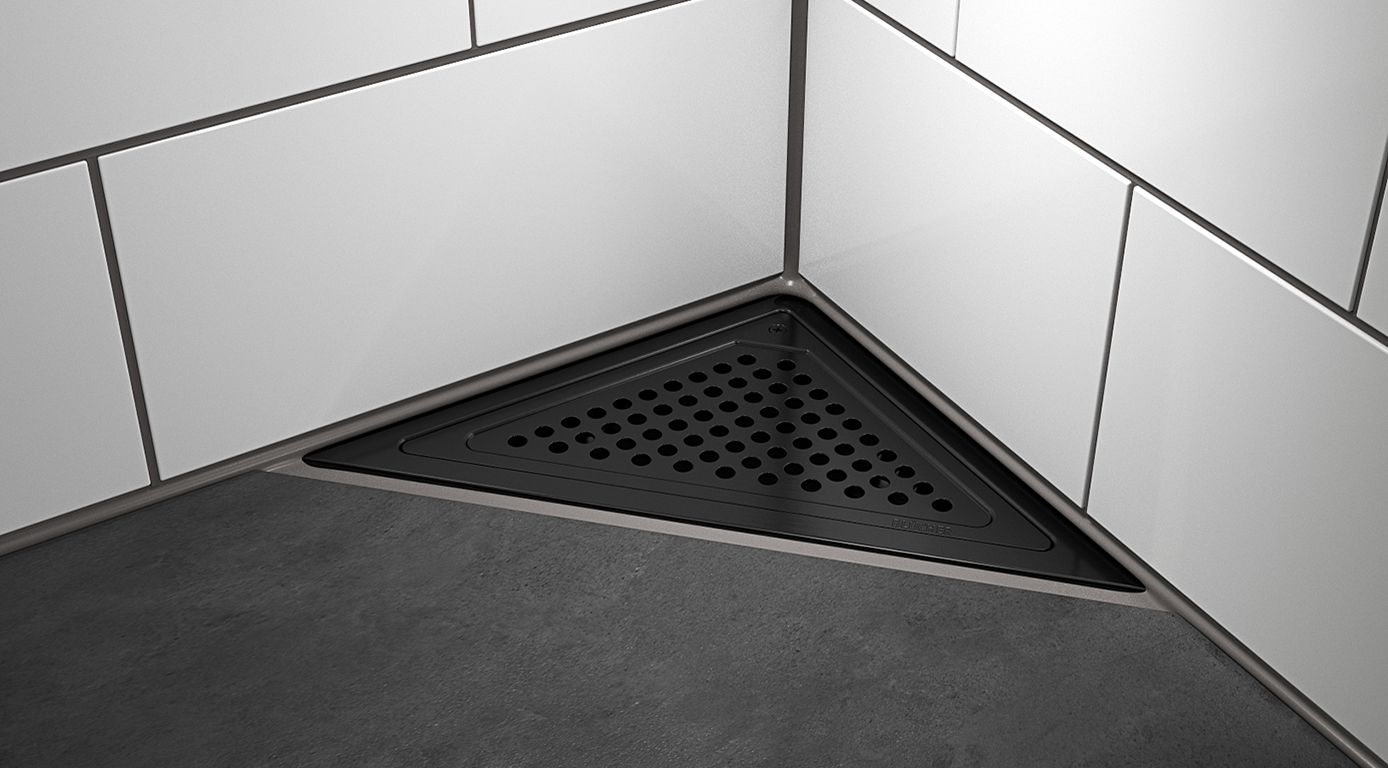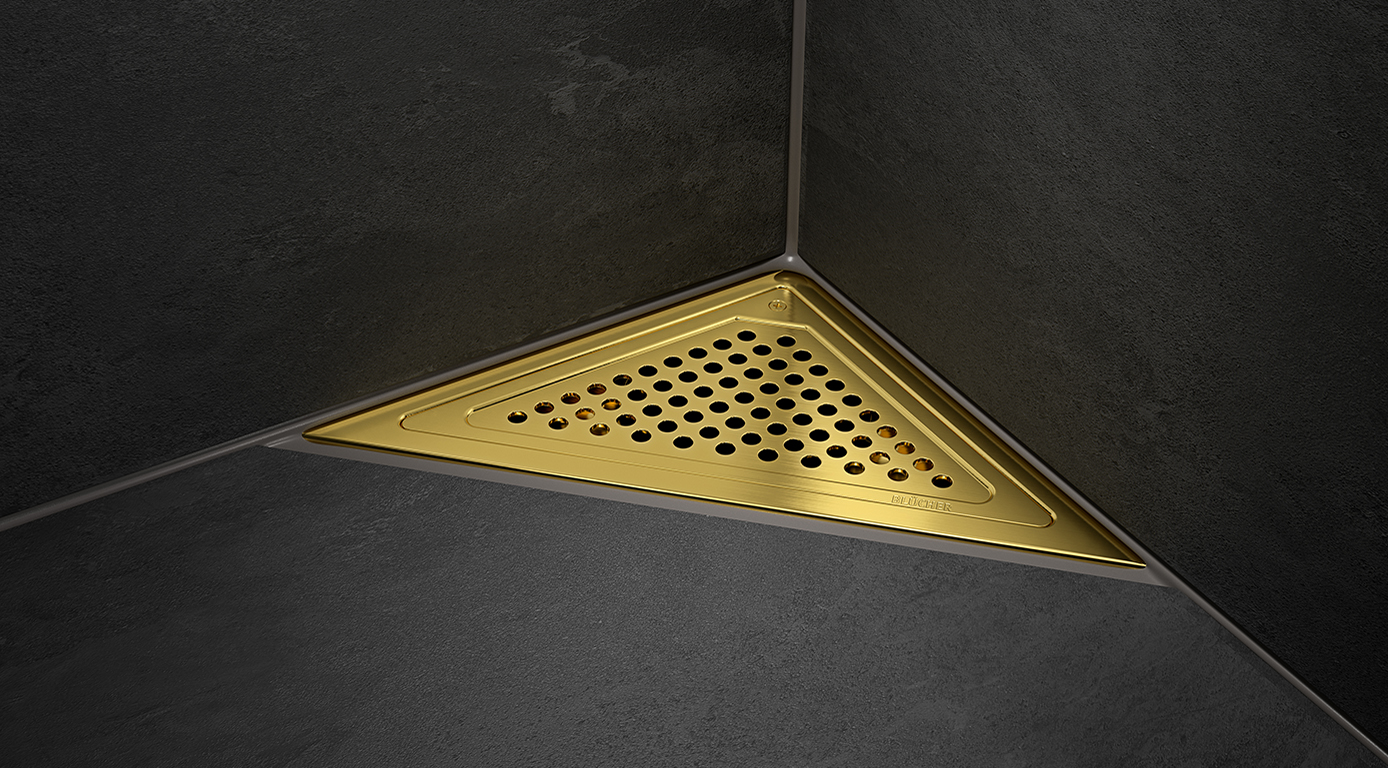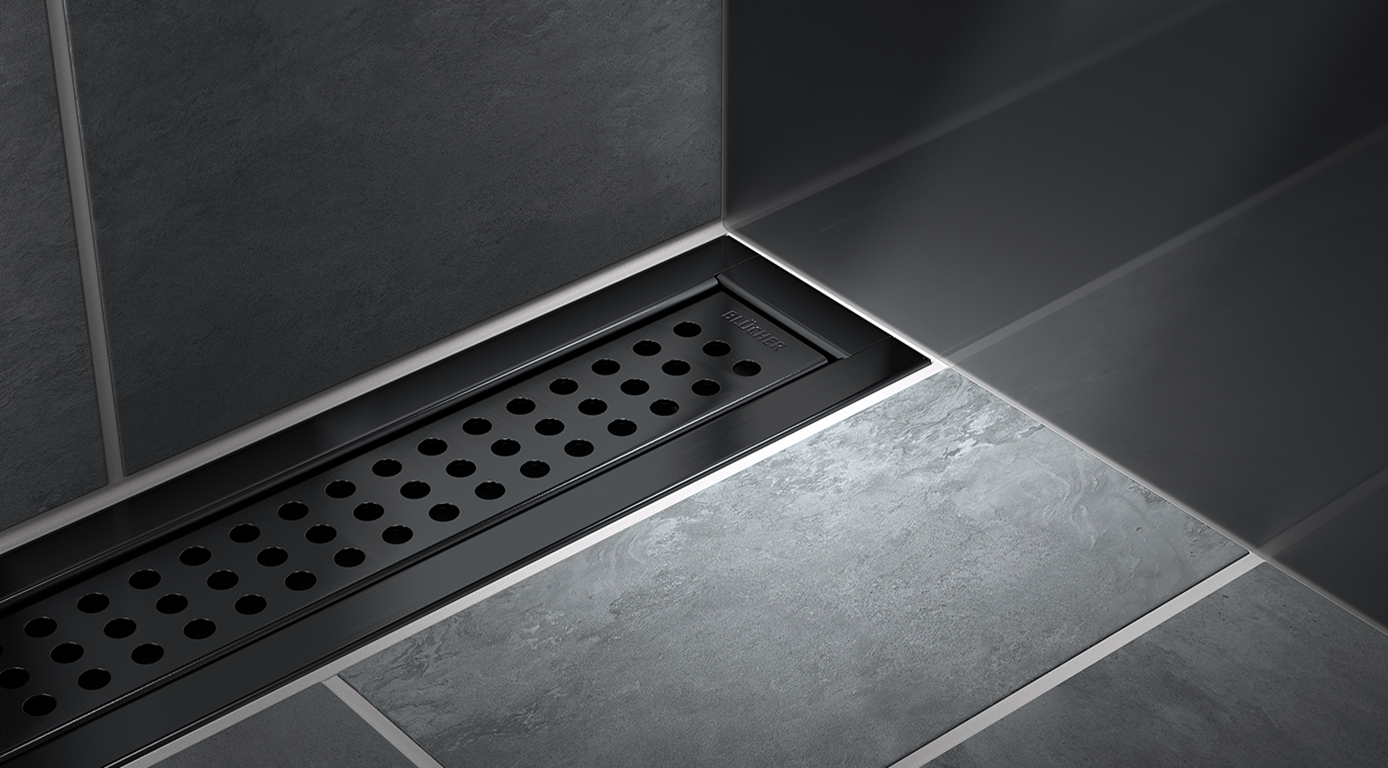 WaterLine Black Shower Channel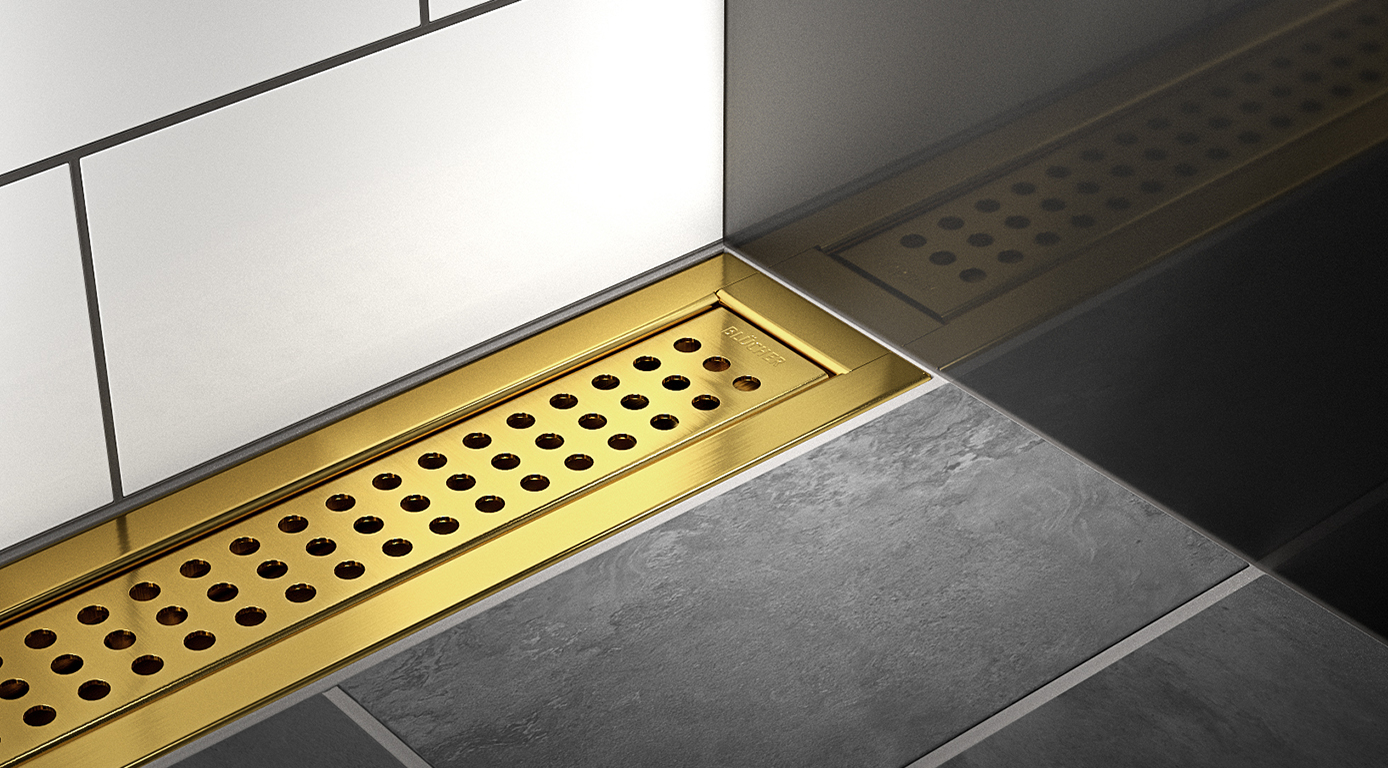 WaterLine Brass Shower Channel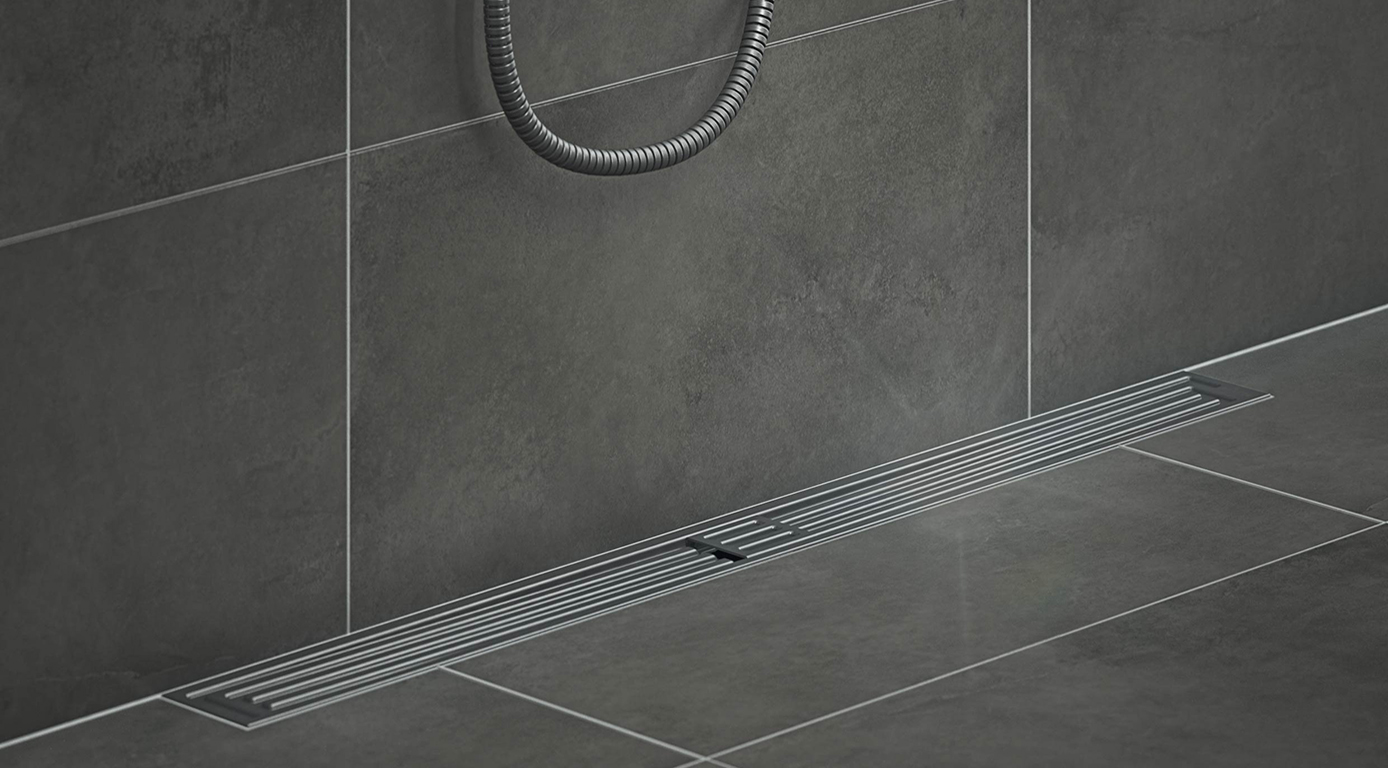 Art Deco Black Shower Channel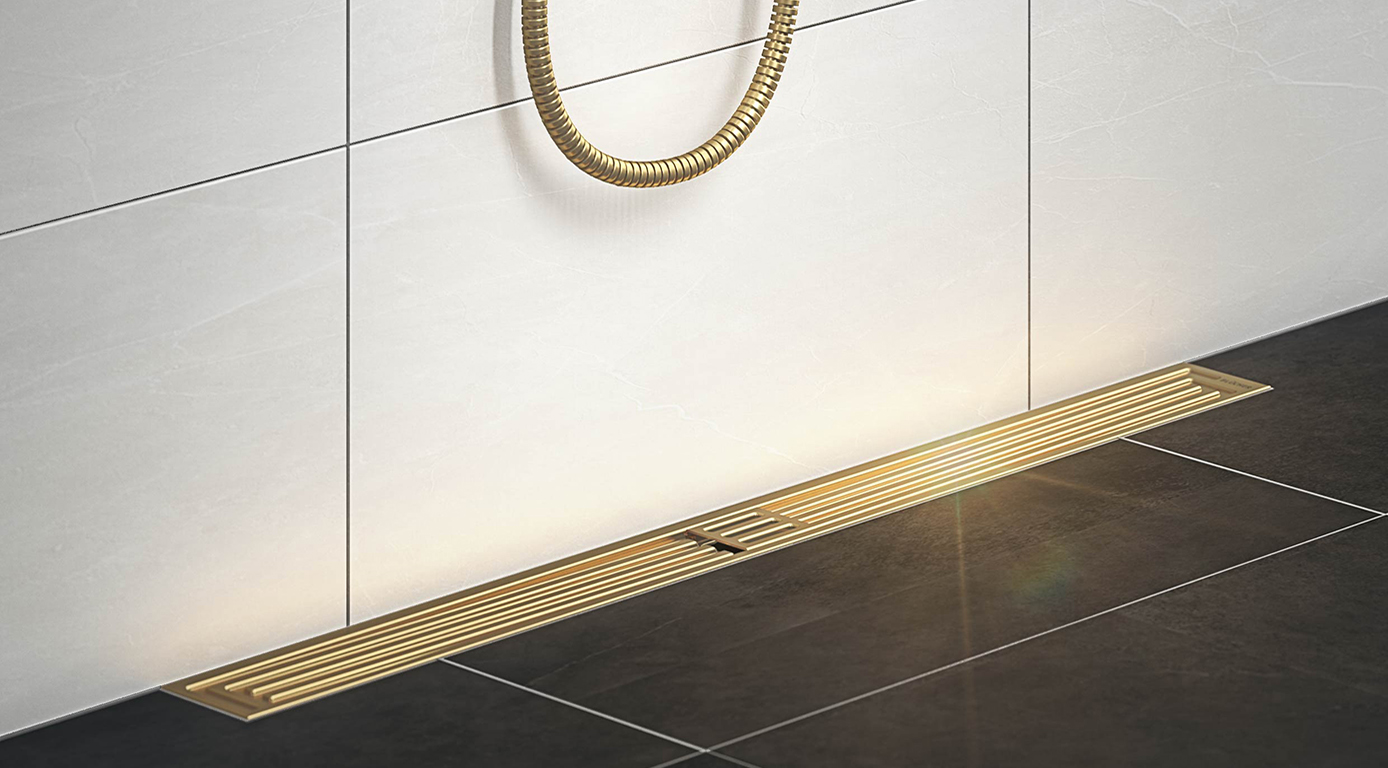 Art Deco Brass Shower Channel