Housing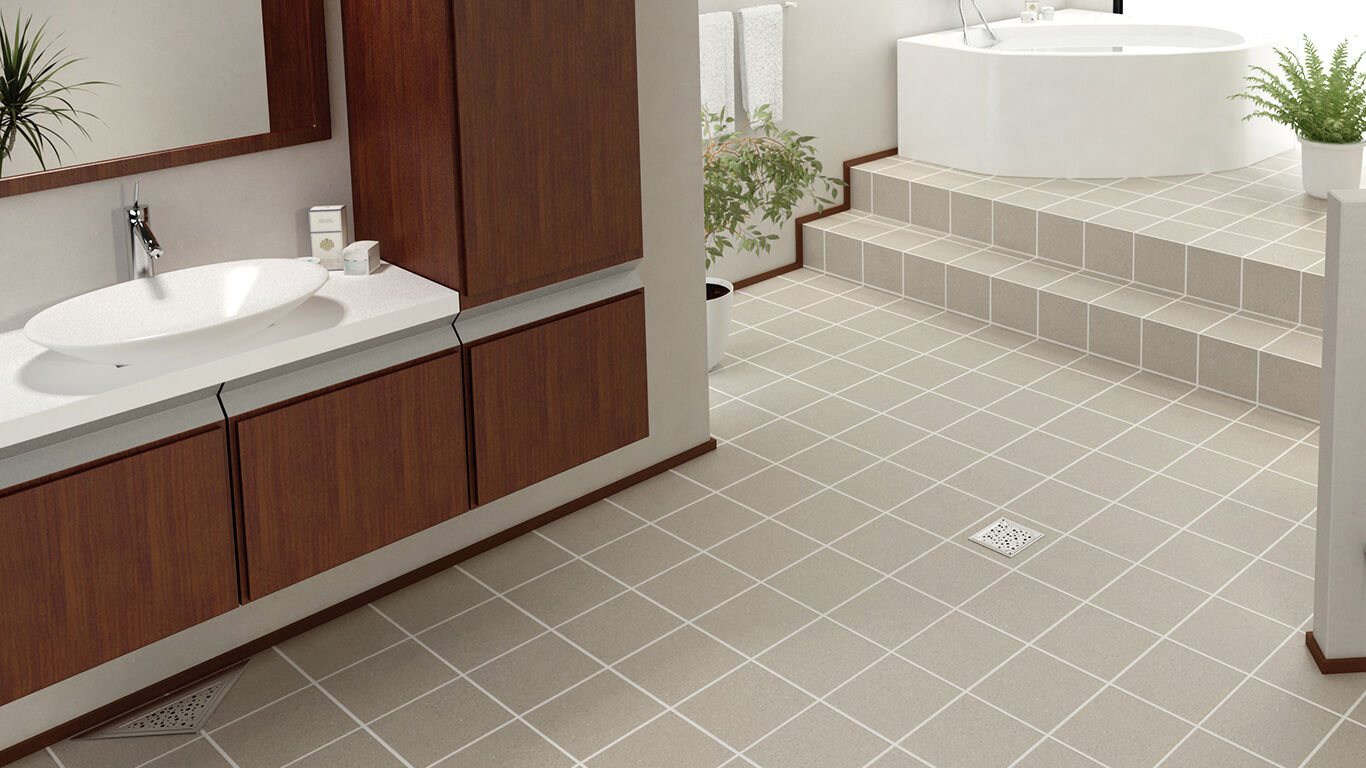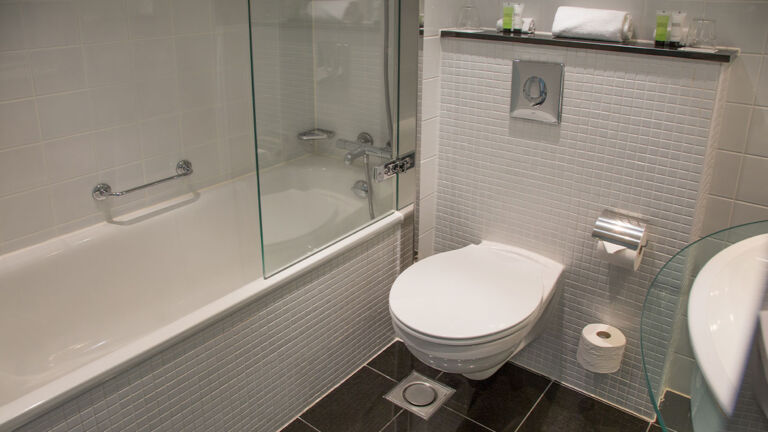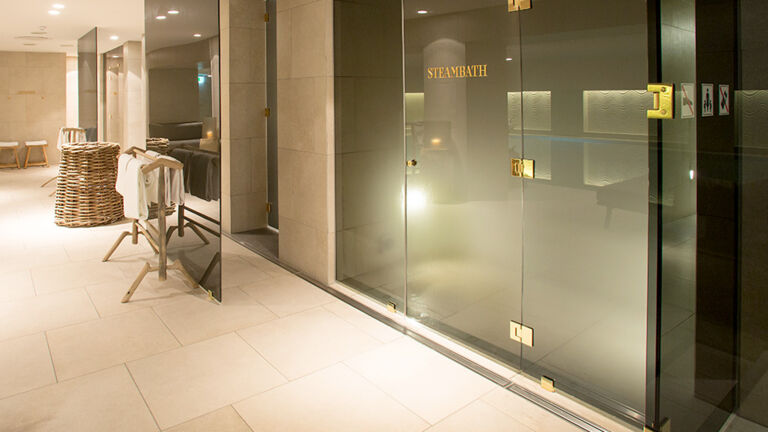 Clean and hygienic conditions in bathrooms, washrooms and basements are important elements contributing to efficiency and the sense of well-being. Properly treated stainless steel has a unique smooth surface that guarantees excellent hygiene. Due to its low surface roughness, bacterial growth is significantly less than on, for example, plastic and ordinary steel surfaces.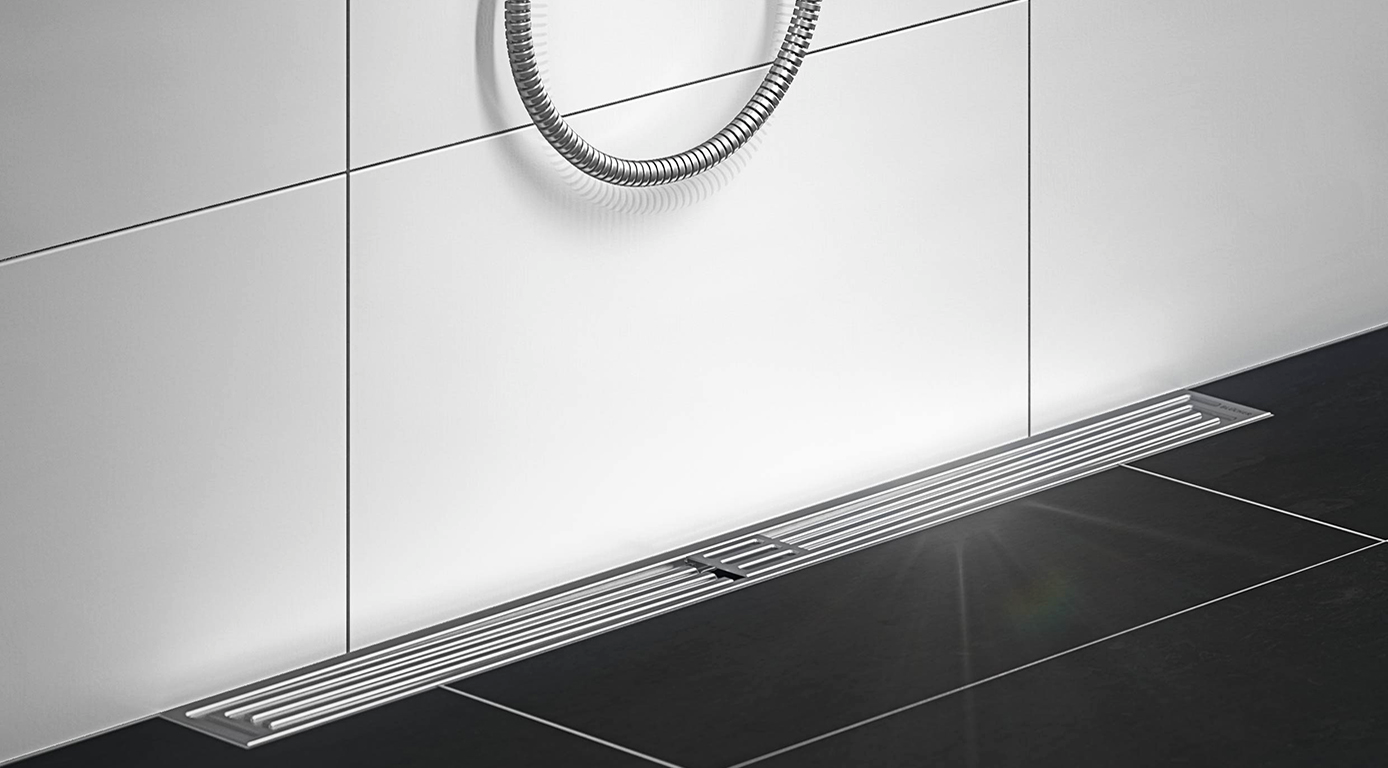 BLÜCHER Art Deco
New trendy and fashionable looking shower
shower channels revolutionise design, expression, and functionality, and not least installation.
Learn more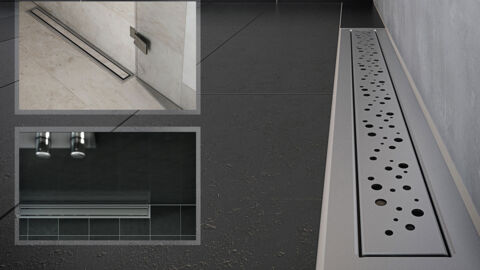 BLÜCHER WaterLine
WaterLine shower channels are in a modern and stylish design and these drains lead away water efficiently without sacrificing your bathroom design and personal style.
Learn More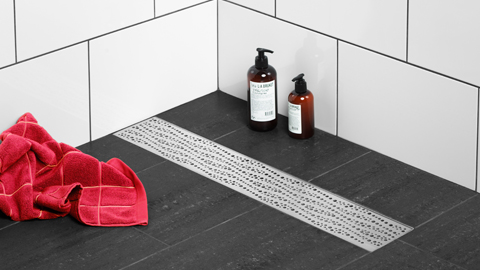 BLÜCHER MULTI-Line
MULTI Line shower channels are ideal for modern bathrooms providing total flexibility for positioning. It is a channel with high flow capacity and easy to clean.
Learn More
TRIO SQUARE CIRCLE
Light-duty floor drains are available as traditional square drains, practical triangular drains or stylish circular drains, all with a wide range of gratings to ensure that you will find a solution matching your bathroom design and your private needs.
Learn More
Do you prefer colours?
Get inspiration for just the right colour and shape of the drain that matches your bathroom. We have many different to choose from.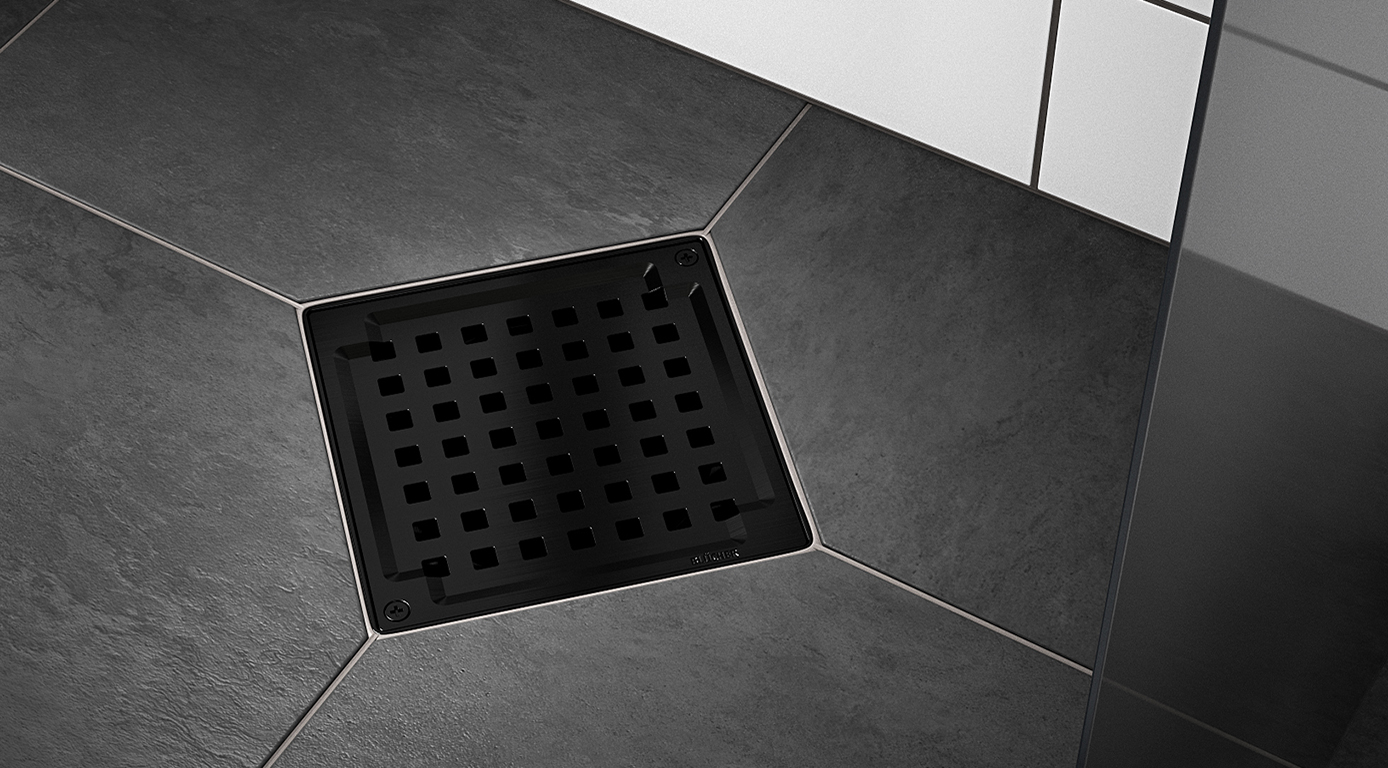 SQUARE Black Shower Drain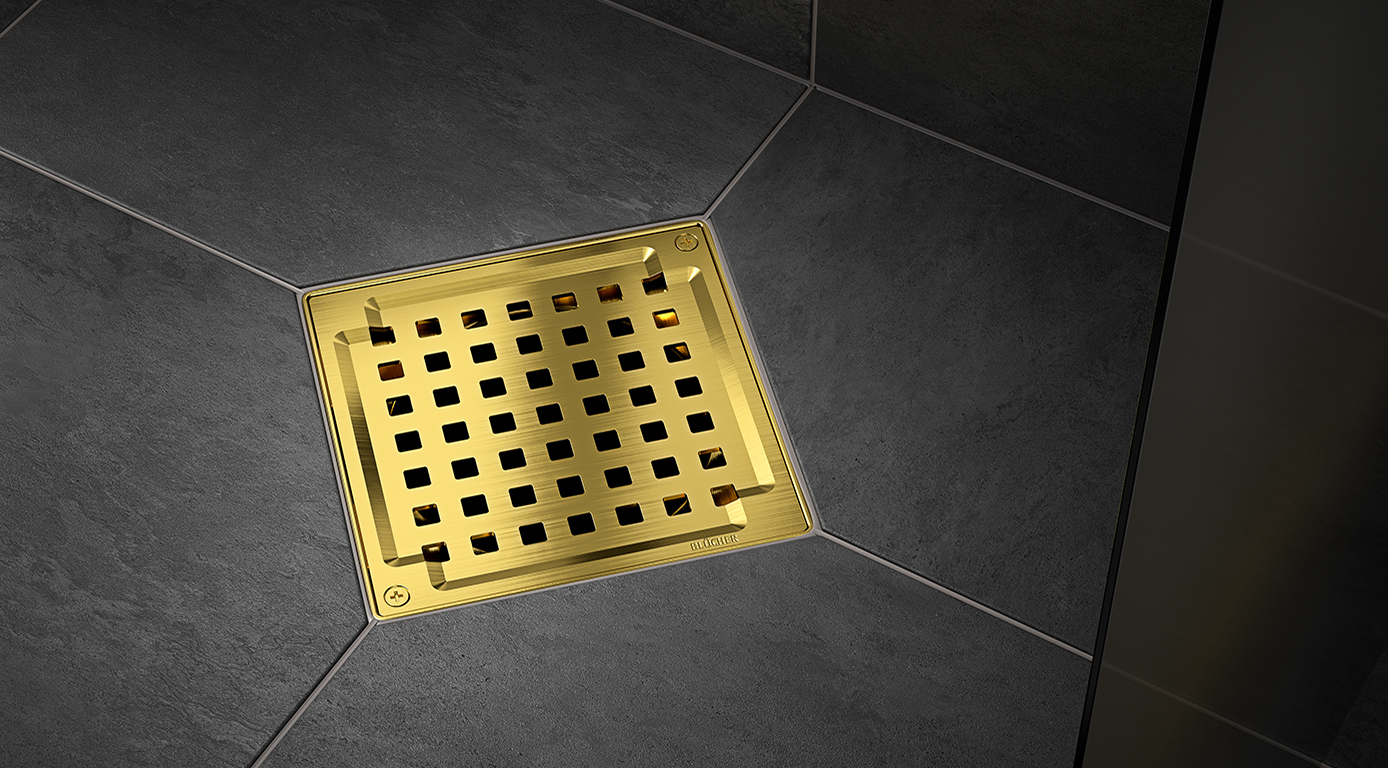 SQUARE Brass Shower Drain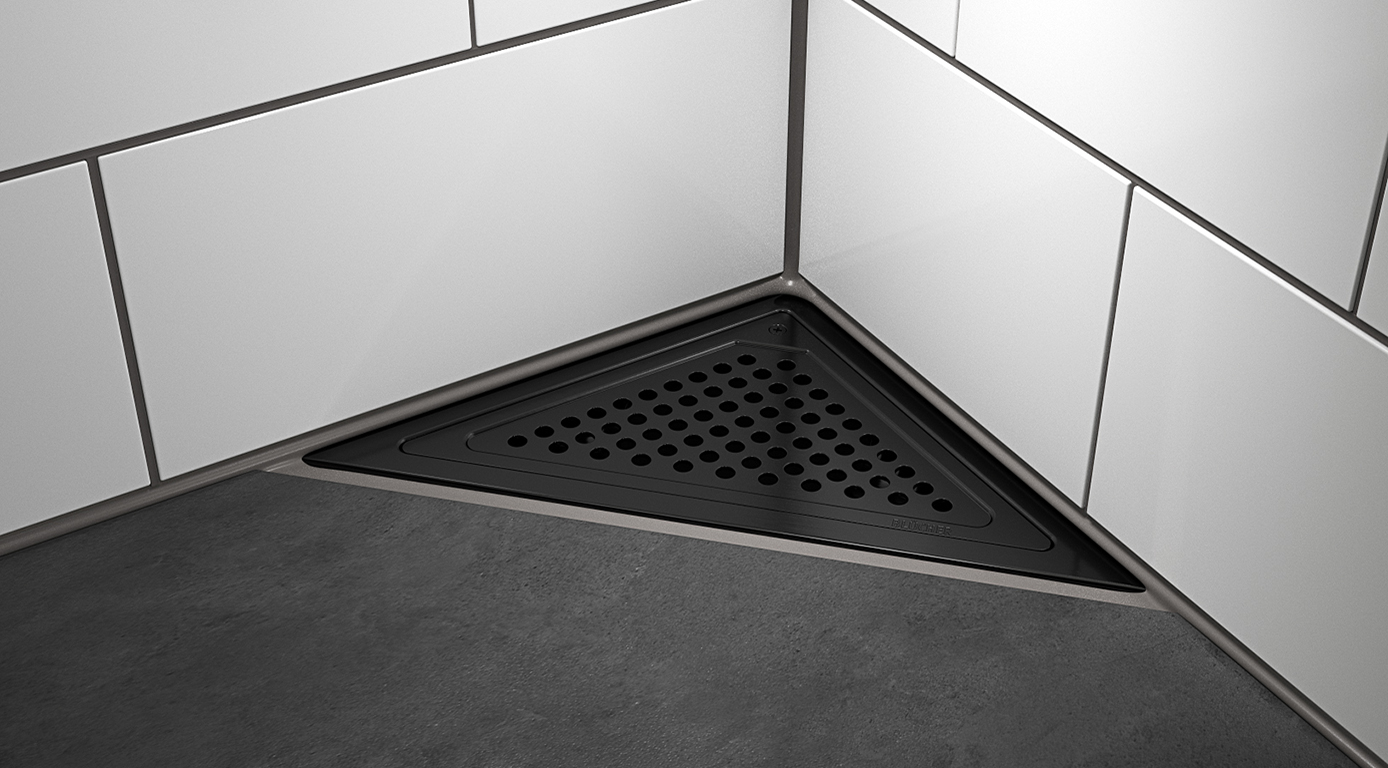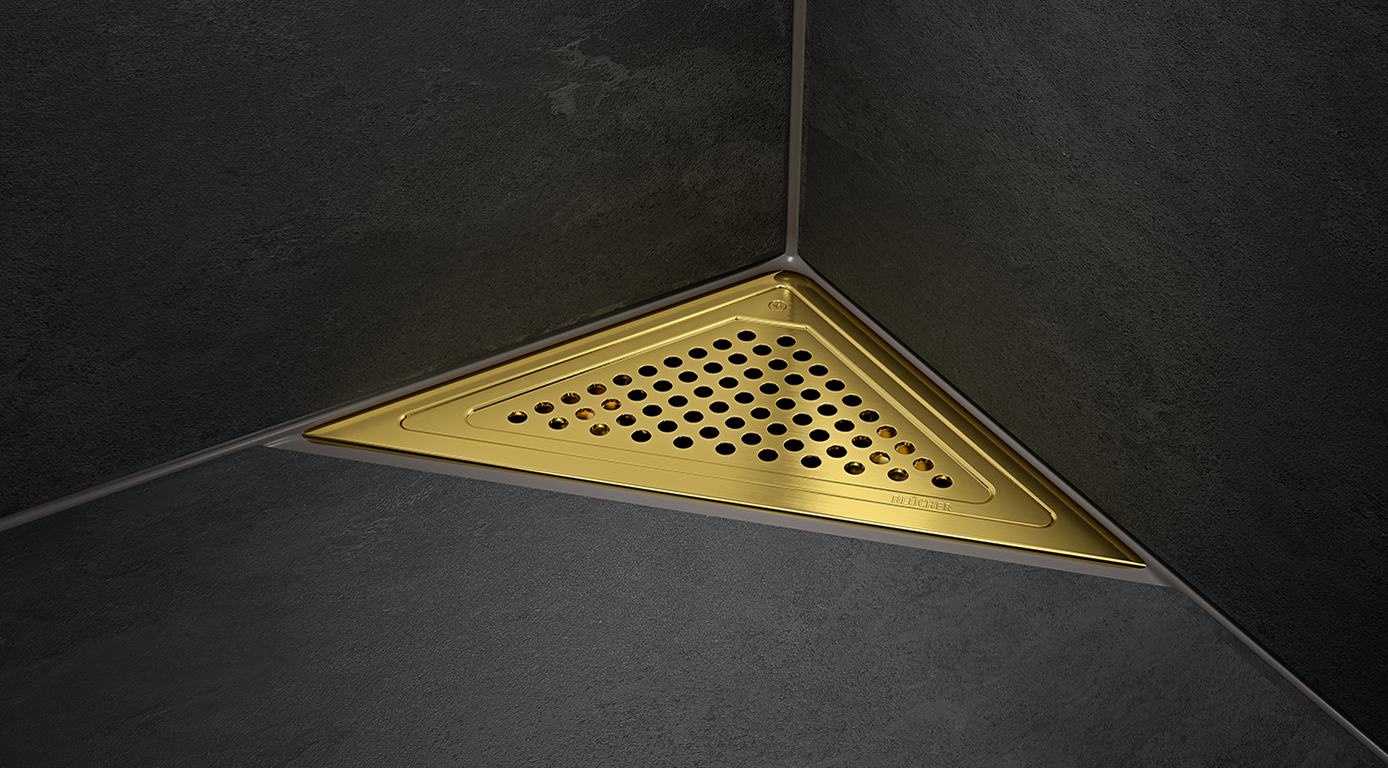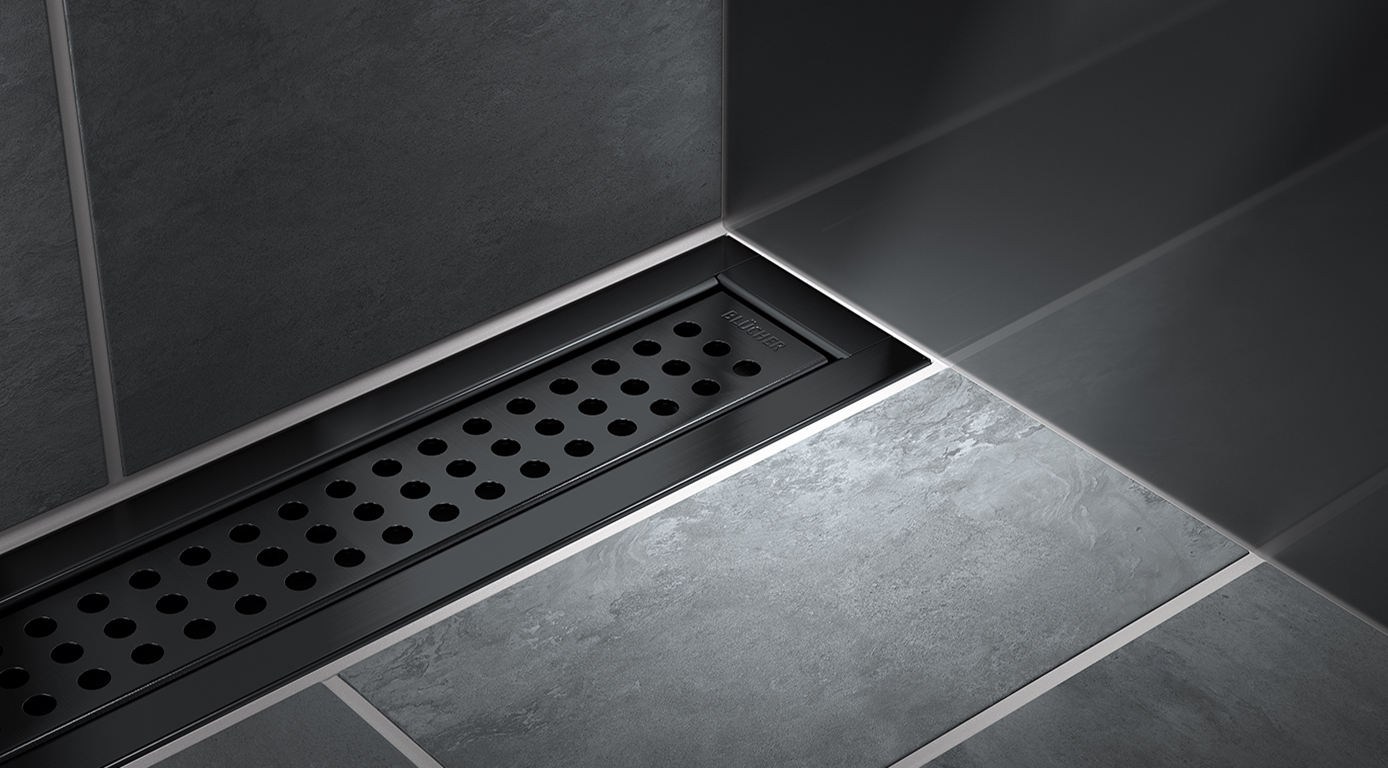 WaterLine Black Shower Channel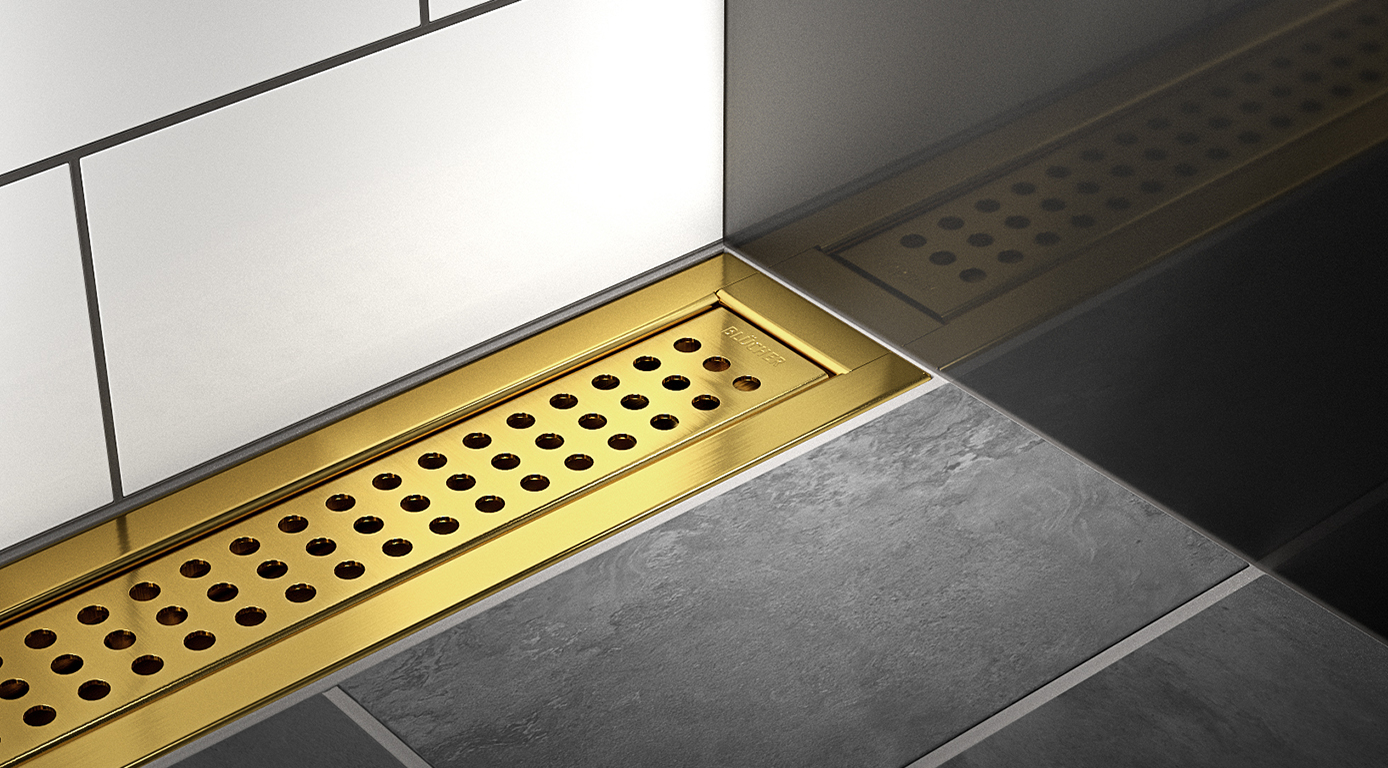 WaterLine Brass Shower Channel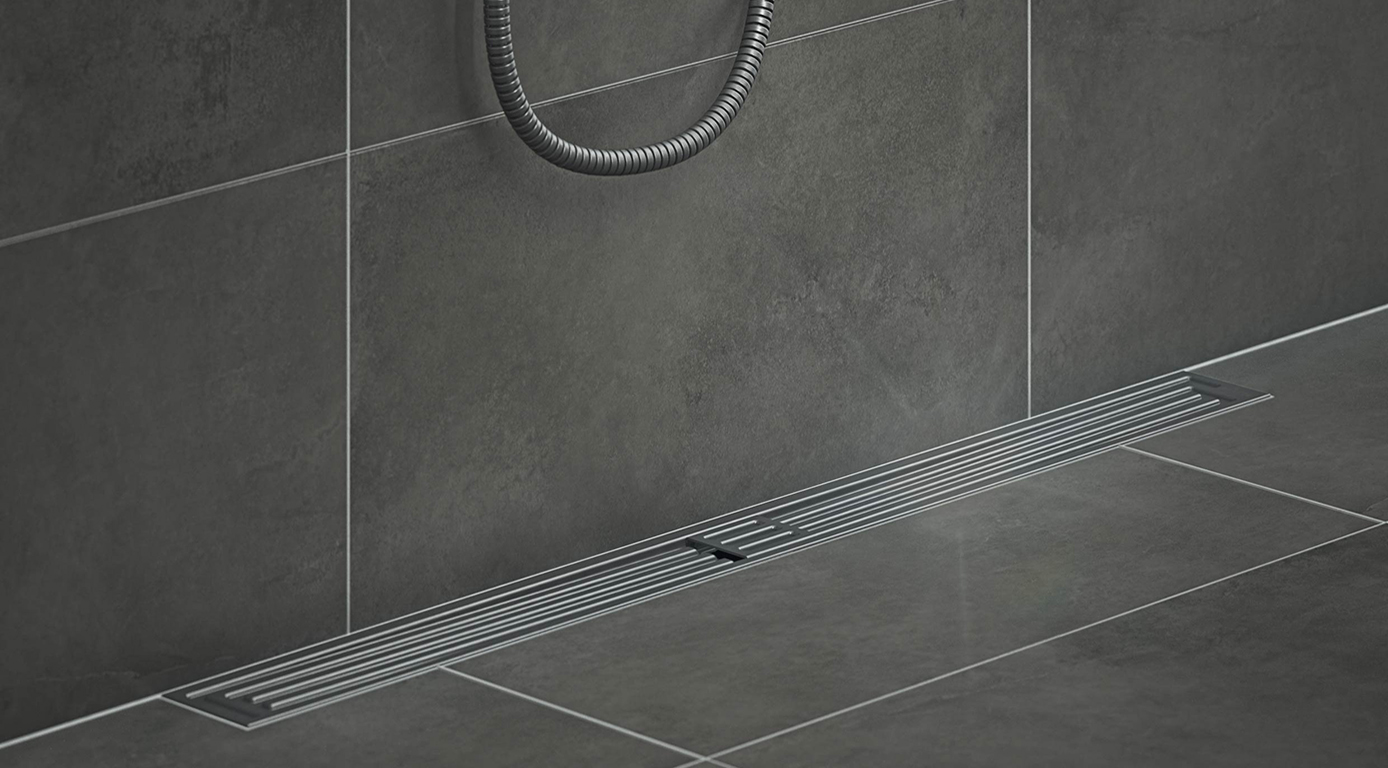 Art Deco Black Shower Channel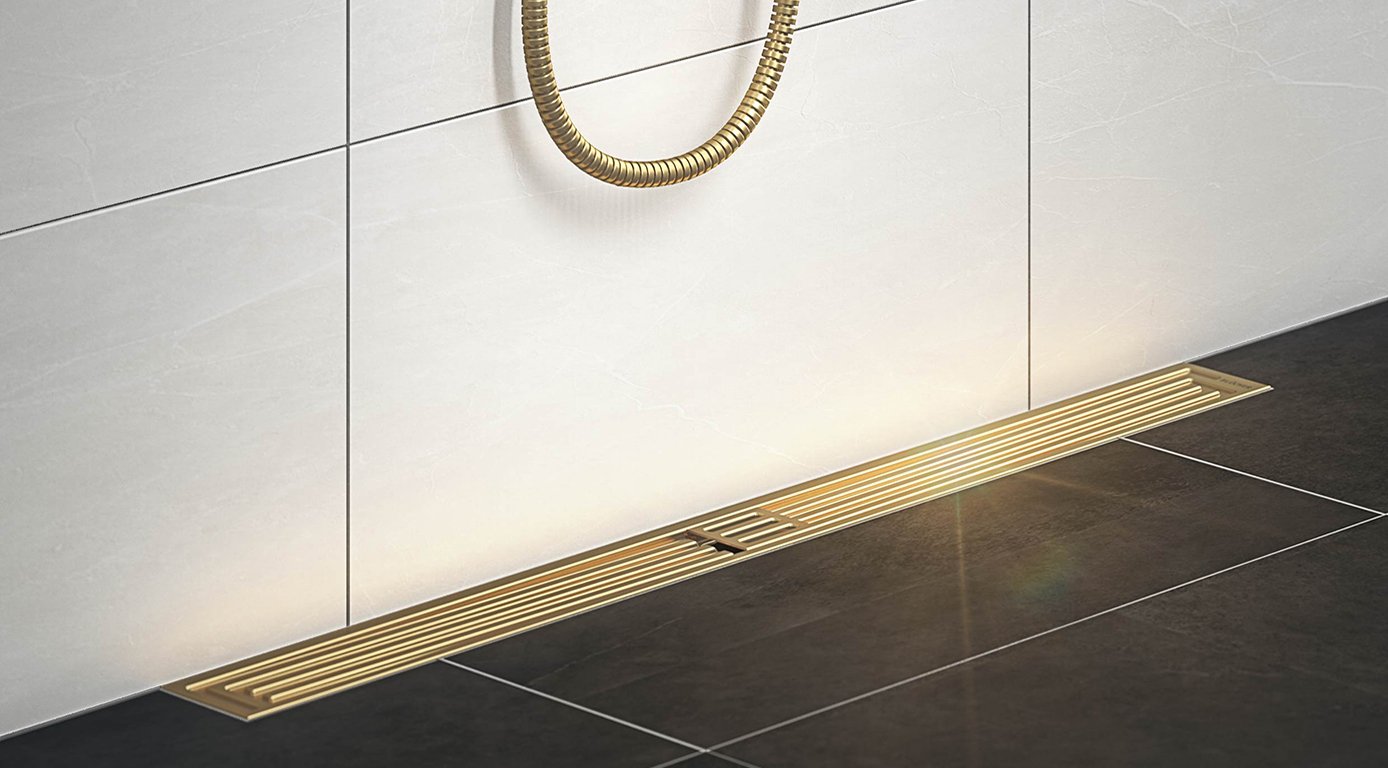 Art Deco Brass Shower Channel