Shopping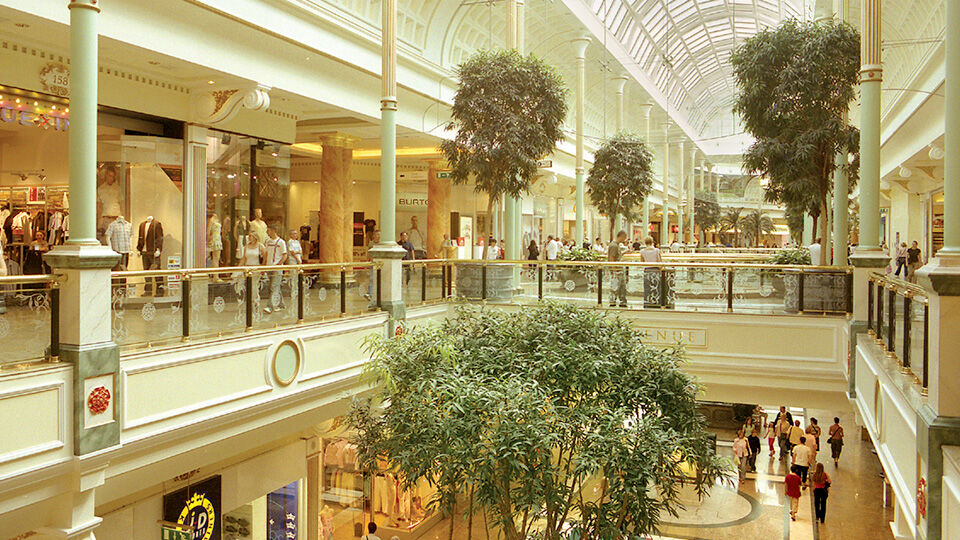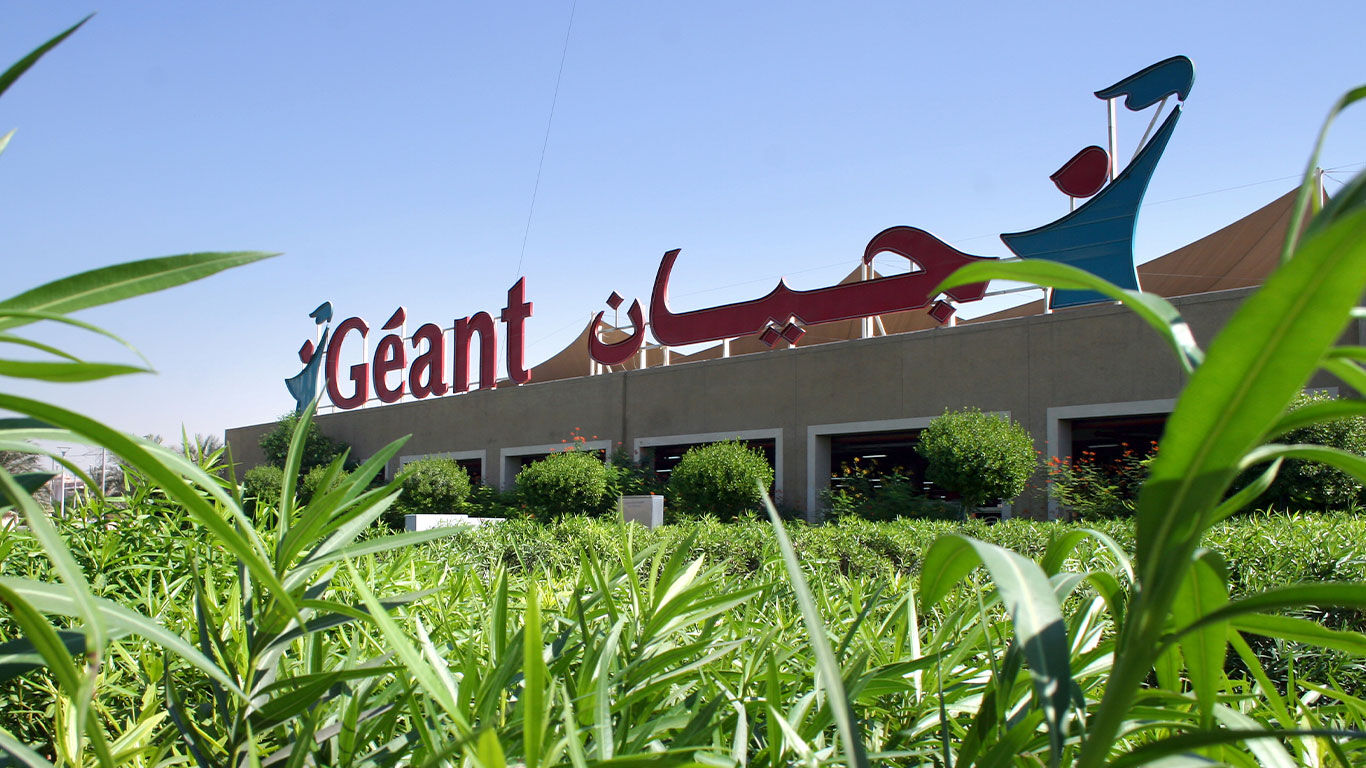 Keeping sidewalks and roofs clear of water is imperative to keeping your customers safe while they shop. Our high-flow and efficient drainage solutions are here for every step of the way.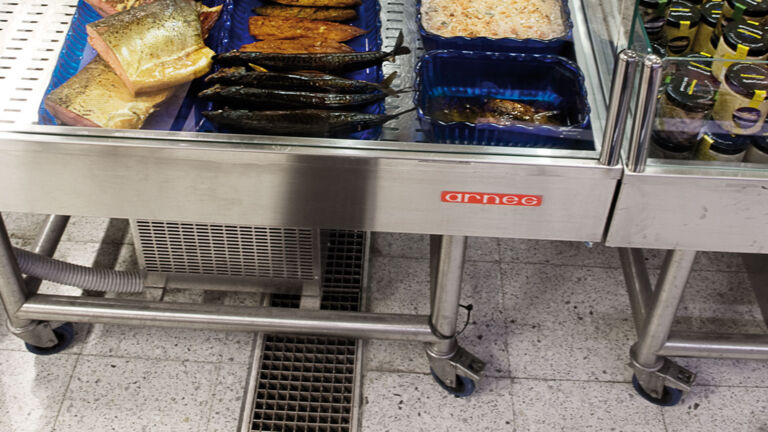 BLÜCHER® Industrial Drain
Our industrial drains provide safe solutions for removing water from production areas, supermarkets, foodstores, commercial kitchens, and food outlets.
Learn More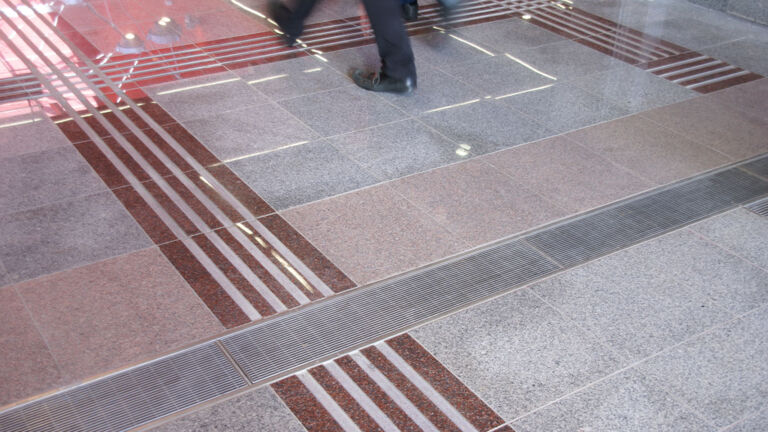 BLÜCHER® Channels
Linear channels play an important role in keeping pedestrians safe on walkways.
Learn More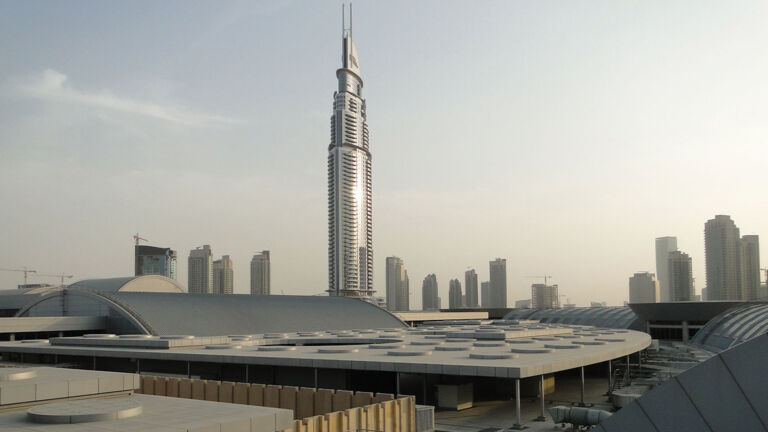 BLÜCHER® Siphonic Power Drains
Our siphonic power drains remove water to avoid pooling with less roof drains.
Learn More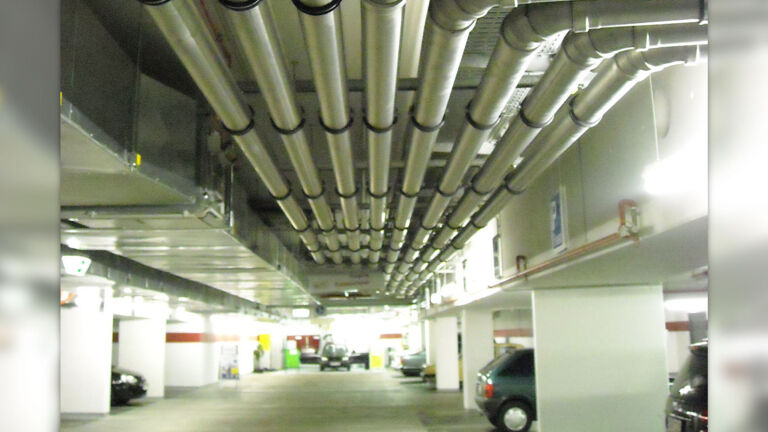 BLÜCHER® EuroPipe
Boasting a smooth stainless steel surface for high flow capacity and minimum maintenance, BLÜCHER® EuroPipe is easy to install and cut.​
Learn More