BLÜCHER® Roof Drainage for New and Improved IKEA
A quick work process made a real difference in the new IKEA store in Aarhus, Denmark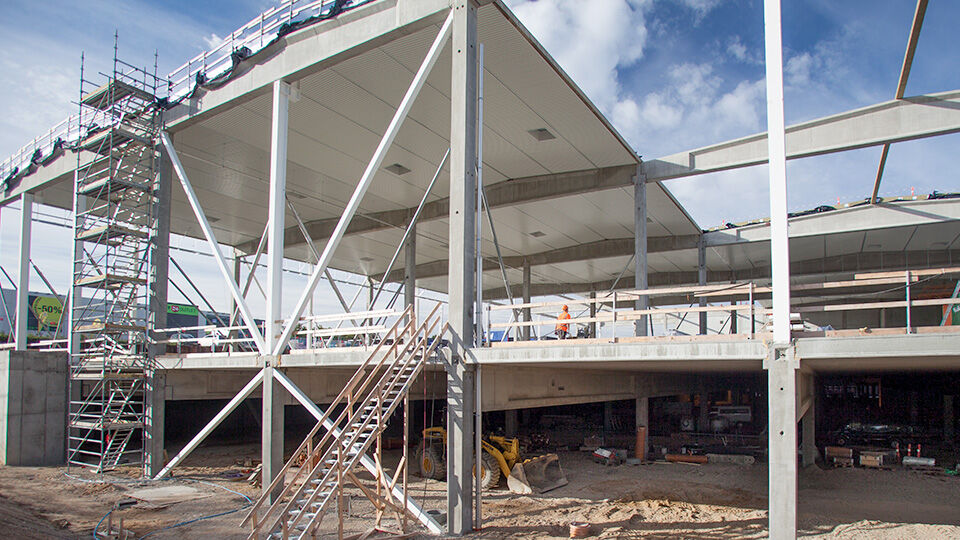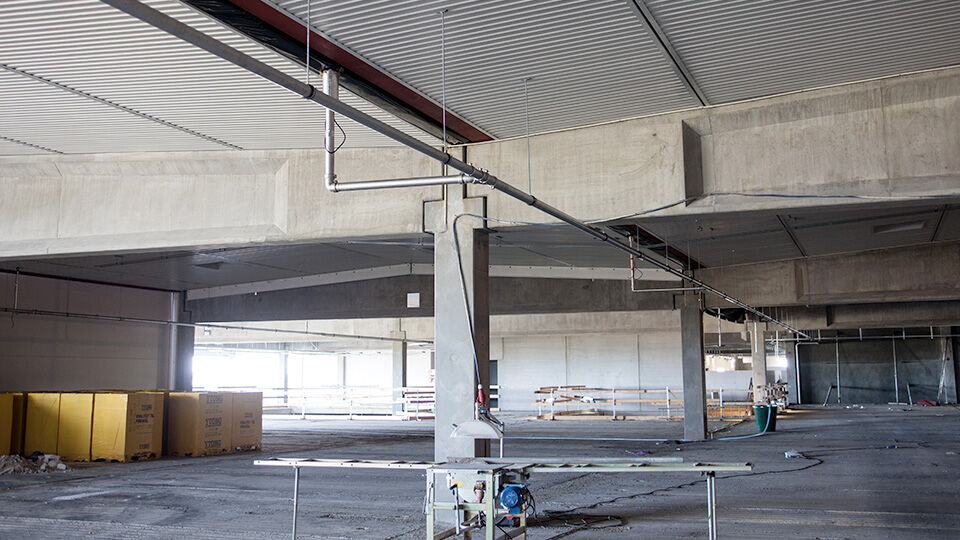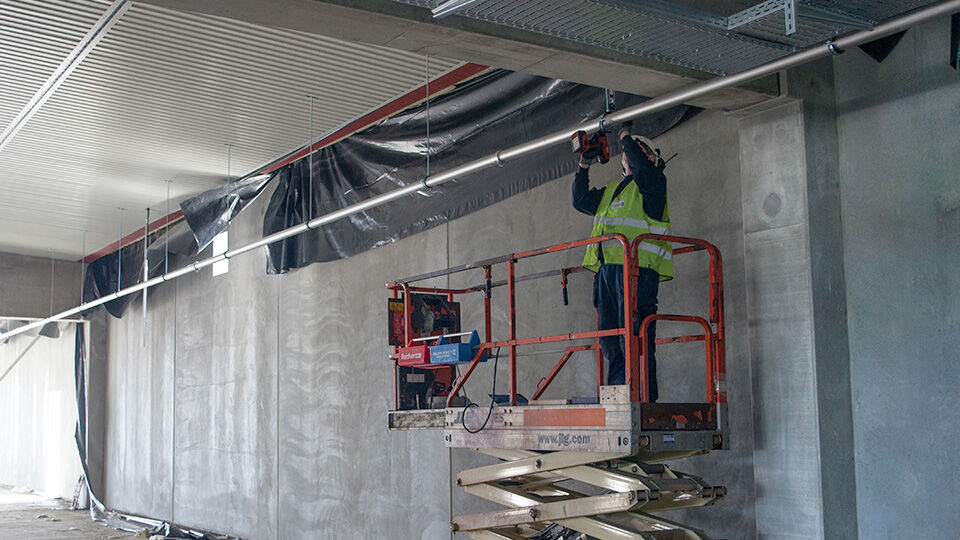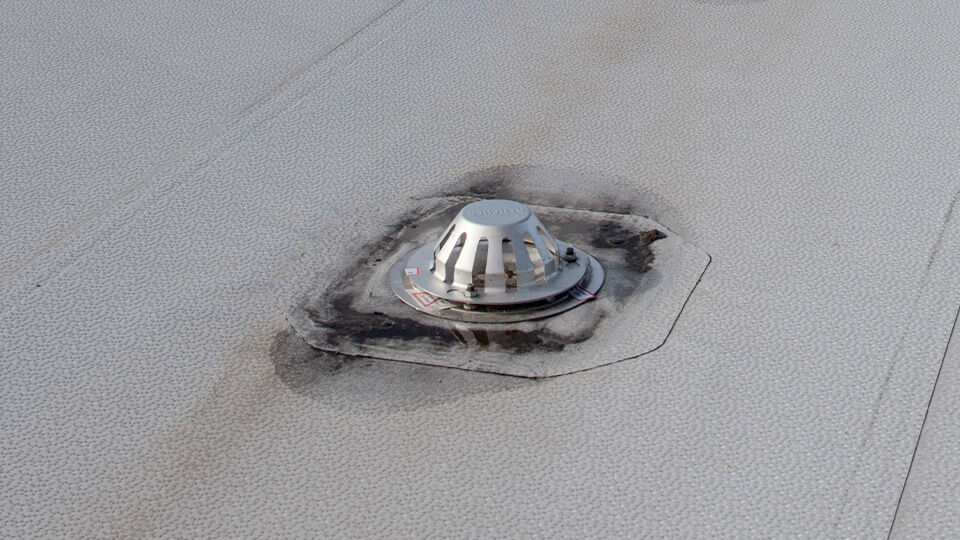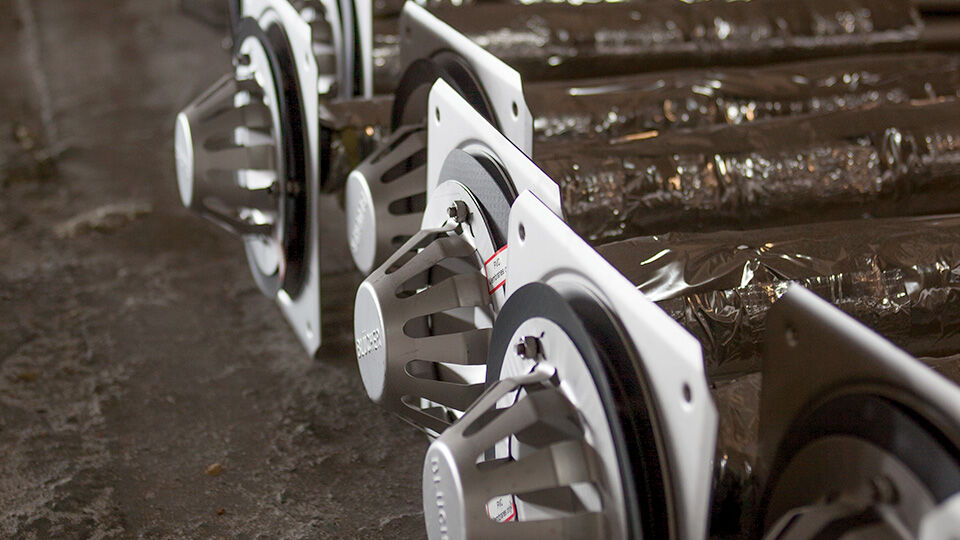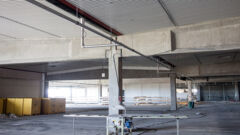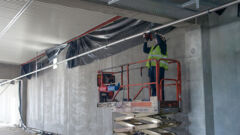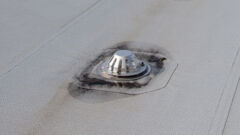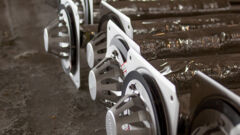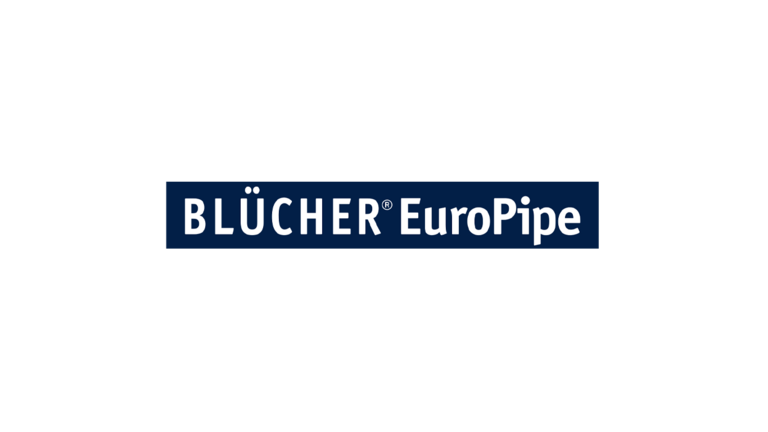 Share this Case Study
Industry
Category
Product(s) Installed:
Customer
Location
Scope
A complete drainage system and channels to cover an area of 31,500 m2.
What Client Needed
Needed piping system that aligns with vision of being the most energy-efficient, and environmentally-friendly IKEA store in Denmark.
Solution
BLÜCHER® EuroPipe, BLÜCHER® Roof Drain, and BLÜCHER® Channel
Result (ROI)
Efficient installation of drainage channels and a complete roof drainage system consisting of stainless steel roof drains for bitumen and pipes.
Partner(s)
Mangor & Nagel A/S, Moe & Brødsgaard A/S, and VVS Søberg A/S
"It has been easy for us to work with BLÜCHER's stainless roof drainage system. As an example, we've had the advantage of not being dependent on completely dry materials. In addition, there is no waiting when the joints are done. Because the materials are the same as in a traditional stainless drainage installation, they are generally easily available, if it's necessary to make changes in the work process. These things have made it a positive experience to work with the system."