Customised Solutions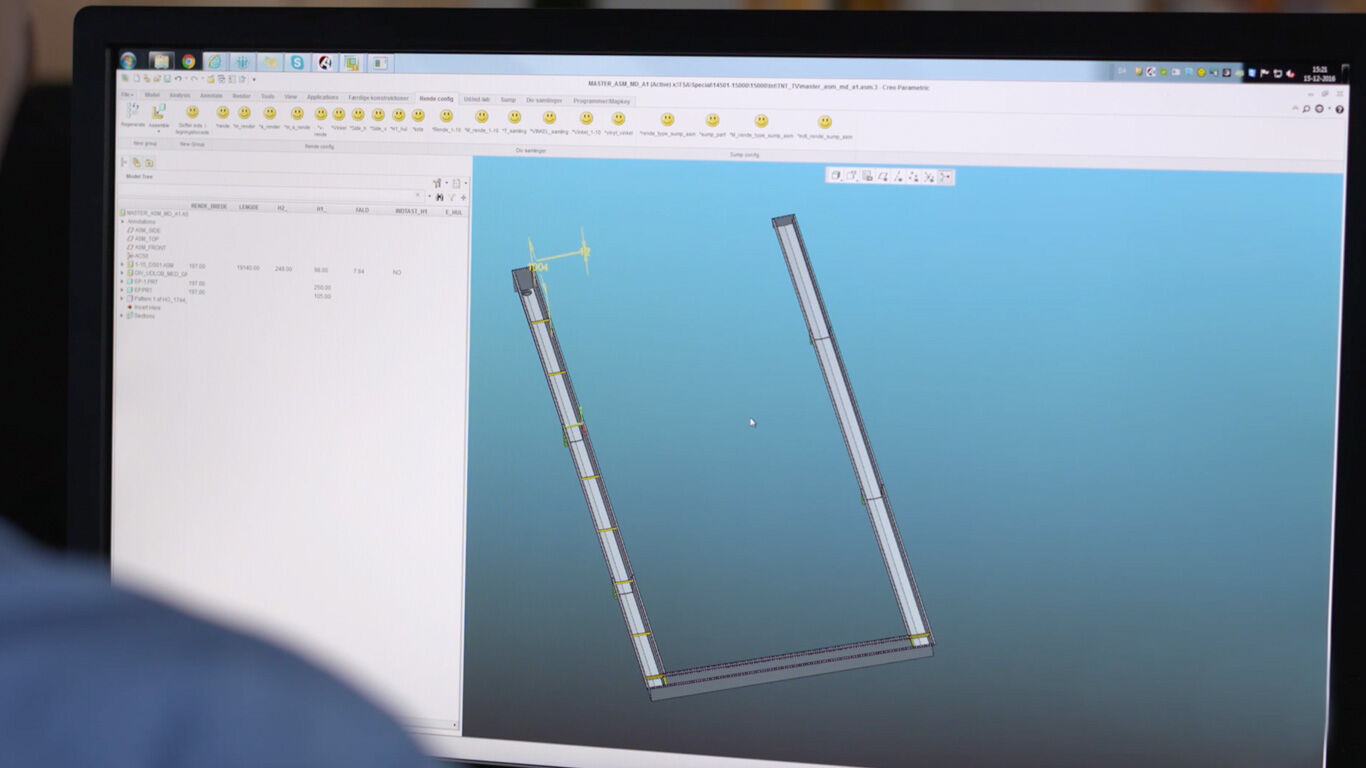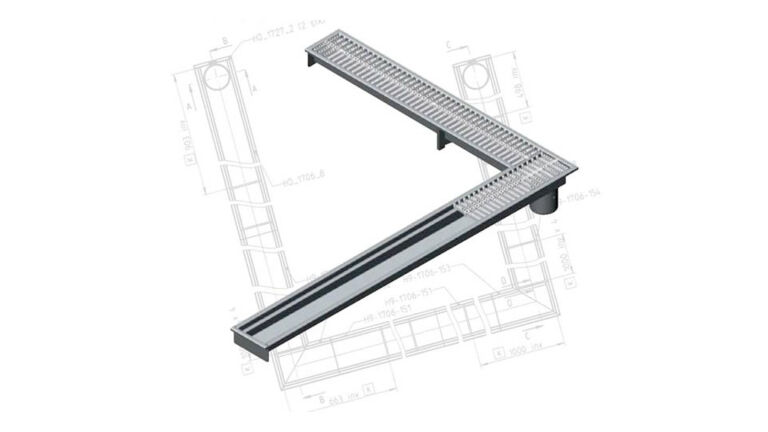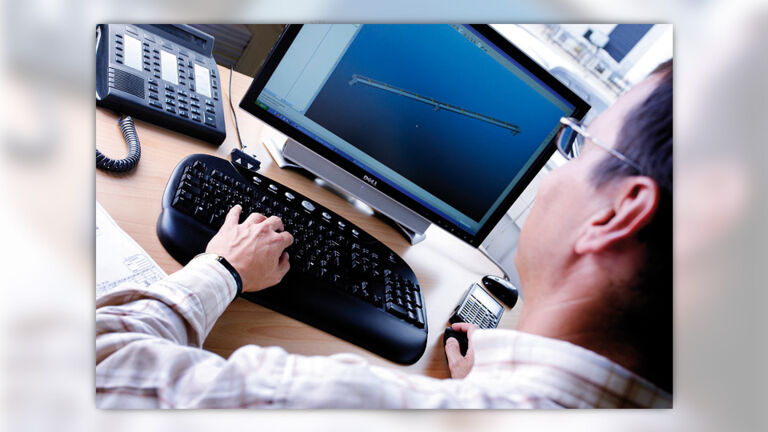 In addition to the BLÜCHER® standard product range, we also offer purpose-made drainage solutions on request to ensure all drainage requirements can be satisfied.
We'll Take It From Here
In co-operation with our customers, we manage the entire process from design and development to manufacturing and testing of the final product. The production of a customised drainage solution is an integral part of our production process, ensuring short lead times and the same high quality as in standard products.
Solutions that Suit Your Needs
We supply customised solutions either as a combination of modular components or as specific components made to your specification.
To learn more about the possibilities for your drainage project, contact our Customer Center.