Healthcare/Hospital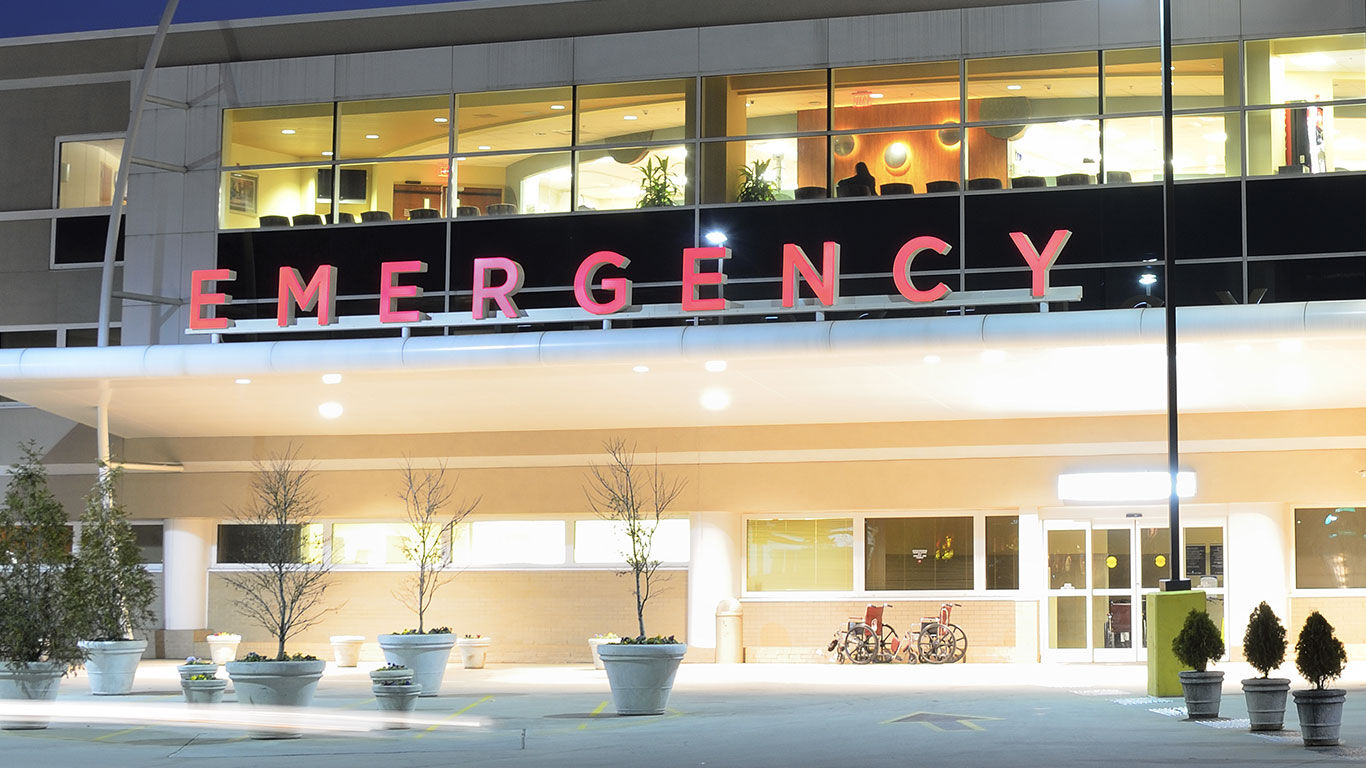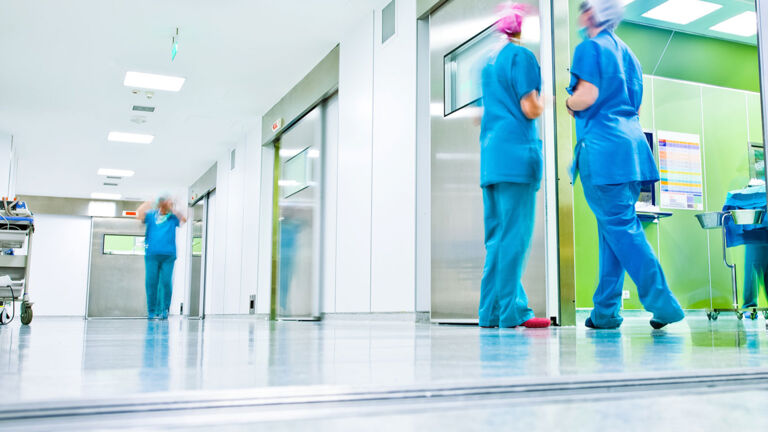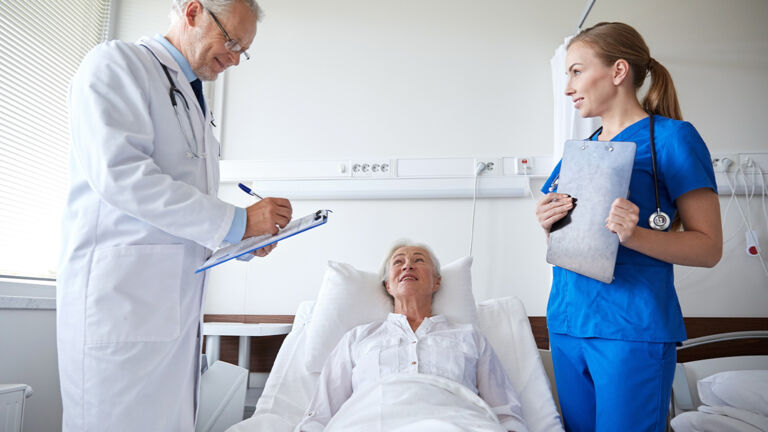 The efficient function of any healthcare environment relies on the design and performance of its drainage and plumbing systems. Stainless steel's inherent capabilities make it ideal for such functions, offering exceptional durability, cleanliness, and performance.
EHEDG member & HACCP certified
BLÜCHER is the first drainage system manufacturer to hold both EHEDG membership and HACCP certification.