BLÜCHER® Pipes Keep the Haramain Railway Going Full Speed
The Haramain high-speed rail project is a 450 km railway line between Mecca and Medina in Saudi Arabia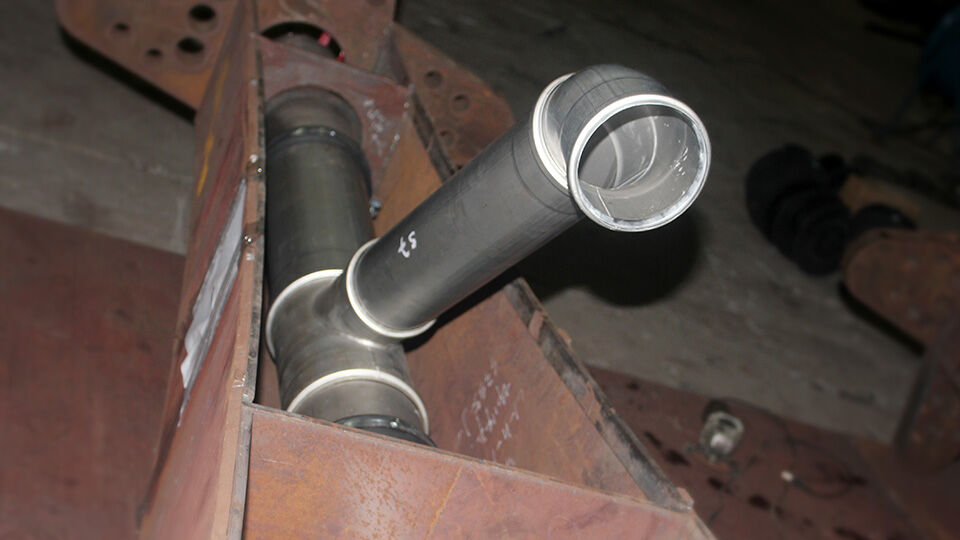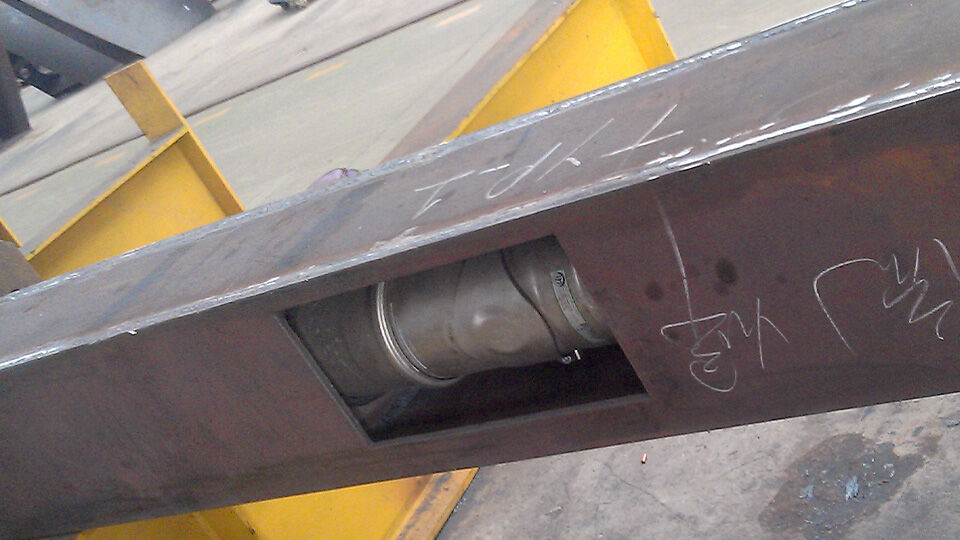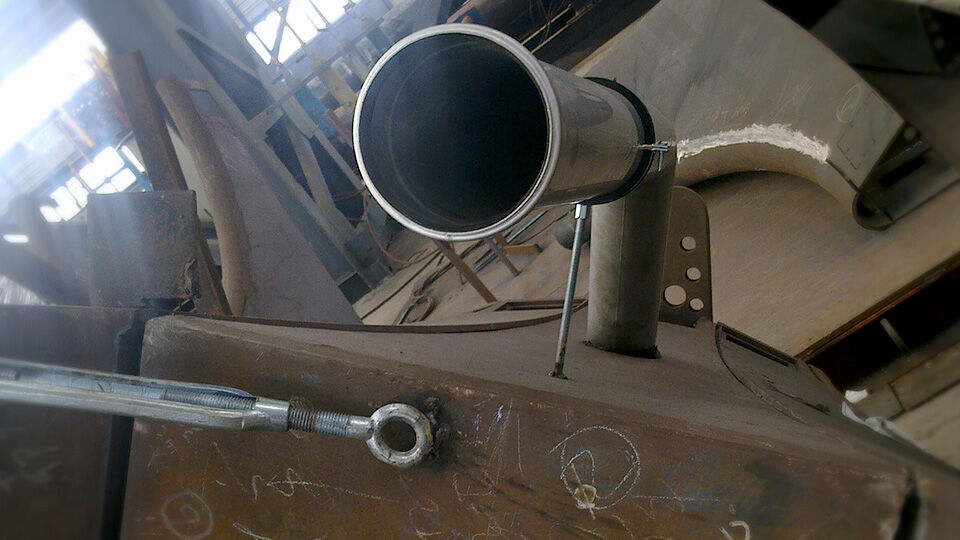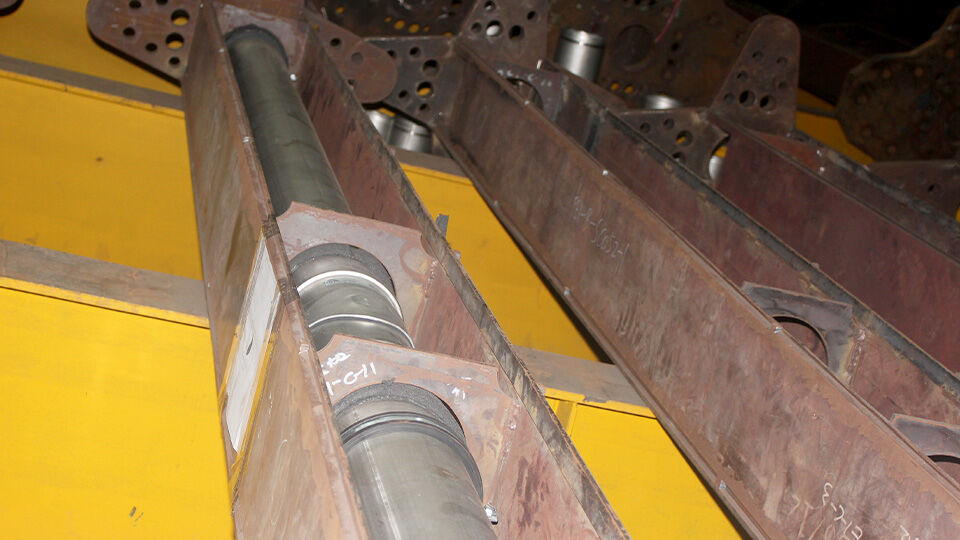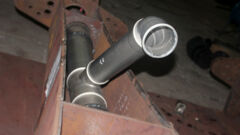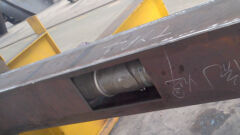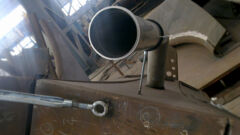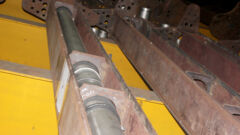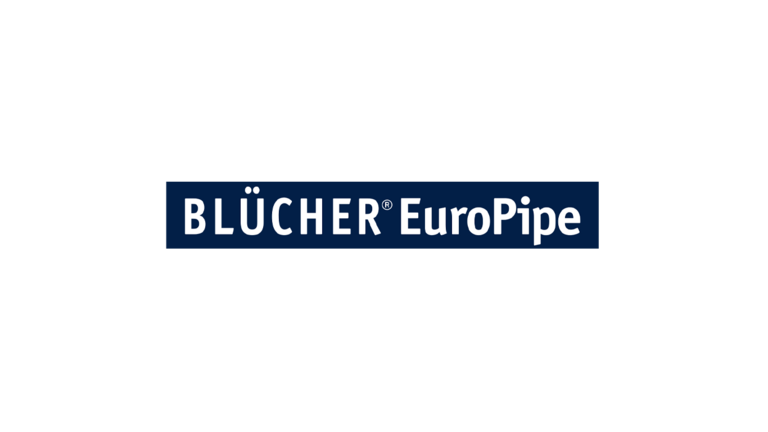 Share this Case Study
Industry
Category
Product(s) Installed:
Customer
Location
Scope
Supply more than 15 km of 160mm and 200mm BLÜCHER® EuroPipe as well as fittings and customised roof drains.
What Client Needed
Stainless steel pipes that can be employed with a modular approach.
Solution
Customised BLÜCHER® EuroPipe pipes, fittings, and roof drains
Result (ROI)
Stainless steel pipes were delivered to China, UAE, and Saudi Arabia to be cast onto prefabricated 20-meter-high columns, which will act as roof supports for the stations and connect the roof drains to the underground piping system.
Partner(s)
Buro Happold, Foster + Partners, Yapi Merkezi, Saudi Oger, and Saudi Binladin Group