BLÜCHER® HygienicPro Keeps Ängöl's Brews Clean
The efficient flow and easy installation of HygienicPro® made it the first choice drain for Ängöl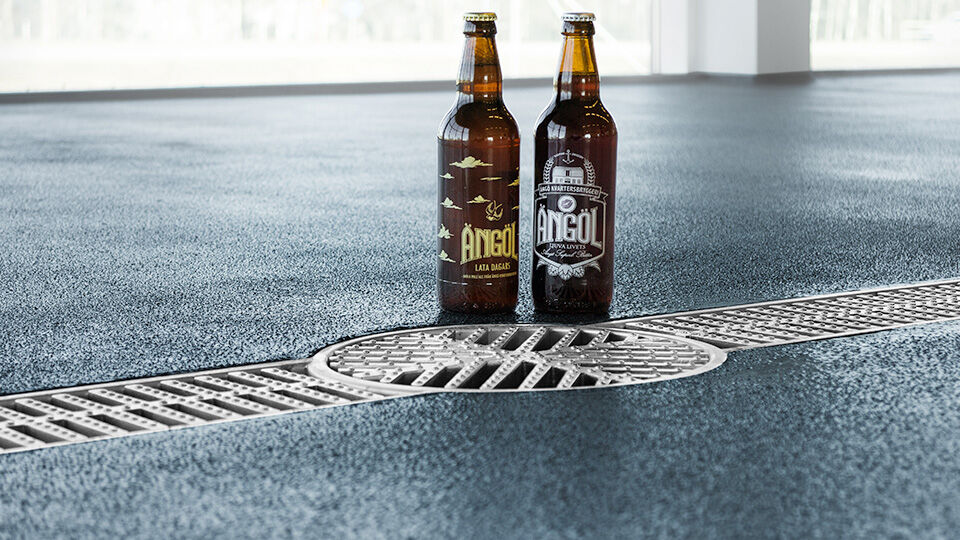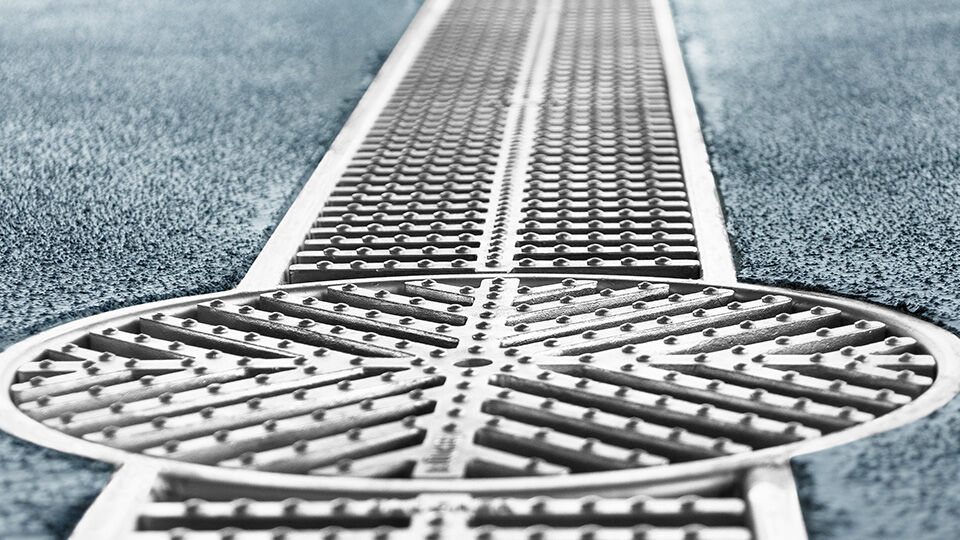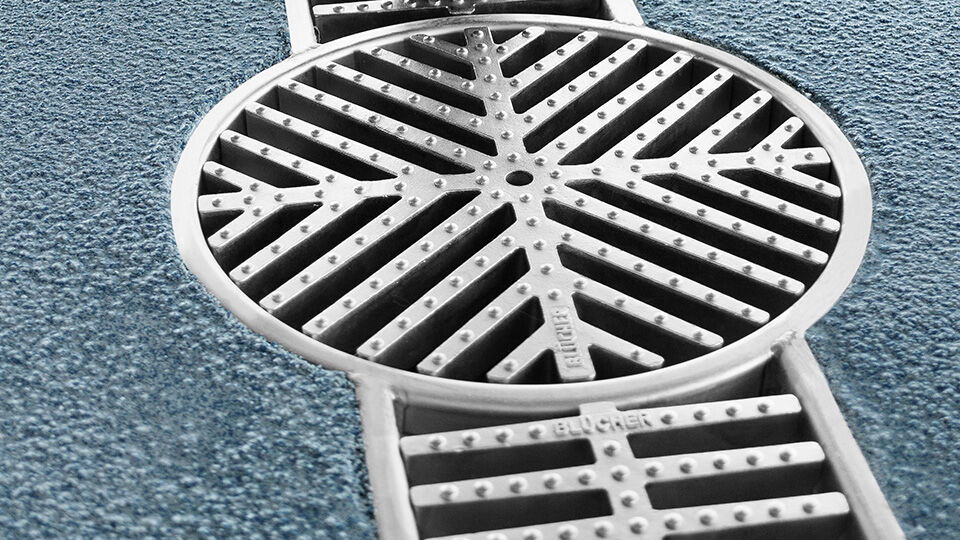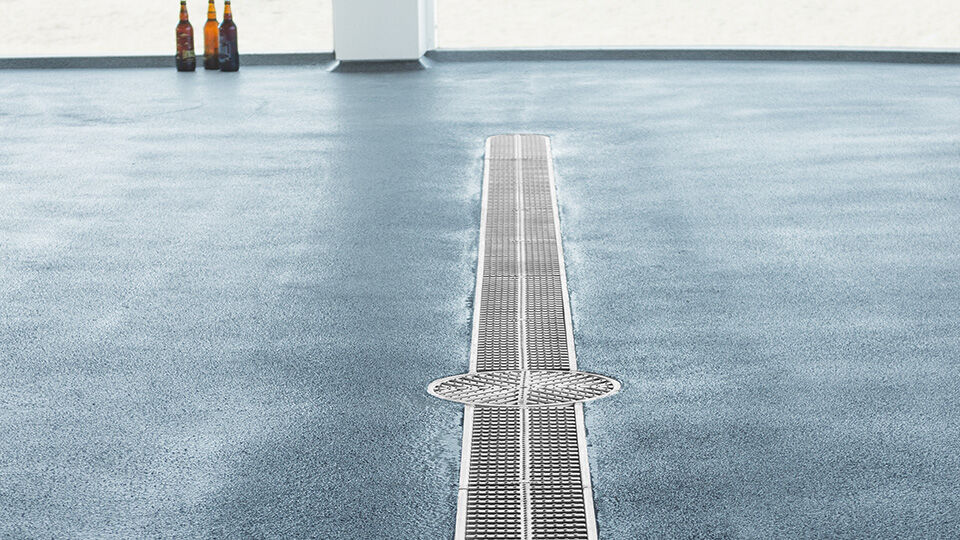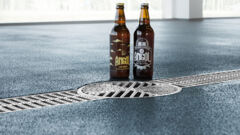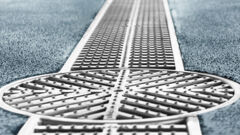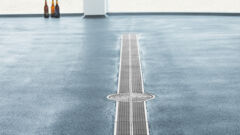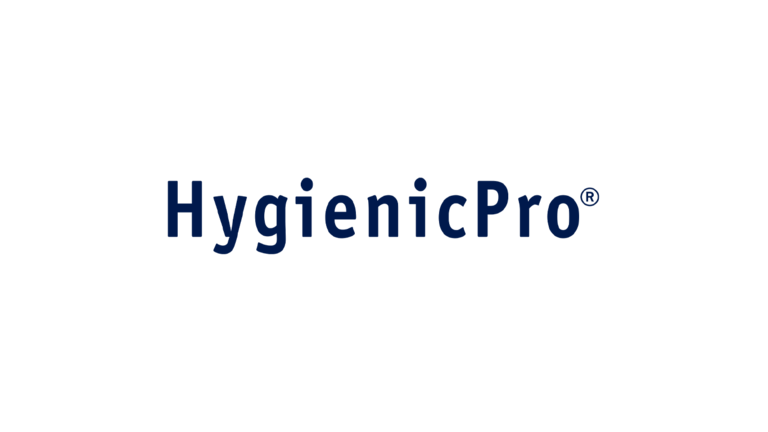 Share this Case Study
Industry
Category
Product(s) Installed:
Customer
Location
Scope
Supply a drainage solution that could meet the demand of a 1500 m2 brewery.
What Client Needed
High quality drainage for efficient flow and a high-capacity filter basket that can collect malts and hops.
Solution
BLÜCHER® HygienicPro and BLÜCHER® Channel 677
Result (ROI)
The teams appreciated the high-capacity filter basket, while simplified cleaning and hygiene provided by the open sides gratings with rounded corners impressed. They also responded well to the edge infill of the frame of the drain, which minimizes the risk of deformation to the frame, as well as flooring cracks that help secure and maintained hygiene.
Partner(s)
Multibygg and Förlösa Rör
Simon Hansson

Installer

Förlösa Rör

"I was surprised by how quick and easy the drain was to install. It all went very smoothly, and the products delivered from BLÜCHER were easy to work with."