BLÜCHER® Aids German Warehouse Expansion
BLÜCHER complete stainless steel roof drainage system for a large food market logistic center and warehouse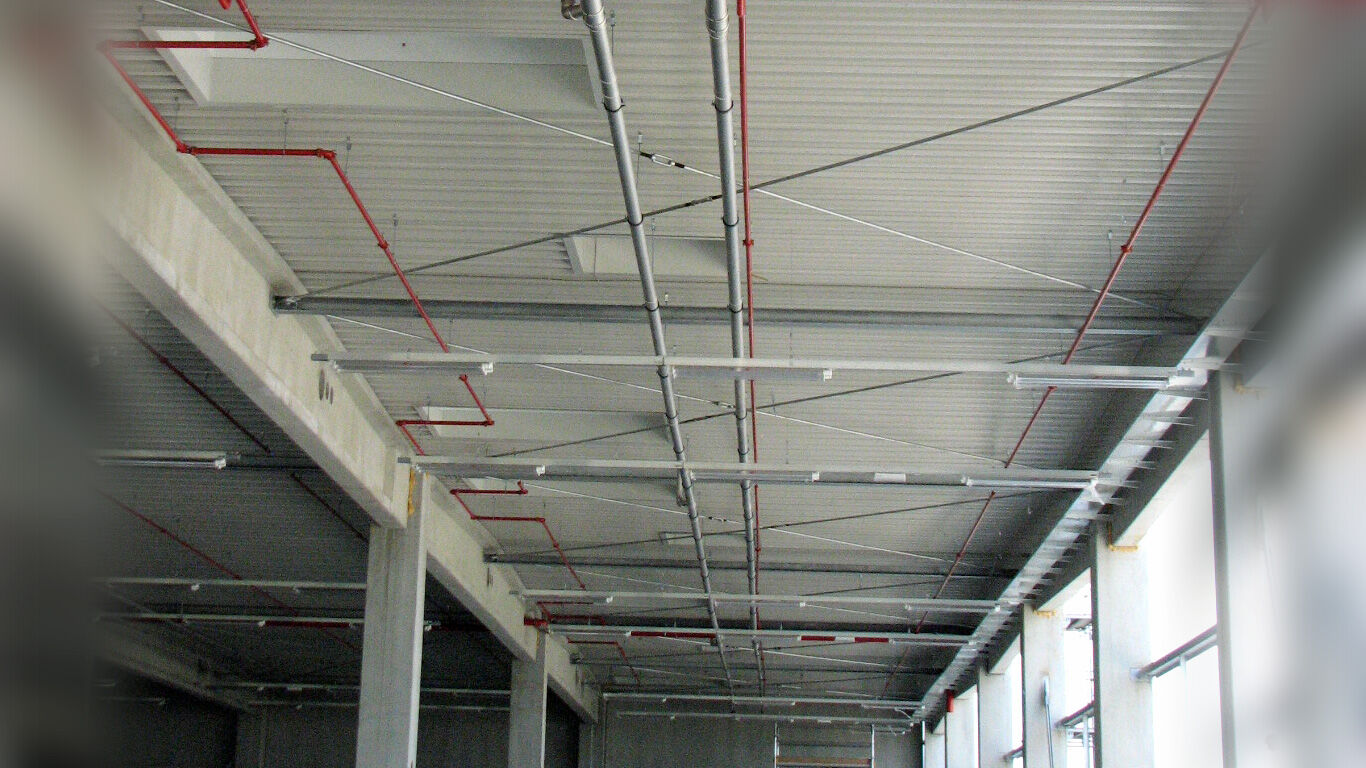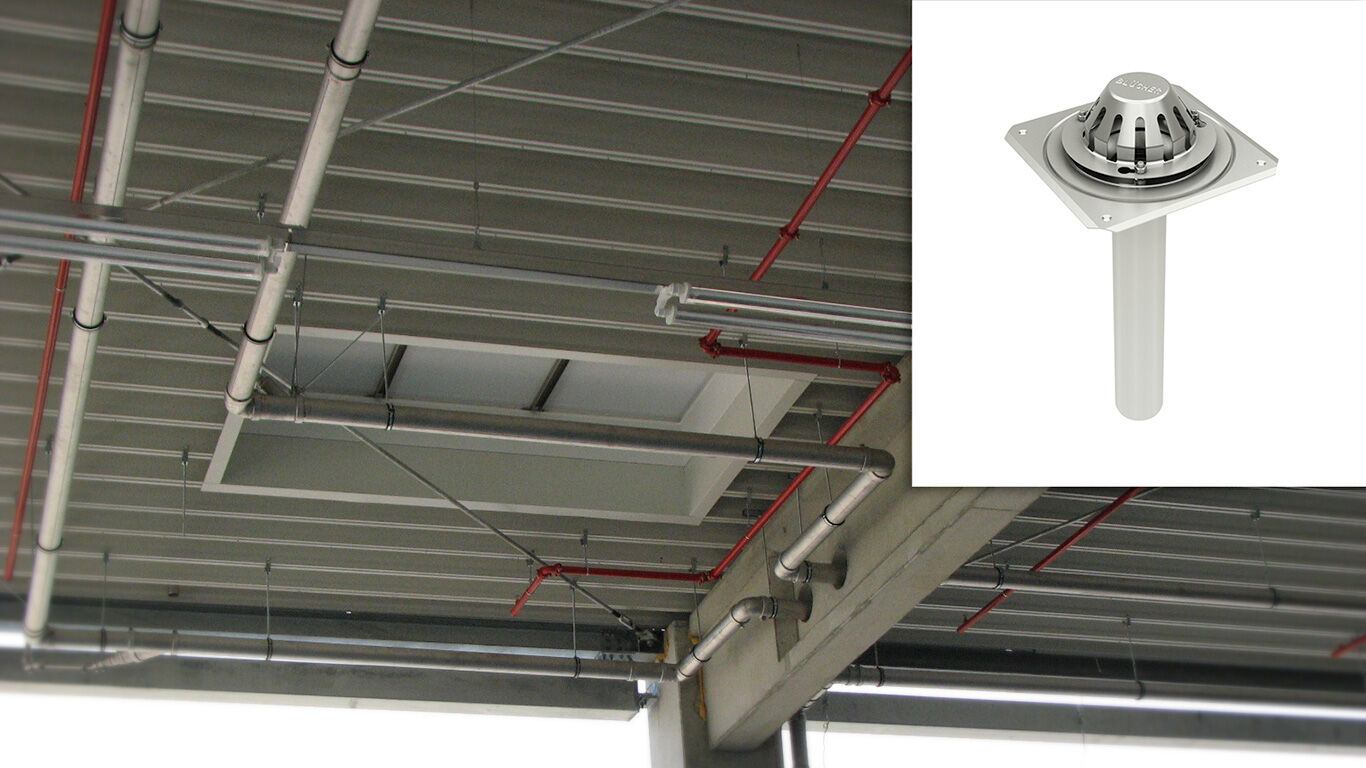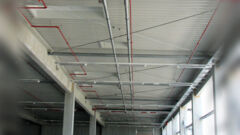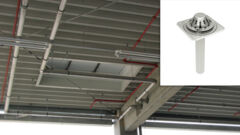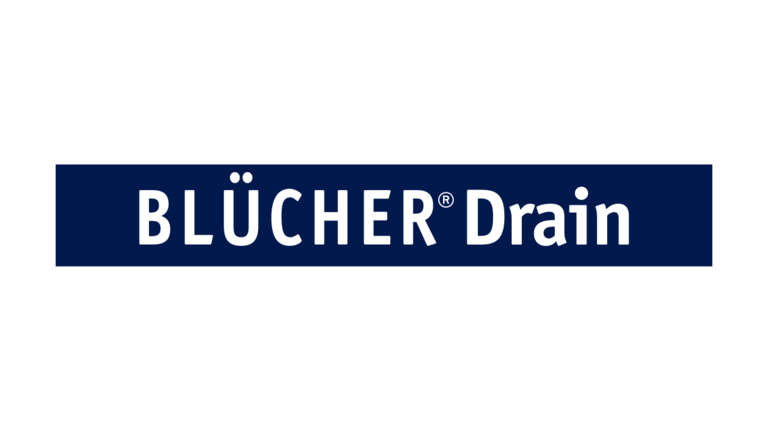 Share this Case Study
Industry
Manufacturing & Industrial
Category
Product(s) Installed:
Customer
Location
Landsberg/Saalekreis, Germany
Scope
Needed roof drainage solution for substantial logistic center and warehouse expansion
What Client Needed
Roof drainage that can work as a siphonic (vacuum) system for fewer roof penetrations and faster draining of water from the roof.
Solution
BLÜCHER siphonic roof drainage system, which requires fewer roof drains that can be connected to one pipe string in a smaller diameter.
Result (ROI)
Stainless steel offers little to no corrosion while BLÜCHER® EuroPipe relieved assembly and labour hours due to low weight when compare with other systems.
Sales Representative
Bernd Dieter Euschen, Manager Director, BLÜCHER, Germany