BLÜCHER® Keeps the Maersk Triple-E Clean
World's largest container ship gets BLÜCHER stainless steel pipes and fittings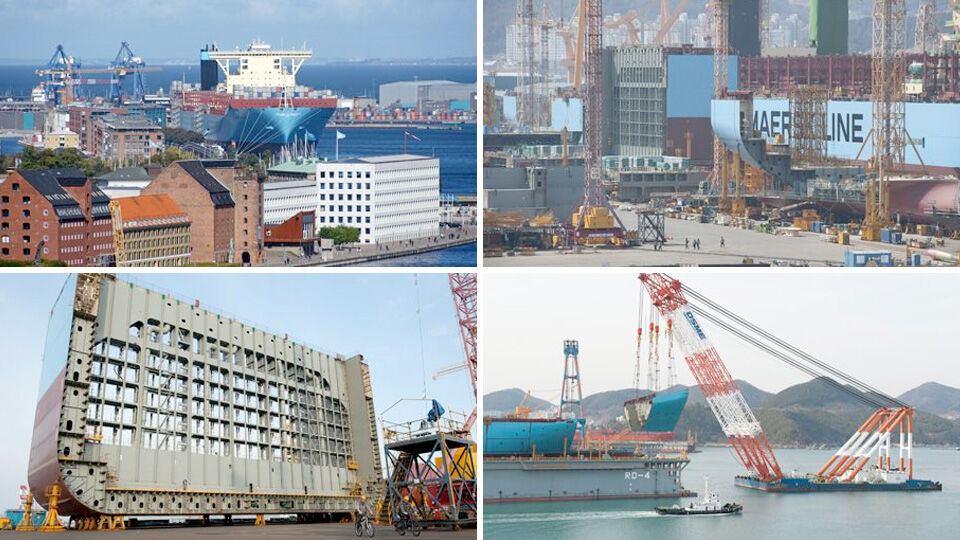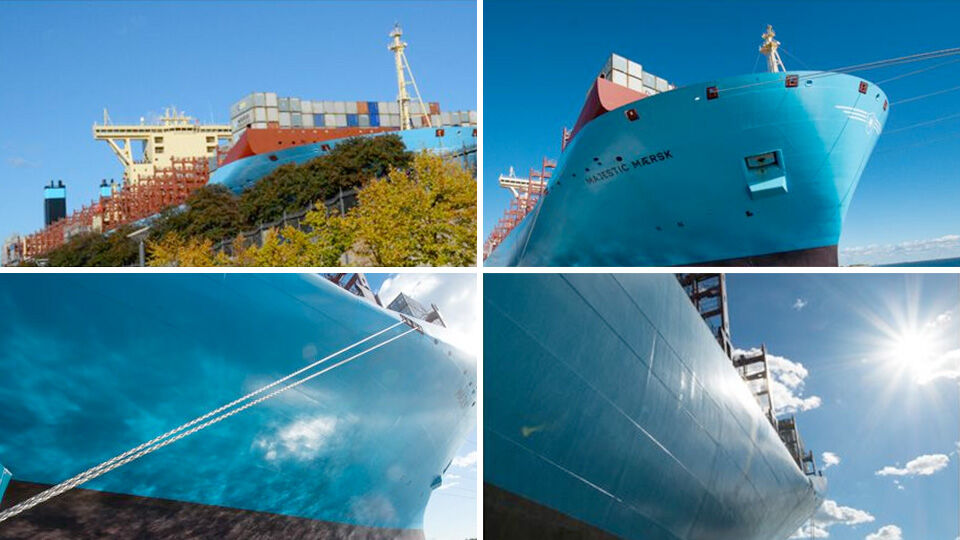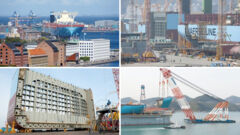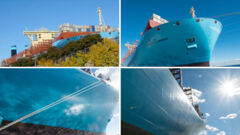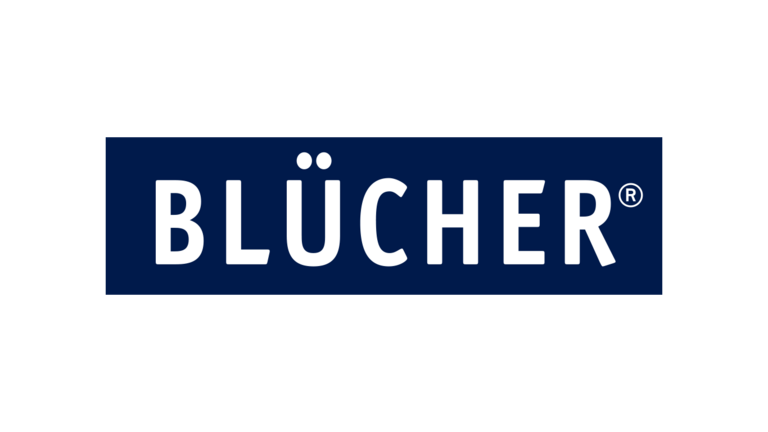 Share this Case Study
Industry
Category
Product(s) Installed:
Customer
Location
Scope
Supply pipes and fittings for ten new Triple-E ships with a total capacity of 18,000 TEU.
What Client Needed
A long-lasting, non-combustible, light-weight, and hygienic sanitary drainage system.
Solution
Stainless steel pipes and fittings
Result (ROI)
We have been working on the Triple-E project since 2011, as we supply stainless steel pipes and fittings for the ships' sanitary drainage system that align well with Triple-E design principles.
Partner(s)
Maersk Line and Daewoo Shipbuilding and Marine Engineering