Marine News & Events | BLÜCHER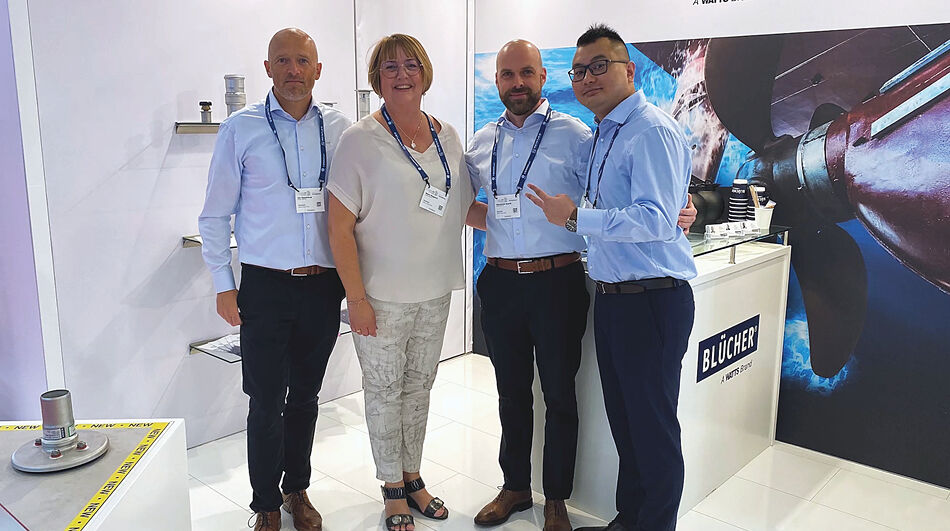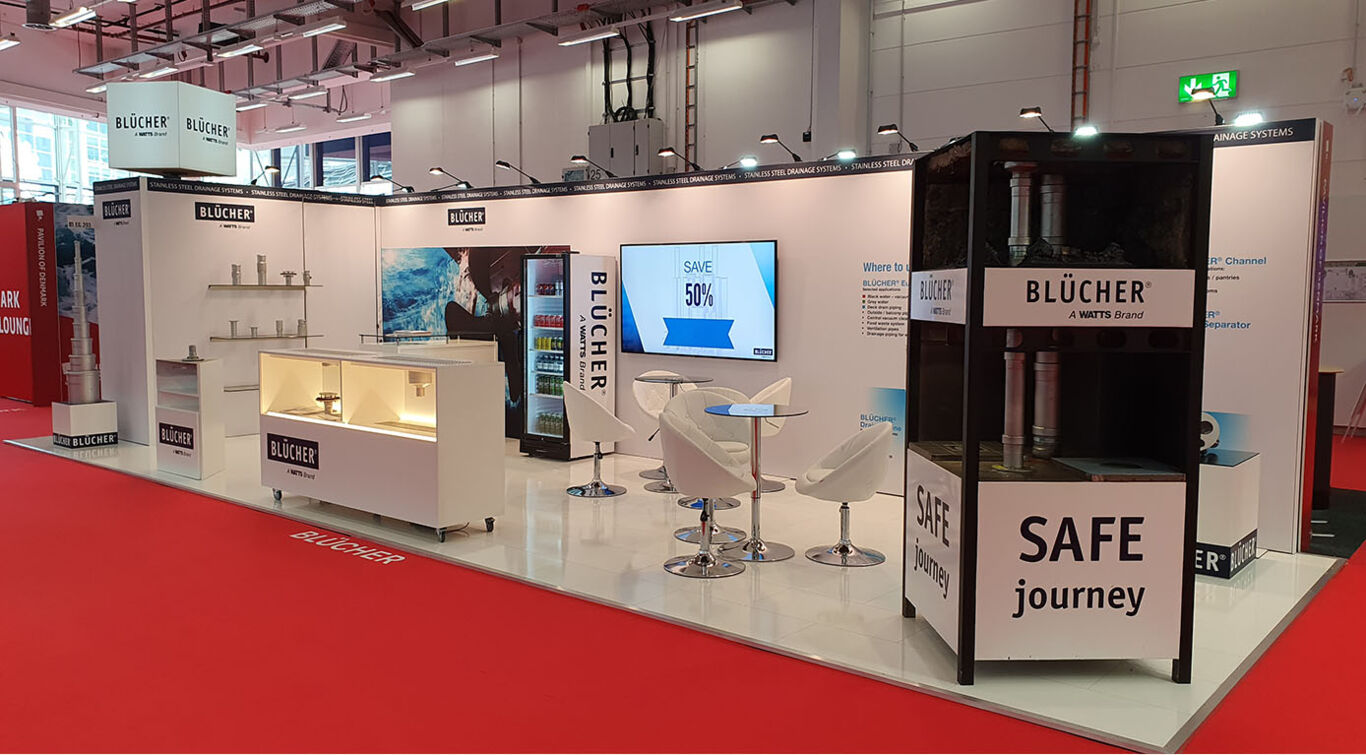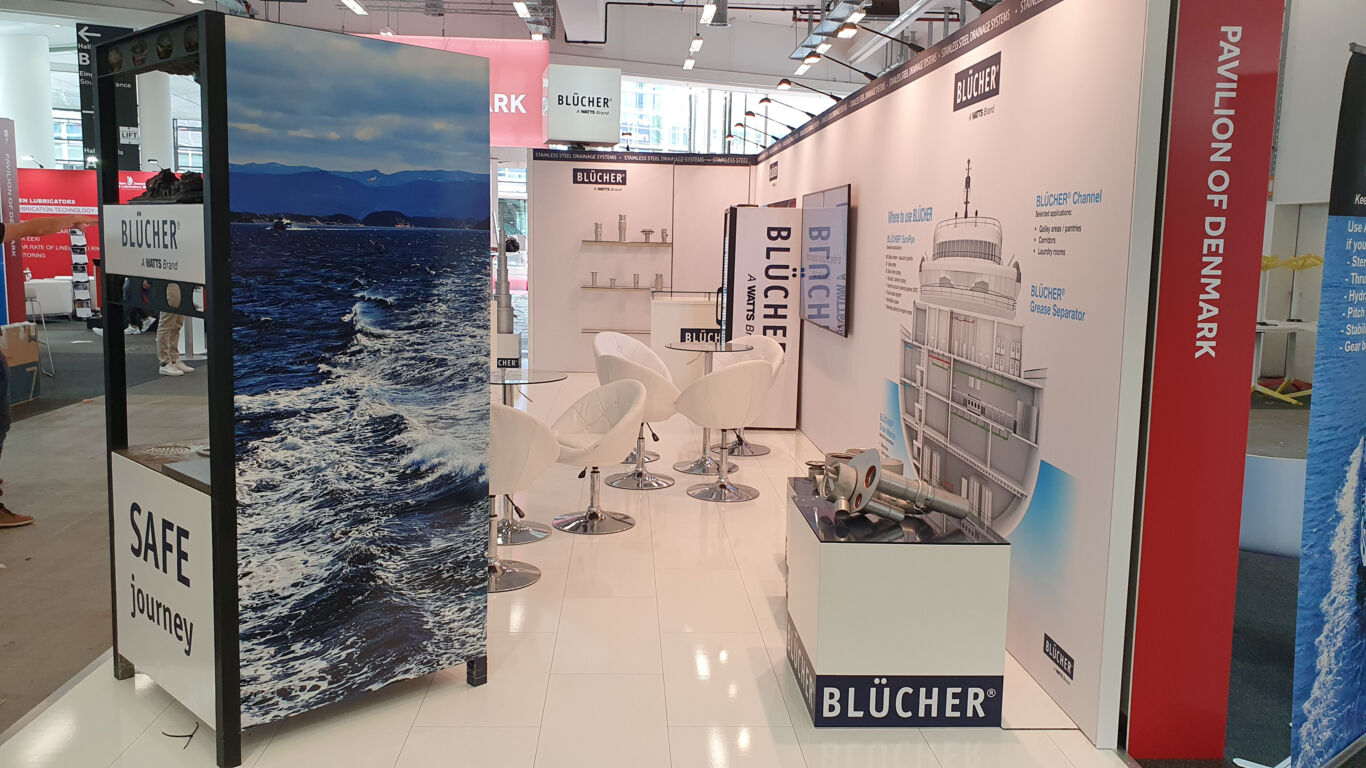 You've come to the right place. Here you'll find the latest news, as well as fairs where you can meet the BLÜCHER Marine team in the coming months.
METSTRADE November 15-17 2023Amsterdam, The Netherlands (www.metstrade.com)
Marintec December 5-8 2023 Shanghai, China (www.marintecchina.com)
2024
Asia Pacific Maritime March 13-15 2024 Singapore (www.apmaritime.com)
Seatrade Cruise Global April 8-11 2024 Miami, Florida, USA (www.seatradecruiseglobal.com)
We look forward to seeing you.
Showing {startcount}-{endcount} of {totalresults} results